Screening tool studied by UTHealth helps first responders report elder abuse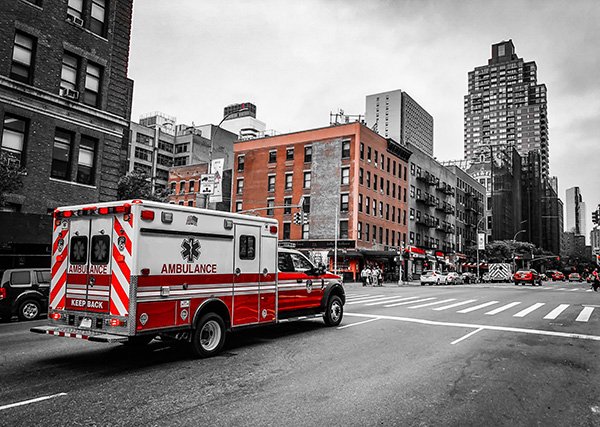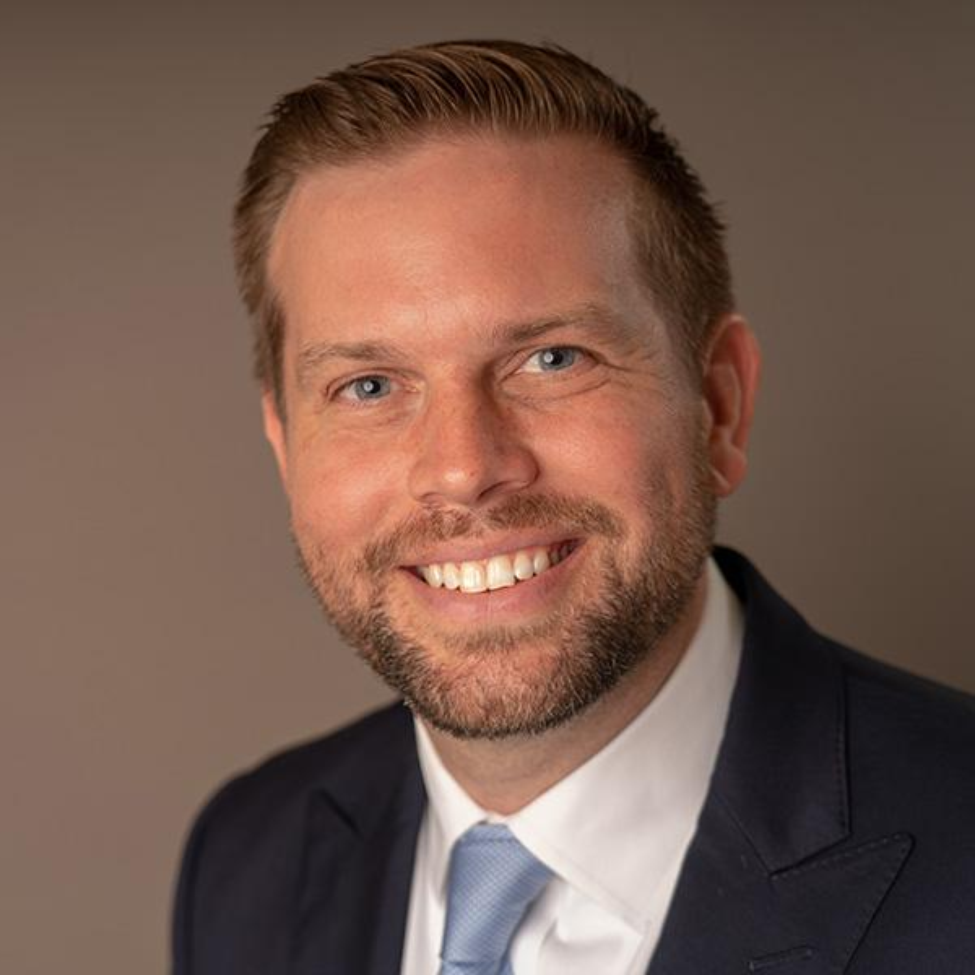 Medical first responders in a North Texas community are playing a part in combating the nationwide problem of underreported elder abuse, thanks to a tool that's helping them identify and report potential cases of abuse while on emergency calls for older adults.
The screening tool, called Detection of Elder Abuse Through Emergency Care Technicians (DETECT), is being studied in the field by researchers at The University of Texas Health Science Center at Houston (UTHealth) in collaboration with Texas Adult Protective Services (APS), and MedStar Mobile Healthcare.
"Older adults, more than other age groups, are at risk of social isolation. People who interact less with the world at large are also less likely to have someone recognize signs of any issues that may need to be addressed – including abuse or neglect," said Brad Cannell, PhD, MPH, principal investigator and associate professor at UTHealth School of Public Health in Dallas. "For some older adults, their interaction with emergency medical services may be the only opportunity we get, as a society, to recognize a need for services to address abuse or neglect."
A pilot test of the tool was expanded through a $1.6 million grant from the National Institutes of Health to investigate how accurately it detects cases of elder abuse or neglect.
Cannell said previous screening tools were considered by emergency personnel as too complicated or lengthy to be used practically in an emergency medical situation.
"Many other tools simply are not feasible in emergency medical settings," Cannell said. "For example, you can't ask an unconscious person if they "feel safe." It isn't reasonable to expect medics who are bouncing between emergency responses to fill out a 60-item questionnaire."

Because first responders often have direct access to the homes of patients when responding to a 911 call, they are able to observe their physical and social environment, placing them in a unique position to uncover potential elder abuse, including self-neglect.
With an estimated 800,000 medical first responders within the United States, having a reliable tool to help screen patients for this type of abuse could significantly increase the monitoring rate of elder maltreatment.
During eligible calls, the attending medic can answer 14 screening items covering common signs of elder abuse and neglect that may feasibly be recognized by emergency responders.
"The questions are easy enough to understand and a yes or no answer is easy to come up with – there's not a lot of gray area. The form seems to cover almost any situation you might come across that would indicate the need for a report," said Greg Scheffler, an EMT-Paramedic with MedStar who utilizes the tool in the field.
If one or more items is answered yes, it is considered sufficient evidence for a positive screen, which is reported to APS. While a positive screen does not necessarily equate to a confirmed instance of elder abuse, the pilot study detected a link between reported screenings and completed APS investigations. The expanded study is allowing researchers to conduct in-depth interviews with patients who have been previously screened by first responders using the tool.

Preliminary results from the pilot study data were published in January 2019 in the Journal of Elder Abuse & Neglect. Cannell, the study's corresponding author, was with the University of North Texas Health Science Center during the pilot study's phase. UTHealth co-authors on the pilot study included Jennifer Reingle Gonzalez, PhD; Katelyn Jetelina, PhD; and Jason Burnett, PhD.
Research reported in this publication was supported by the National Institute on Aging of the National Institutes of Health under Award Number R01AG059993. The content is solely the responsibility of the authors and does not necessarily represent the official views of the National Institutes of Health.