Students awarded Denton A. Cooley scholarship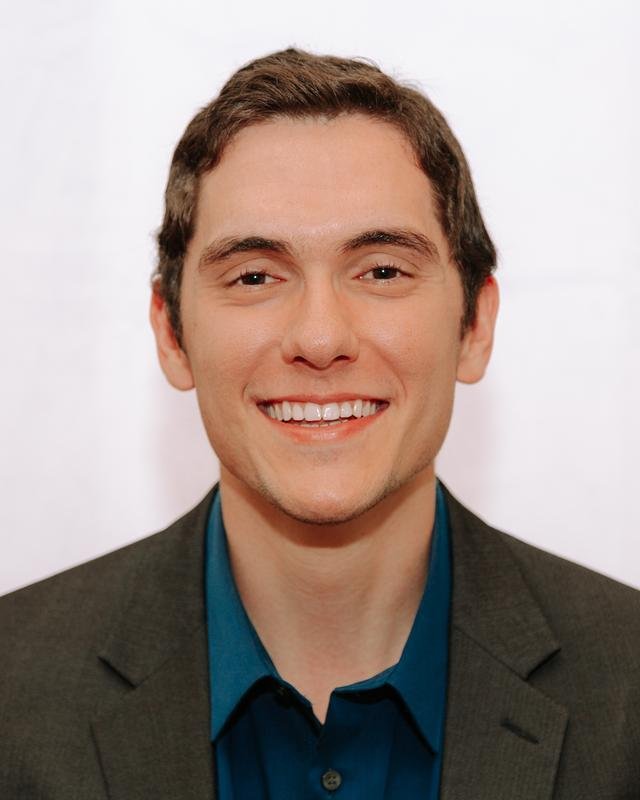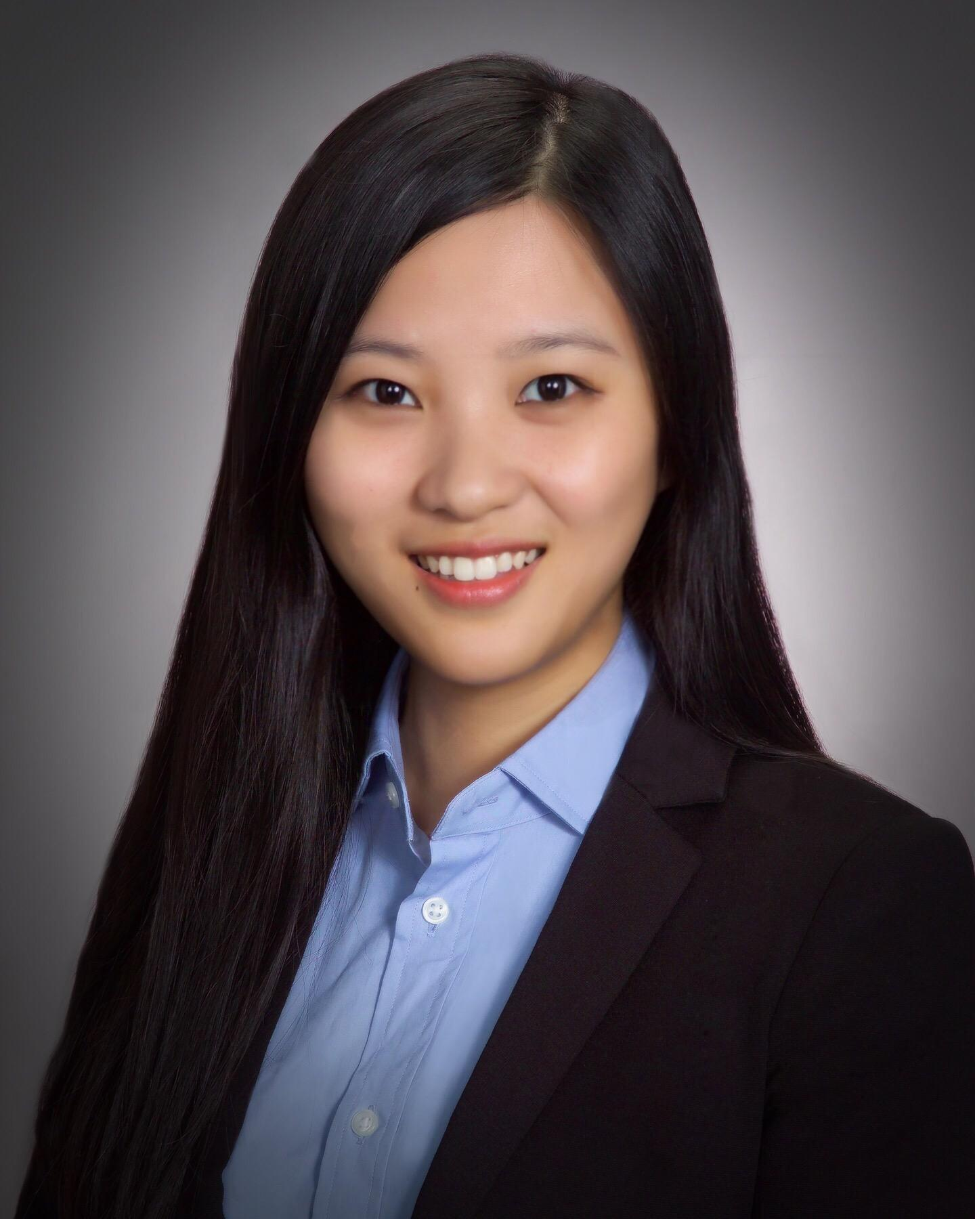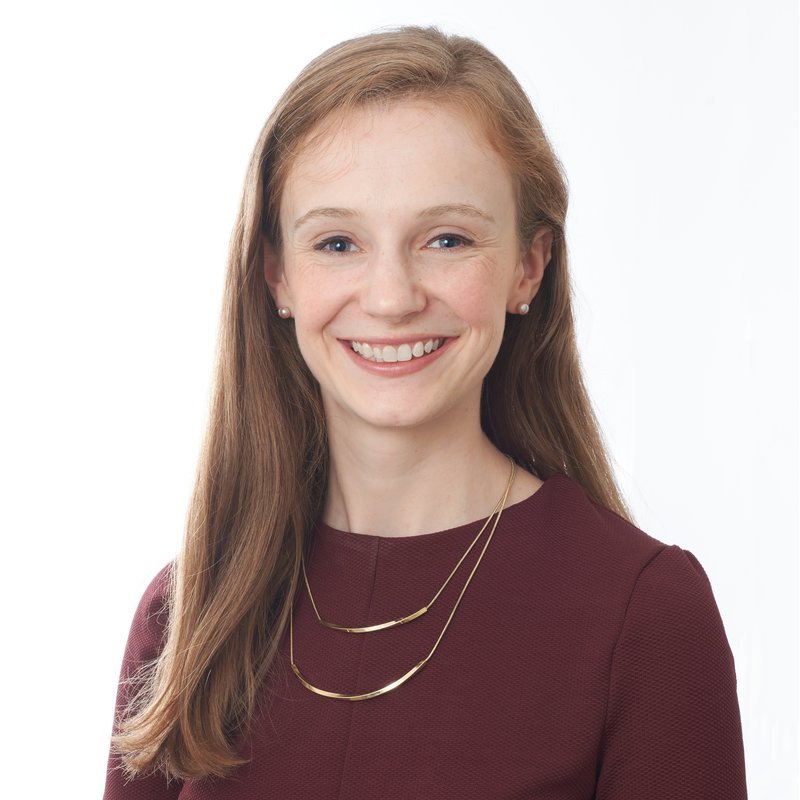 Three University of Texas Health Science Center at Houston (UTHealth) School of Public Health students have earned Denton A. Cooley, MD Transformation and Hope scholarships for fall 2020. The scholarship, established in 2010, is provided to students from UTHealth's six schools who excel academically. Cooley was a world-renowned Texas Medical Center heart surgeon and professor of surgery at UTHealth. Here's a look at this year's hardworking and talented scholarship recipients from UTHealth School of Public Health.
Amier Haidar, MD/MPH Student, Class of 2022
Haidar is a second-year year MD/MPH student at McGovern Medical School and UTHealth School of Public Health, earning a customized MPH, focusing on childhood obesity prevention and dietary/physical activity behaviors. As an undergraduate at UT Austin, interning with the CPRIT Summer Fellowship Program, Haidar conducted obesity prevention research focusing on adolescent dietary behaviors and nutrition label use with Deanna Hoelscher, PhD, using data from the School Physical Activity and Nutrition (SPAN) project. The experience inspired him to take his public health education a step further at UTHealth School of Public Health.
"One of the main things that drew me to UTHealth School of Public Health was the amazing faculty and staff here," Haidar says. "In Austin, I worked with Dr. Hoelscher and Carolyn Smith who is the SPAN project coordinator, along with countless other amazing faculty and staff. In Houston, I was fortunate enough to find another amazing mentor in Dr. Shreela Sharma. Over the past few years I've been a part of the school, the faculty and staff have created such a great and collaborative environment and they have been supportive in helping me achieve my goals and discover my interests."
Under Sharma's guidance Haidar started the Association for Nutrition in the Health Professions, an inter-professional nutrition organization at UTHealth. Student volunteers with the organization teach local sixth and seventh graders about nutrition and healthy foods.
After graduating, Haidar plans on becoming a cardiologist. He also hopes to continue his public health research on childhood obesity prevention and advocate for food policy changes to create a healthier food environment in the United States.
Luyu Xie (Amber), PharmD, PhD student
Xie is a first year PhD student in epidemiology with a biostatistics minor and genetic epidemiology breadth. She works as a graduate research assistant for Sarah E. Messiah, PhD, at the Center for Pediatric Population Health at UTHealth School of Public Health in Dallas. Originally from Chongqing, China, Xie came to the United States in 2013 for the Doctor of Pharmacy program at the University of Nebraska Medical Center, and then worked as a medical writer and editor for several prominent pharmaceutical companies. Reviewing epidemiological studies awakened her to the power epidemiology has to address medical questions and help people on a larger scale. Xie left her pharmacy career behind and became an epidemiologist as a result.
Today, Xie's research focuses on pediatric population-based studies covering health care utilization, cost, and health outcomes, such as asthma, developmental disabilities and childhood obesity. She's also interested in the genetic epidemiology of cardiovascular diseases. Xie says she's found a home in the collaborative environment of UTHealth School of Public Health.
"Being at the Dallas campus, I have many opportunities to work with other groups affiliated with the University of Texas system including Children's Health, UT Southwestern and Parkland Hospital to tackle the academic questions that interest me," she says. "At the same time, I feel no boundaries to connect with other UTHealth School of Public Health campuses. I really appreciate the resources I have been given so far."
Once she earns her PhD, Xie plans to pursue a career in academia in pharmacoepidemiology.
Lauren Malthaner, MPH, PhD student
Malthaner is a first year PhD student in epidemiology at UTHealth School of Public Health in Dallas. She became aware of public health after becoming very ill during the H1N1 outbreak of 2019, which sparked her fascination with pandemic response. A public health class during college at Kent State University reignited her interest, and she went on to earn her bachelor's and master's in public health. Since graduating, she's been working at the Nationwide Children's Hospital Abigail Wexner Research Institute Center for Injury Research and Policy on projects that identify child maltreatment by EMS providers.
At the Dallas campus, Malthaner plans to study violence and injury epidemiology with a focus on first responders and child maltreatment.
"When I realized that there was a group of professors who were working on developing an EMS screening tool for elder maltreatment, as well as intentional violence involving children, I felt this was the perfect place for me to develop and grow as a researcher in this field," Malthaner says.
After earning her PhD, Malthaner hopes to continue in a public health role that allows her to make a difference in the lives of children who can't advocate for themselves.