Alumna profile: Emily Wei
Writing her way to better public health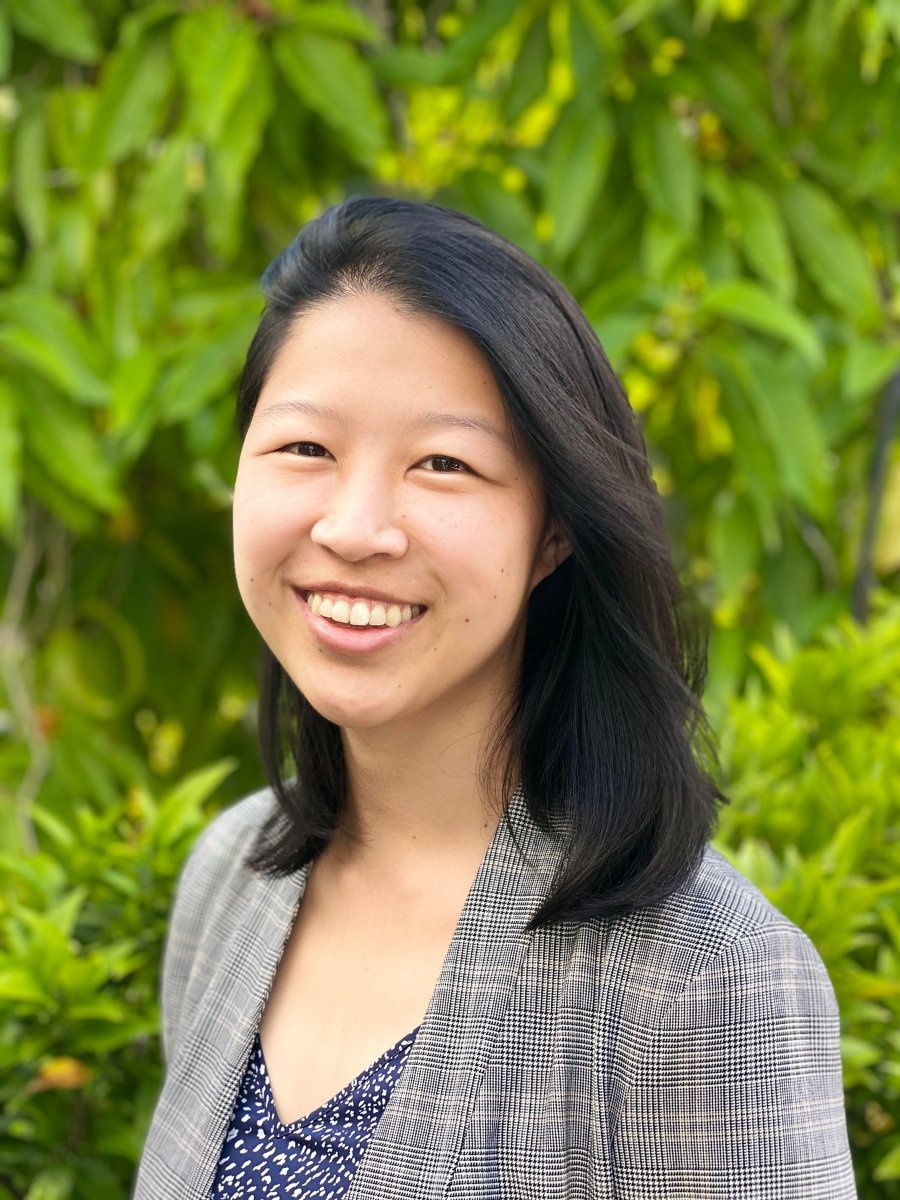 What's your background and what drew you to public health?
I was born and raised in Northern California. I went to the University of California, Berkeley for my undergraduate degree and majored in cognitive science. After graduating, I didn't know exactly what I wanted to do, so I worked in different industries. During that time, I found that I was drawn to health care, particularly the people and the work environment.
What's the most important thing you learned at UTHealth School of Public Health
What comes to mind is self-confidence, writing, leadership and more. Communication is incredibly important, and writing is part of that skill set. If you can't convey your ideas in a succinct and understandable manner, then it's really hard to effectively communicate and collaborate with your colleagues and stakeholders. I was able to take advantage of the opportunities offered at the School of Public Health and prepared for the real world by taking chances, being proactive, networking, and developing meaningful relationships. All of these skills have been invaluable in my public health career thus far.
What do you do in your current job?
I work in the California Department of Public Health in the Office of Health Equity. I am revising a biennial demographic report that focuses on health disparities within social and environmental determinants of health, such as prevention efforts, ongoing discrimination, culturally and linguistically competent services as well as accessible and affordable mental health services. I also have worked on special projects related to the state's COVID-19 response.
What have been some of the challenges of working during the pandemic, and how are you dealing with them?
With COVID-19, everything is changing very fast and we are stretched very thin as many staff are redirected to work on the state's response. Although my office is incredibly fortunate to be able to work from home right now, I think working from home fulltime is challenging as it detracts from communication and teamwork. My office has been actively using various methods of communication to mimic in-person interactions to ensure we don't work in isolated silos.
How COVID-19 has impacted the way you think about public health work?
COVID-19 has highlighted public health as a whole, especially the existing health disparities and inequities. I hope that people do not forget about public health after the pandemic ends and that actions are taken to reduce health disparities and inequities.
What would you like to add?
Although I thank all professors and staff who helped me along my public health path, I want to give a special shout out to Drs. (Ross) Shegog and (Christine) Markham for their incredible patience and support.