Doctoral student awarded NIH funding for HIV prevention and care in homeless youth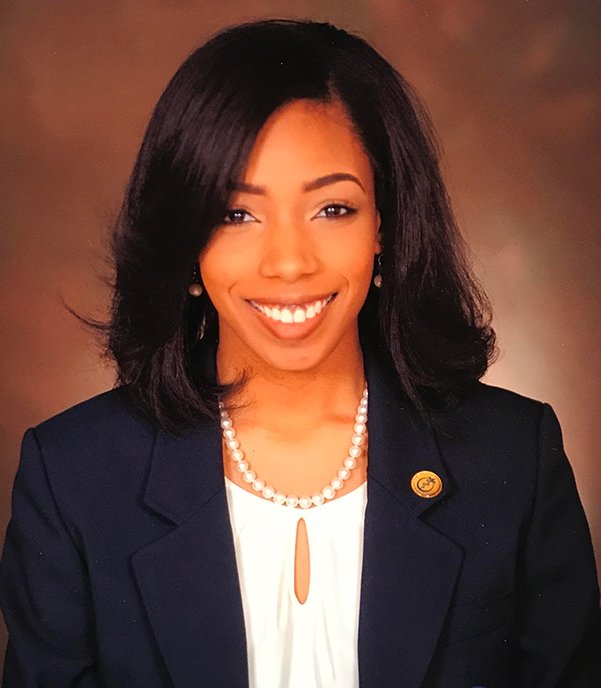 Alexis Sims, a doctoral student in health promotion and behavioral sciences at The University of Texas Health Science Center at Houston (UTHealth) School of Public Health, has been awarded a $100,000 supplemental research grant from the National Institutes of Health to investigate HIV prevention and care in homeless youth.
The funding supports additional aims to the parent R01 study, "Come As You Are, Assessing the Efficacy of a Nurse Case Management HIV Prevention and Care Intervention among Homeless Youth," led by Cizik School of Nursing at UTHealth interim dean Dr. Diane Santa Maria.
The five-year project studies whether nurse case management, enhanced with motivational interviewing strategies and behavioral feedback, may increase adoption of and adherence to behavioral and biomedical HIV prevention methods. Prevalence estimates of HIV among homeless youth are as high as 13 percent.
This supplement will enrich the scientific understanding of pre-exposure prophylaxis (PrEP) adherence, barriers and access to HIV prevention health services, and inflammatory and stress biomarkers among sexual and gender minority youth experiencing homelessness, and provide data on the intervention tested in the parent clinical trial.
In addition, the supplement helps fund Sims' doctoral dissertation work on the study.
"This research is important because it not only gives at-risk youth an opportunity to take control of their own health but also helps them make healthier decisions," Sims says. "With this study, we will meet them 'where they are' to implement the intervention in collaboration with existing health and social service providers and also improve their access to mental health, substance use and housing services. I am excited to be able to do this work."