Students named public health ambassadors to the Association of Schools and Programs of Public Health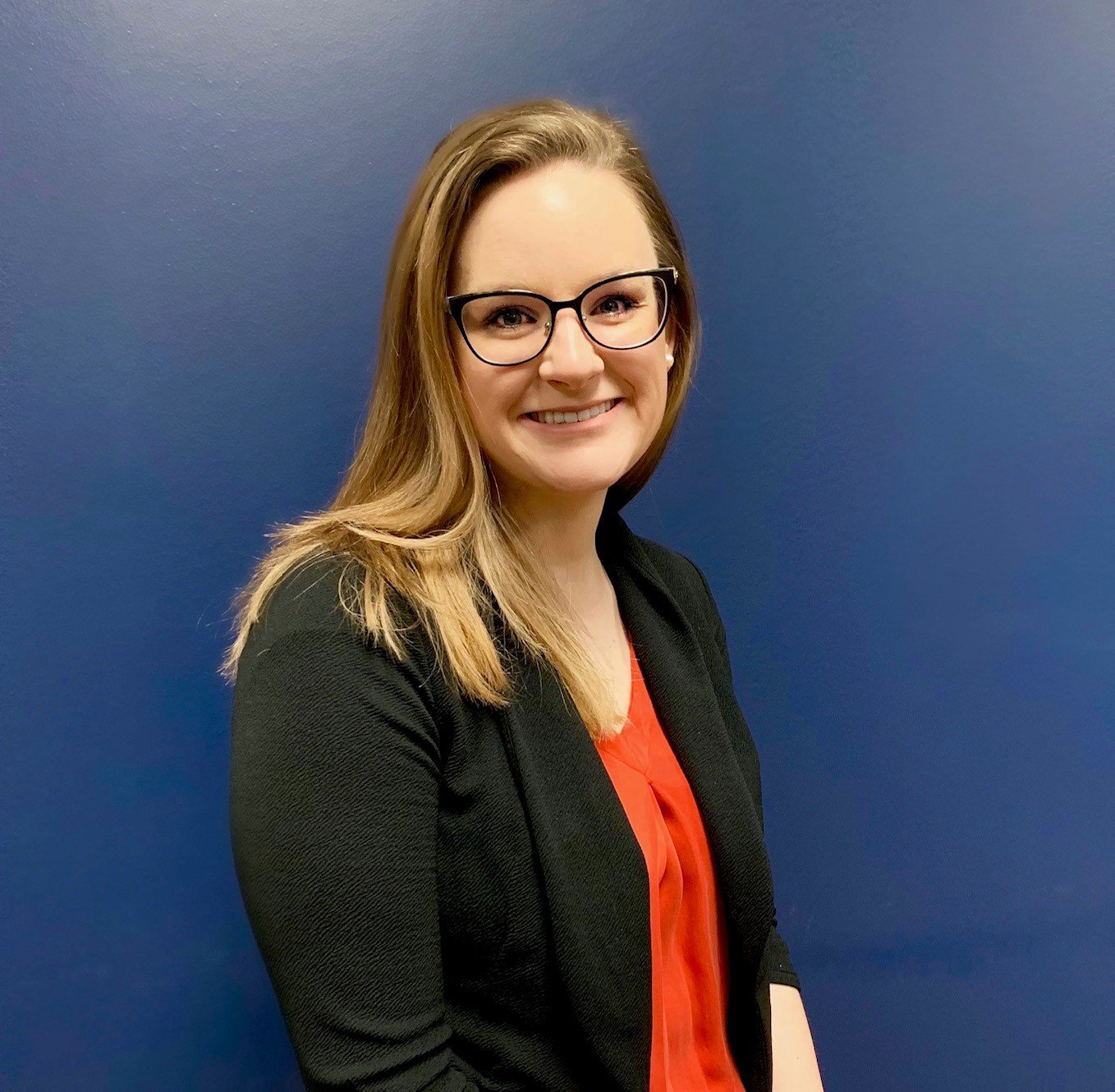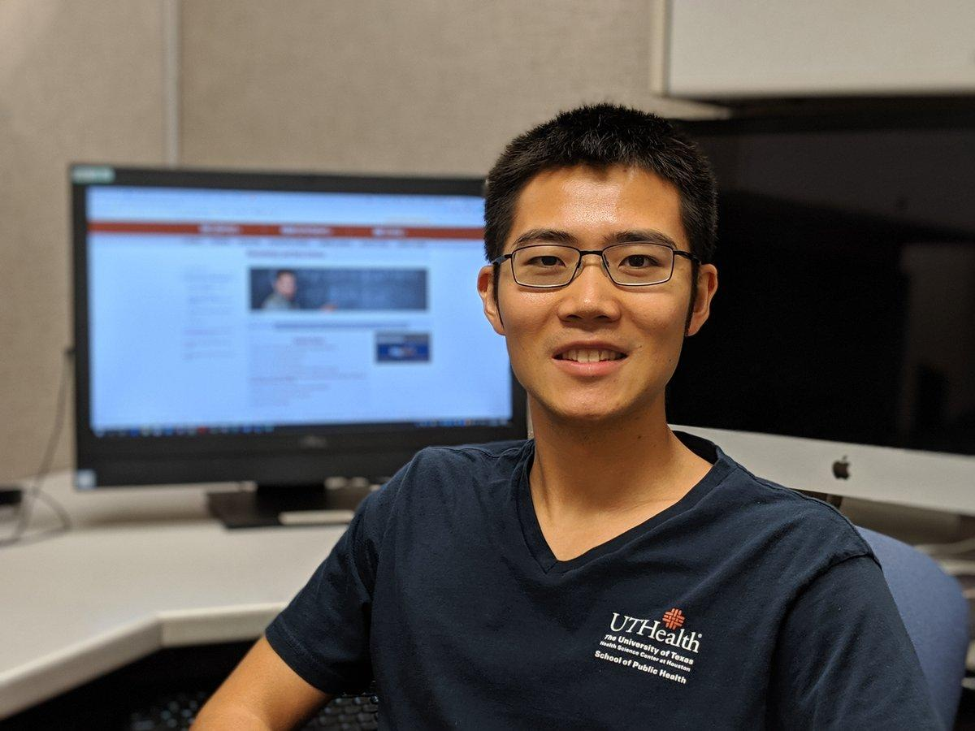 Two UTHealth School of Public Health students have been selected by the Association of Schools and Programs of Public Health (ASPPH) to join the 2020-2021 cohort of This is Public Health Ambassadors.
This is Public Health (TIPH) Ambassadors represent the This Is Public Health brand and 30 ASPPH member institutions. Nominated by their institutions, students who participate as Ambassadors help raise awareness about the field of public health by leading virtual events, taking over the TIPH social media accounts, and planning activities for K-16 students to grow interest in public health education and careers. ASPPH launched the TIPH Ambassador program in 2017.
Emily Gordon, a third year MPH student in epidemiology, and Gen Zhu, a third year PhD student in the Department of Biostatistics and Data Science, will be representing UTHealth School of Public Health as TIPH Ambassadors.
Gordon juggles going to school with working full time as the 1115 Medicaid Waiver Coordinator for the Montgomery County Health Department, submitting reports to the state on the county's tuberculosis, flu immunizations, and syphilis programs. She says she chose to go into epidemiology because she liked how the field merged math and health science to help many people.
"I am very excited about being selected as a health ambassador," Gordon says. "This opportunity will allow me to engage with other emerging professionals from across the nation who are involved with public health while also playing a role in encouraging high school students to pursue a career they may not have thought about before. Through this program, I hope I am able to help influence younger students to choose public health."
Zhu obtained his bachelor's and master's degrees in statistics in China. Now he is working with Hulin Wu, PhD, and Xi Luo, PhD, to develop novel machine learning methods that uncover disease patterns from electronic health records data. "Utilizing data and models to help solve public health problems is my passion," he says, adding that his doctoral training in biostatistics is teaching him how to collaborate with epidemiologists, doctors and other researchers in a data-driven manner.
"I feel extremely honored to be selected as This is Public Health Ambassador," Zhu says. "This is a great learning opportunity for me. I hope I can polish my communication and collaboration skills and enhance awareness of public health through the program's various events. What I am most excited about is that I can help advance understanding of public health and share my opinions on how statistics and data science can be leveraged to solve public health problems."