Carol Huber appointed to state committee aimed at improving health care access and quality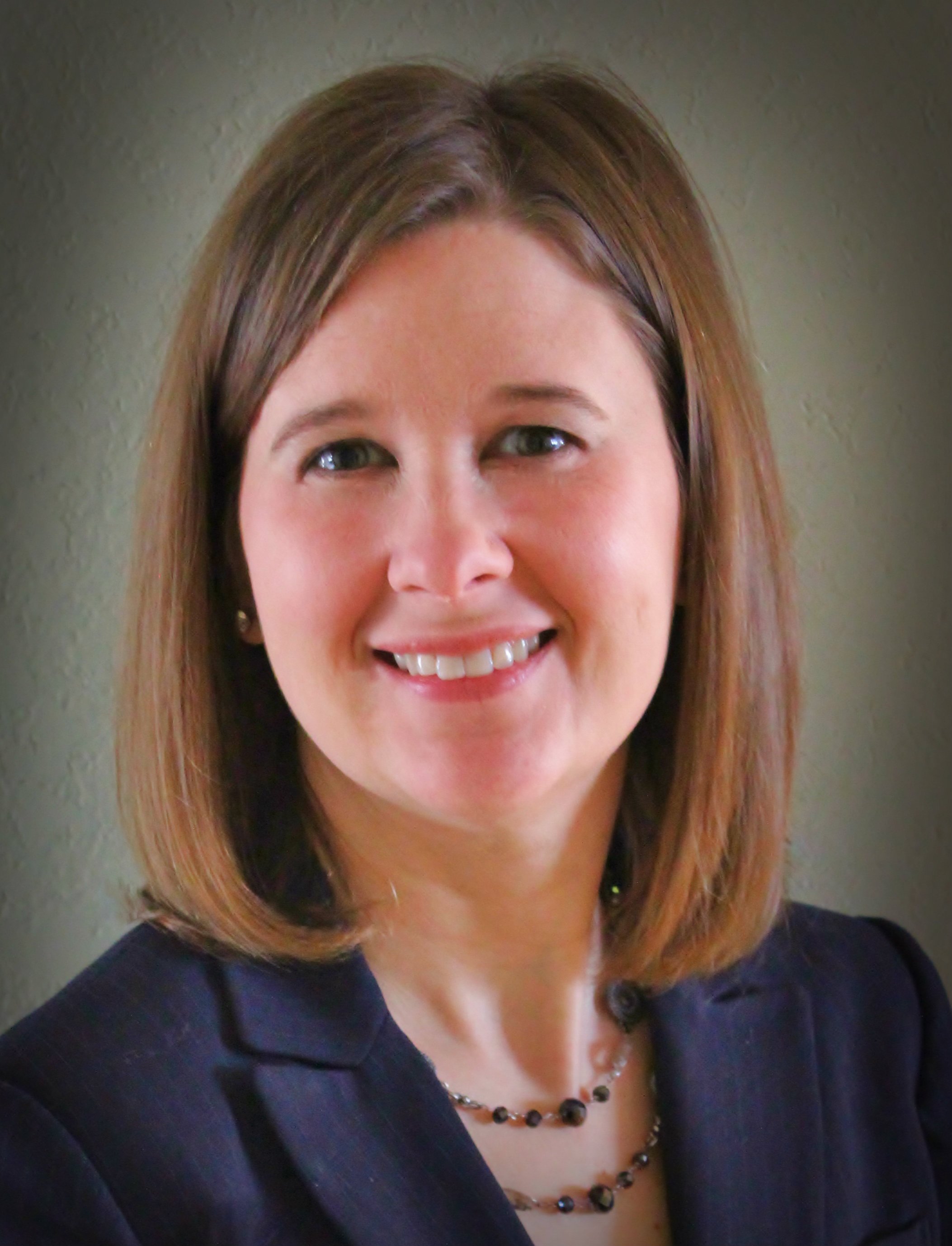 Carol Huber, a doctoral student in community health practice at UTHealth School of Public Health in San Antonio, has been appointed to the Value Based Payment and Quality Improvement Advisory Committee for Texas. She will serve as a member representing regional healthcare partnerships.
Established by the Texas Health and Human Services Commission (HHSC), the committee provides a forum to promote public-private, multi-stakeholder collaboration in support of quality improvement and value-based payment initiatives for Medicaid, other publicly funded health services, and the wider health care system. Huber's term goes through December 2022.
"It is truly an honor to be appointed to this committee, and I hope to make an impact on healthcare policy in Texas to help sustain the safety net and improve access and quality care for vulnerable populations," says Huber, whose doctoral work explores associations between financial health and quality of care for safety net hospitals in Texas. "I'm thrilled that the timing and topic of my dissertation is so appropriate and will help me serve more effectively in this role."
Huber directs the Regional Healthcare Partnership (RHP6) for University Health System in San Antonio, which includes 20 counties in south Texas. The partnership includes hospitals, community health centers, local health departments and other stakeholders, working together to improve health and transform care for Medicare recipients and uninsured residents through Texas' Delivery System Reform Incentive Payment (DSRIP) Program. Under Huber's watch, the partnership's providers have earned nearly $2 billion in performance incentives for meeting challenging quality improvement and health outcome milestones.
"Ms. Huber's work and recent appointment exemplifies the important work that our public health students are involved in with improving the health and care of Texans. We're proud she will be representing our various stakeholders on this committee." says Jack Tsai, PhD, dean of UTHealth School of Public Health in San Antonio.