2020 predoctoral fellowship appointments to Cancer Prevention Research Training Program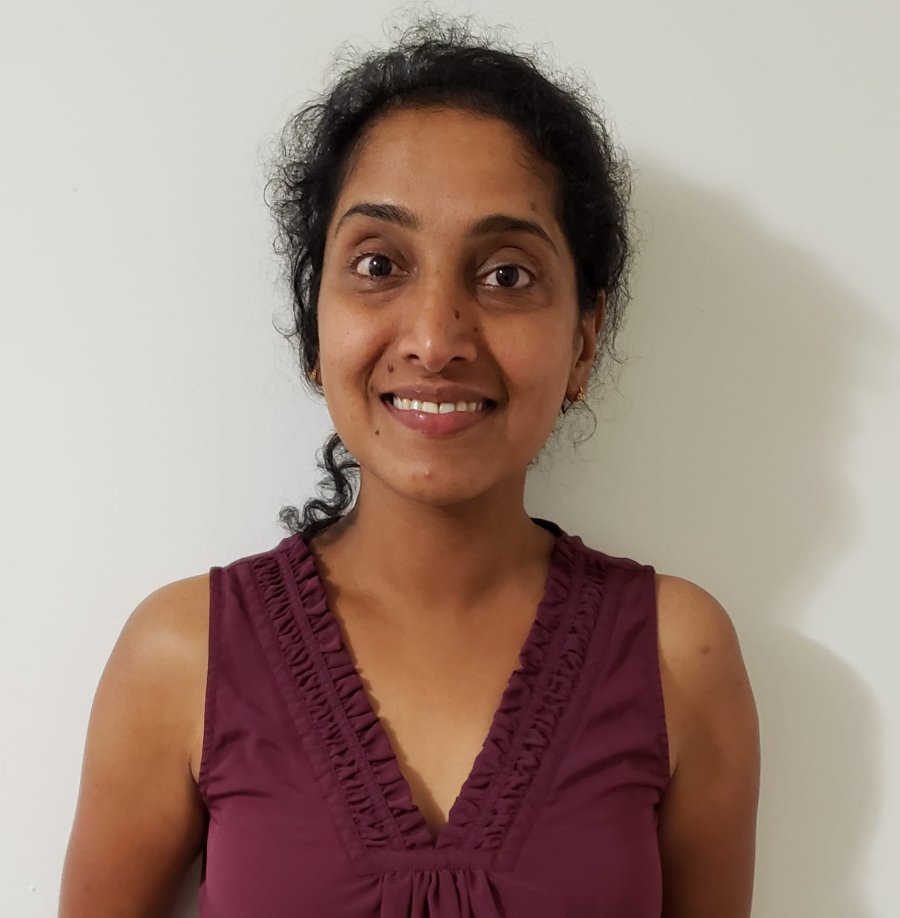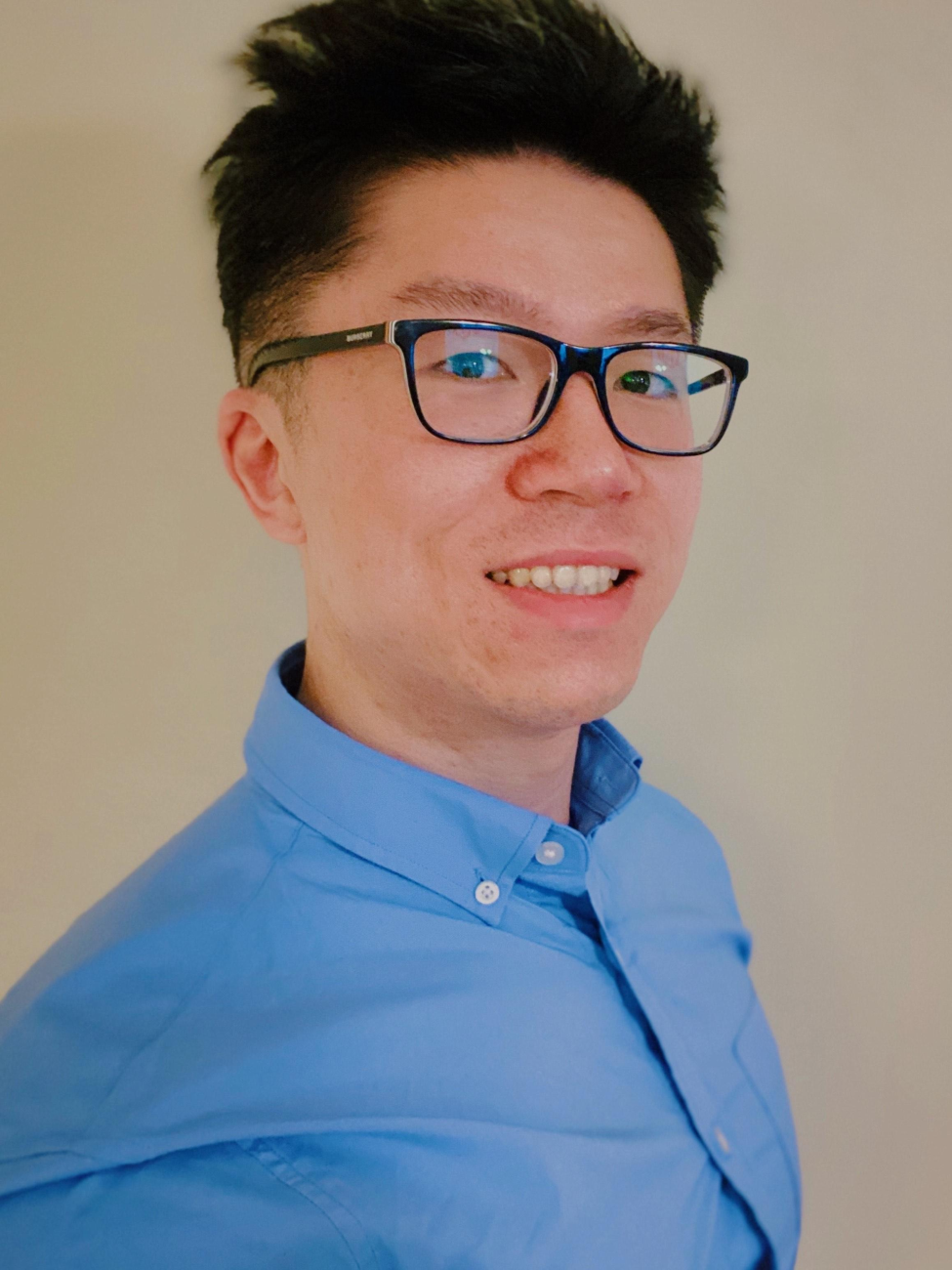 Two School of Public Health doctoral students have been appointed to the UTHealth – CPRIT (Cancer Prevention and Research Institute of Texas) Innovation in Cancer Prevention Research Training Program. The program recruits scholars from diverse disciplines to ask the important research questions, apply the tools of innovative thinking and cutting edge methods, engage in trans-disciplinary teams and move the field of cancer forward in big–not baby–steps.
Shwetha V Kumar, BDS, MDS, MPH is pursuing a PhD in Epidemiology. Originally a dentist from India with a master's degree in Oral Maxillofacial Pathology, Shwetha moved to the US in 2014 to pursue the MPH and graduated with a thesis on "Maternal Residential Proximity to Major Roadways and Pediatric Embryonal Tumors in Offspring". In 2017, she started her Ph.D. in Epidemiology and joined Dr. Rehan Akbani's team at the University of Texas MD Anderson Cancer Center. Her research under Dr. Akbani's supervision is focused on using protein signatures in the molecular characterization of tumors and leverage them to develop effective treatment strategies and prevent non-specific treatment-related side effects.
"The CPRIT predoctoral fellowship will prepare me to implement innovativeness in my research and maximize its impact."
Cong Zhu MPH, BM is pursuing a PhD degree in Epidemiology. He is currently working on his dissertation project at the Department of Radiation Oncology at University of Texas MD Anderson Cancer Center. His research aims to provide efficient predictions for radiotherapy induced toxicities (e.g. lymphopenia) by integrating traditional epidemiological methods with state-of-art machine learning approaches. Cong's work is seeking to explore a roadmap to personalized radiotherapies that minimize or prevent cancer patients' risks of radiotherapy induced toxicities and tumor metastasis that might be associated with these side-effects.
"I am confident that the training from UTHealth-CPRIT fellowship will help enhance my innovative thinking which is a key drive for me to explore bold and creative methods outside the existing frameworks of cancer prevention studies" Cong says.
Cong Zhu is mentored by Dr.Radhe Mohan, a professor from the UT MD Anderson Cancer Center and Dr.Goo Jun, an assistatant professor of Epidemiology at SPH.