UTHealth to lead data collection effort aimed at reducing teen pregnancy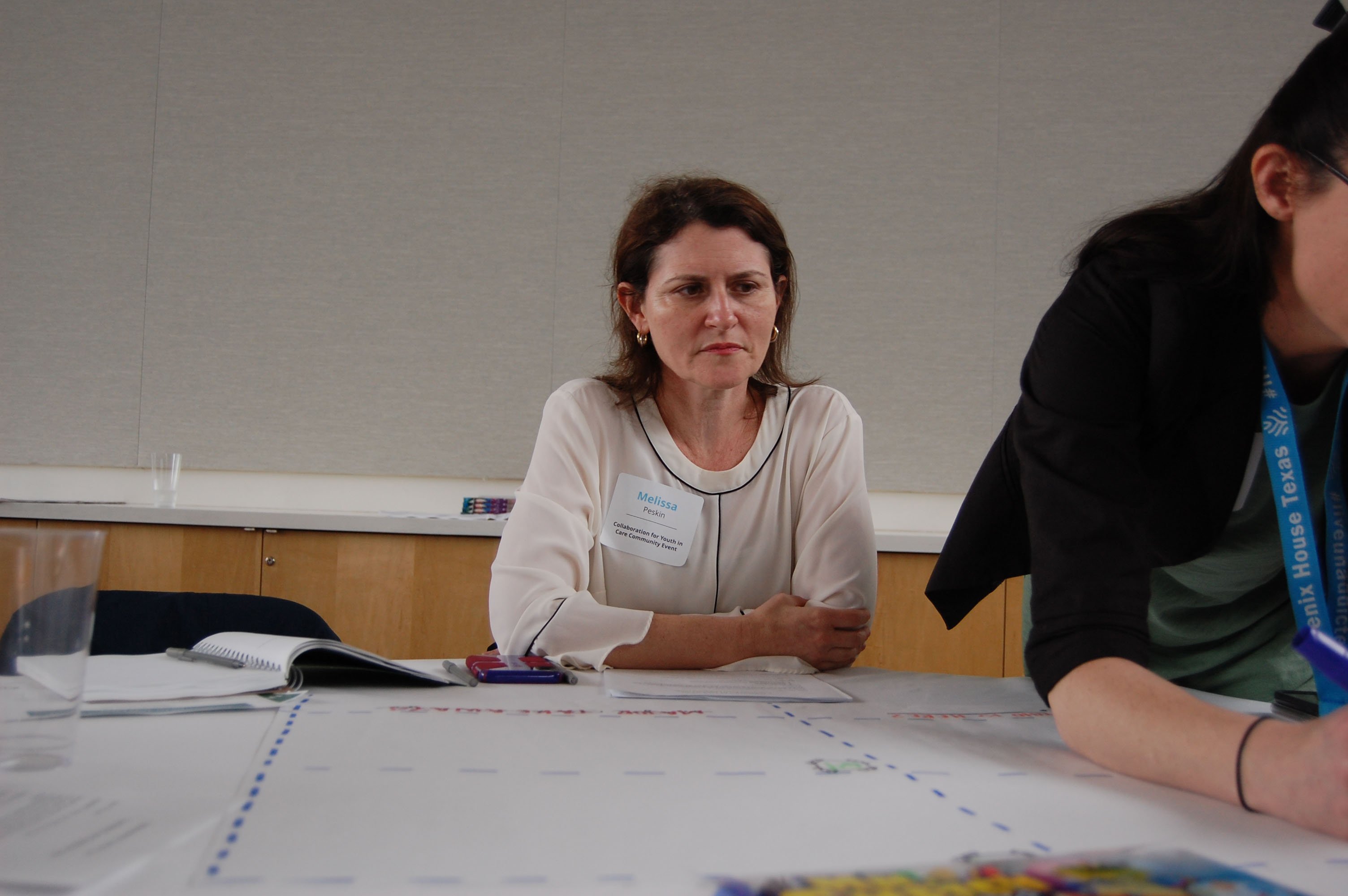 An evaluation of needs and assets required to help to prevent pregnancy among youth in the foster care program in the Houston area will begin with data collection by researchers at The University of Texas Health Science Center at Houston (UTHealth).
The data collection effort, expected to take six months, is the second part of a yearlong planning phase to address the issue of pregnancy prevention among children in foster care. Melissa Peskin, PhD, associate professor with UTHealth School of Public Health, will lead the effort. Christine Markham, PhD, a professor of health promotion and behavioral sciences, and Paula Cuccaro, PhD, an assistant professor of health promotion at UTHealth School of Public Health, are co-investigators on the project.
More than 7,400 youth are in foster care in southeast Texas, and more than 1,800 are eligible for Preparation for Adult Living (PAL) programs. The data collected by the research team will be used in the development and implementation of strategies that will be created for the youth.
"We know that youth in conservatorship are at high risk for unintended pregnancy and other adverse outcomes," said Peskin. "Our goal by the end of this planning year is to have a comprehensive logic model that can then inform best practice interventions for these young people."
To collect the data, Peskin and her team will use intervention mapping, which sources theory, empirical evidence, and extensive input from community partners.
Peskin said the team will review programs and literature about pregnancy prevention that are currently in use, and conduct in-depth interviews with youth formerly in care, as well as adults who work with youth in the foster care system.
UTHealth School of Public Health is one of several partners in the Collaborative for Youth in Care, which works to educate, advocate and serve youth in Texas to ensure their wellbeing. The Collaborative for Youth in Care is funded by the Houston Endowment through a sub-contract with The Texas Campaign to Prevent Teen Pregnancy.