Transforming the health of El Paso through triathlon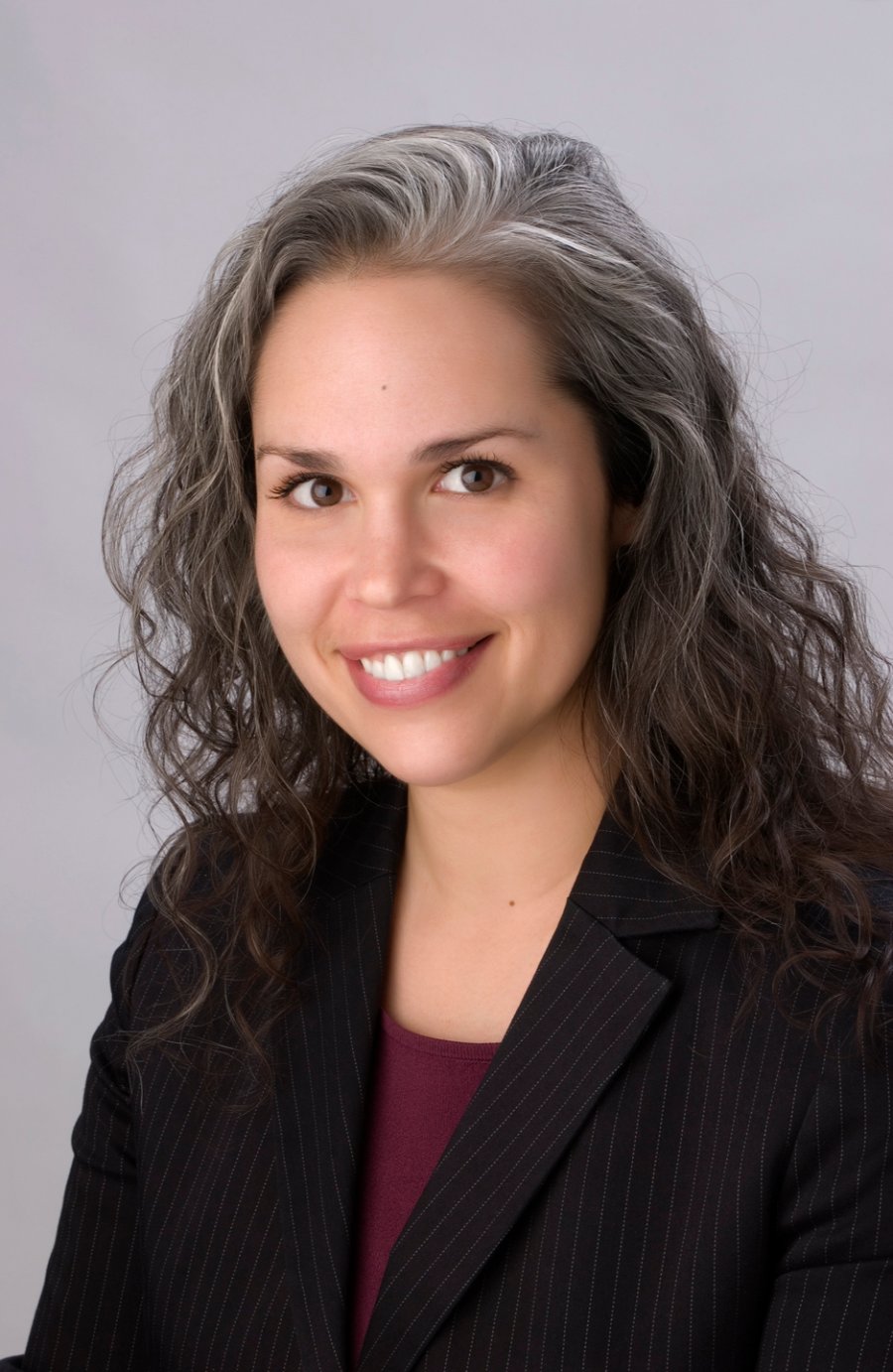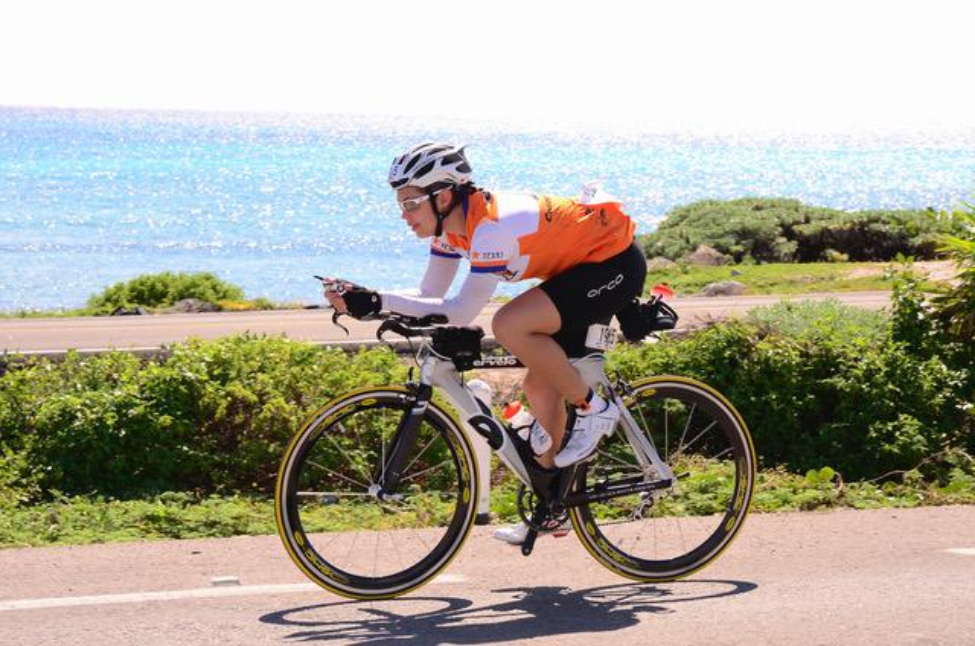 From the moment she finished her first triathlon, Gabriela Gallegos was hooked. The sense of joy that washed over her as she achieved her goal was "transformative," says Gallegos, who joined the faculty of UTHealth School of Public Health in El Paso in February.
"I didn't come from an athletic background at all. The exhilaration of crossing that finish line…was one of those types of personal accomplishments that become very few and far between as you get further into your professional life," she recalls.
Inspired, Gallegos signed up for more races and longer distances, eventually founding an event production business in her hometown of El Paso, Texas, because she hoped to offer others a high-quality race experience and shift El Paso's culture toward more active living. One of her races, the all-female Mighty Mujer Triathlon, has grown into a four-city series. Because of the COVID-19 pandemic, one of this year's events, held July 25-26, will be a virtual race with participants running and cycling on their own course. Once participants have completed their distance, they submit their times and pictures online.
"Virtual races have been a great opportunity for participants to set a physical activity goal and work toward it," Gallegos says "The connectedness that comes from knowing that hundreds of others across the community, and country, are biking and running during the same period and toward the same goal is another critical aspect the event."
At UTHealth School of Public Health, Gallegos is drawing on her triathlon expertise, and her background in law and policy, to put healthy food and active lifestyles within the reach of El Pasoans. She's also a member of the UTHealth Center for Community Health Impact, recently established by Leah Whigham, PhD, to reduce the community's burden of chronic diseases such as diabetes and obesity.
"I've been looking for the right way to use all the experience I've developed as a social entrepreneur and take that to the next level with policy and program development through UTHealth School of Public Health," Gallegos says.
Gallegos grew up in El Paso and San Antonio, and has always considered El Paso her home. After high school, she went to Cornell University for her Bachelor of Arts in government and philosophy, and then on to the University of California Berkley for graduate degrees in public policy and law. She practiced law in the appellate section of Vinson & Elkins, LLP's Dallas office before returning to El Paso in 2008.
Over the past decade, Gallegos built a successful race and endurance events company, Race El Paso, and she now serves on the Board of USA Triathlon, the sport's national governing body. She's currently helping El Paso County launch a Healthy Food Financing Initiative. Backed by $1 million in funding, the initiative will increase access to healthy and affordable foods in underserved communities by providing grants and loans for the development and expansion of food retail and food retail infrastructure projects. El Paso County is the first county in the country to launch a program of this kind.
"In light of the pandemic, the need for physical activity and healthy lifestyle initiatives is more important than ever," Gallegos says. "El Paso is a medically underserved area, and high rates of diabetes, obesity, and other diet-related diseases make our population especially vulnerable to the virus. There are so many opportunities to do good work in the community, as well as research, and help shift the culture towards healthier habits."
For more information about Mighty Mujer Triathlon, visit https://www.mightymujertriathlon.com