UTHealth School of Public Health Ranked Best Doctoral Program for Community Health Practice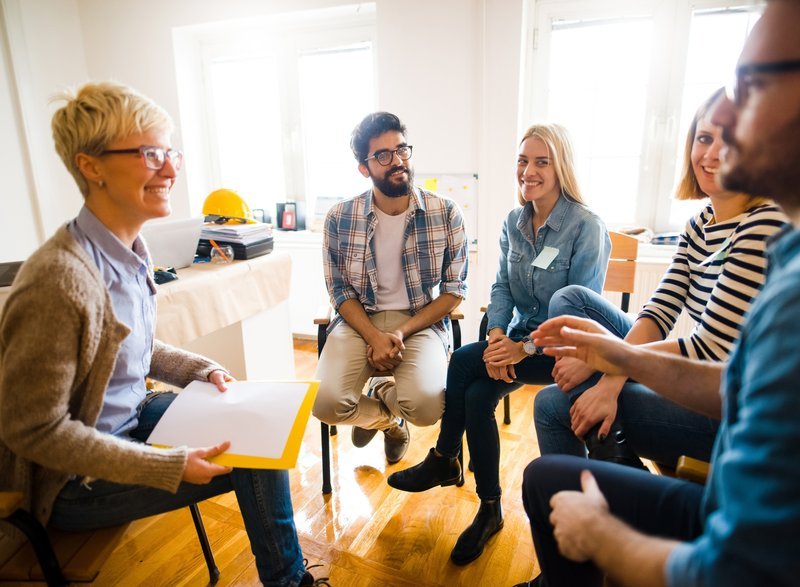 The University of Texas Health Science Center (UTHealth) School of Public Health's Doctor of Public Health (DrPH) in Community Health Practice was named as the best community health promotion and education doctorate program in the US by Best Health Degrees.com.
The Best Health Degrees team ranked programs according to price, accreditation, reputation, and salary potential, using data from IPEDS and Niche, U.S. News and World Report, and other higher education rating publications.
The DrPH in Community Health Practice prepares scholars to undertake evidence-based public health practice and research at the advanced level, and builds their ability to communicate effectively across diverse stakeholders to affect change and advance health programs, policies, services and systems. The degree emphasizes training in community-driven, grassroots and intersectional applied research with a focus on addressing social inequity and systems-level change through the adoption of a trans-disciplinary framework. Faculty were asked to share their thoughts on what aspects of the program made it so beneficial.
"Throughout the DrPH coursework in community health practice, students work directly with diverse community partners to apply skills and knowledge learned in the classroom."
Vanessa Schick, PhD, associate professor of management, policy and community health.
"Our community health practice faculty are actively engaged with our many and diverse communities beyond coursework, practicing what they teach. This provides both active role models for our students and direct conduit for the students' engagement with communities."
Robert Morgan, PhD, department chair and professor of management, policy and community health.
"The faculty that make up this department all work collaboratively to make sure we can meet the needs and research interests of all the students we admit. Mentoring is so important and hard to find as a graduate student. We want to provide not only our expertise but support and mentorship for all our students. We model the respect and teamwork that we expect our students to use out in their communities."
Gretchen Walton, JD, MPH, associate professor of management, policy and community health.
"Our DrPH students come from all over the globe, and that diversity really comes to life in the classroom where our students are able to share and explore their own experiences as they relate to our research. Working through different perspectives and seeing what we can apply to our programs is such a unique benefit and absolutely essential in a diverse city like Houston."
Paige Padgett Wermuth, PhD, assistant professor of management, policy and community health.
"While all of the faculty work in community health practice, we each have distinct expertise and connections. Community health affects nearly every aspect of our lives, so the fact that we have faculty who represent a range of expertise from infectious disease, to LGBTQ interests, to breast cancer, to vulnerable populations, means that students are able to see how community health practice is implemented across a number of different contexts and use that to shape their own research plans."
Cathy Troisi, PhD, associate professor of management, policy and community health.
Click here to read more about the DrPH in Community Health Practice and the Department of Management, Policy and Community Health.