Brownsville 20th Anniversary: Paola Vidal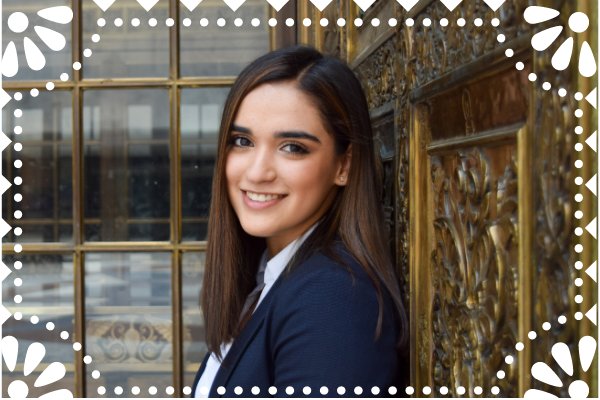 Paola Vidal joined UTHealth School of Public Health at Brownsville in fall 2020 and is pursuing an MPH in Epidemiology. Vidal sat down to share her experience at the Brownsville campus during the pandemic and how it didn't diminish her passion for public health.
Growing up on the US-Mexico border I have seen first-hand how health disparities affect my family and friends, but I didn't know what an important role the field of public health can play until my junior year in college at UTRGV. I became aware of the 4+1 program and applied and decided to pursue a certificate in Public Health Informatics. After taking some courses in Biomedical informatics as well as my first epidemiology course, I became passionate about public health and decided to continue my education by pursuing a Master of Public Health in Epidemiology.

During the lockdown, I really wanted to help with the efforts to stop the spread of COVID-19. Once I became more involved at the School of Public Health, I learned about many ways I could help, like volunteering with contact tracing, conducting surveys, helping at food distributions, and other community activities. At the Brownsville campus students can experience firsthand how the field of public health directly impacts the community. It's been challenging during the pandemic to stay as motivated with school since I miss going to a classroom full of students, meeting friends for study groups and having in-person interactions with faculty, but being able to help through the community outreach programs has kept me connected and provided valuable hands-on experience. In the future, I plan to use the knowledge, experience, and tools that I have gathered from the School of Public Health and apply them to community interventions to help prevent chronic diseases among the most vulnerable populations in both the U.S. and Mexico.