Published: October 20, 2017
HOUSTON – Researchers with UTHealth School of Public Health's Center for Health Promotion and Prevention Research and Southwest Center for Occupational and Environmental Health are studying how families affected by Hurricane Harvey make decisions as they move forward with the recovery process.
The project, funded by the National Science Foundation, aims to capture Houstonians' reactions, feelings, observations and household negotiations, before initial impressions fade from memory.
"The purpose of the study is to catch ephemeral reactions — the gut-level reactions people are having to their circumstances that will be gone in seven or eight months to a year. You just won't feel the same way, and people won't be talking about it in the same way later," says Sheryl McCurdy, Ph.D., associate professor in the Department of Health Promotion and Behavioral Sciences at UTHealth School of Public Health and principal investigator on the project. Eric Jones, Ph.D., an assistant professor in the Department of Epidemiology, Human Genetics and Environmental Sciences at UTHealth School of Public Health in El Paso, is co-principal investigator.
Researchers will recruit 80 participants, couples, siblings, or pairs of individuals from multi-generational families from 40 households, drawing primarily from underserved African-American neighborhoods. Half will live in a neighborhood that has not flooded in recent memory. The other half will be from a neighborhood that has flooded many times.
The study questions whether experience with flooding reduces household conflict about short-term decisions regarding recovery, such as whether to rebuild or move; how to buy replacement cars; and who should manage the bulk of the recovery process.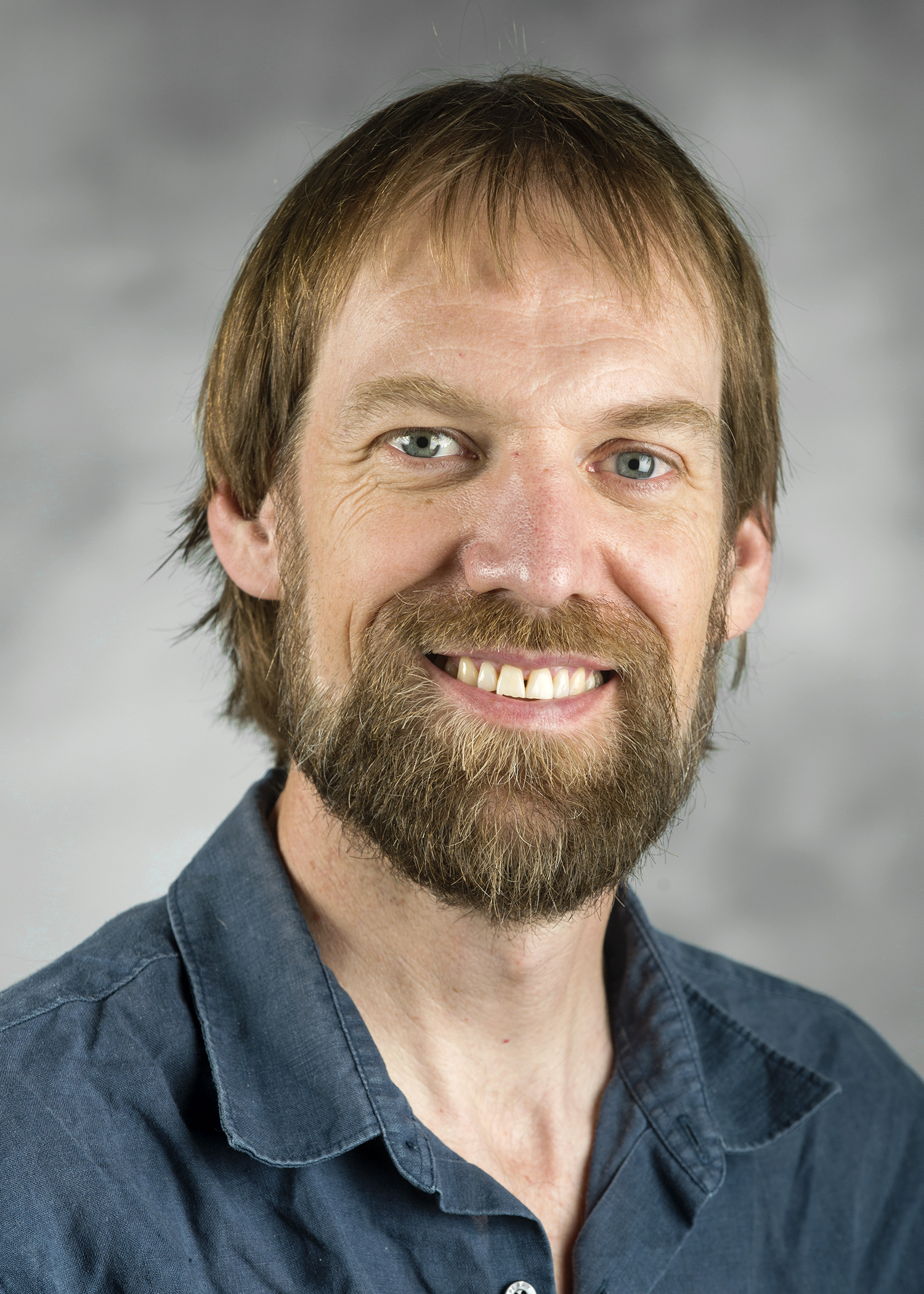 Reactions to Hurricane Harvey are different from other storms, McCurdy says, because the storm followed close on the heels of the city's devastating Memorial Day (2015) and Tax Day (2016) floods, and added to the combined memories of past hurricanes including Ike in 2008, the evacuation nightmare of Rita in 2005 and Tropical Storm Allison in 2001.
"Harvey was not just a catastrophic event, it was the cap on a cumulative 17-year series of flood and hurricane incidents," says McCurdy, whose own home flooded during Harvey.
Study researchers will collect data through digitally recorded face-to-face interviews, field notes and archival sources including newspaper reports, internet sites dedicated to Hurricane Harvey evacuees, and government and non-governmental organization reports.
The results will be used to provide insight into how households cope with disasters, and help inform interventions and policies.
McCurdy and Jones designed the research project in response to the National Science Foundation's call for proposals addressing challenges related to Hurricane Harvey. They submitted the proposal using the NSF's RAPID funding request mechanism, which focuses on projects with severe urgency. The project was funded through the NSF's Cultural Anthropology Program.
— Written by Anissa Anderson Orr