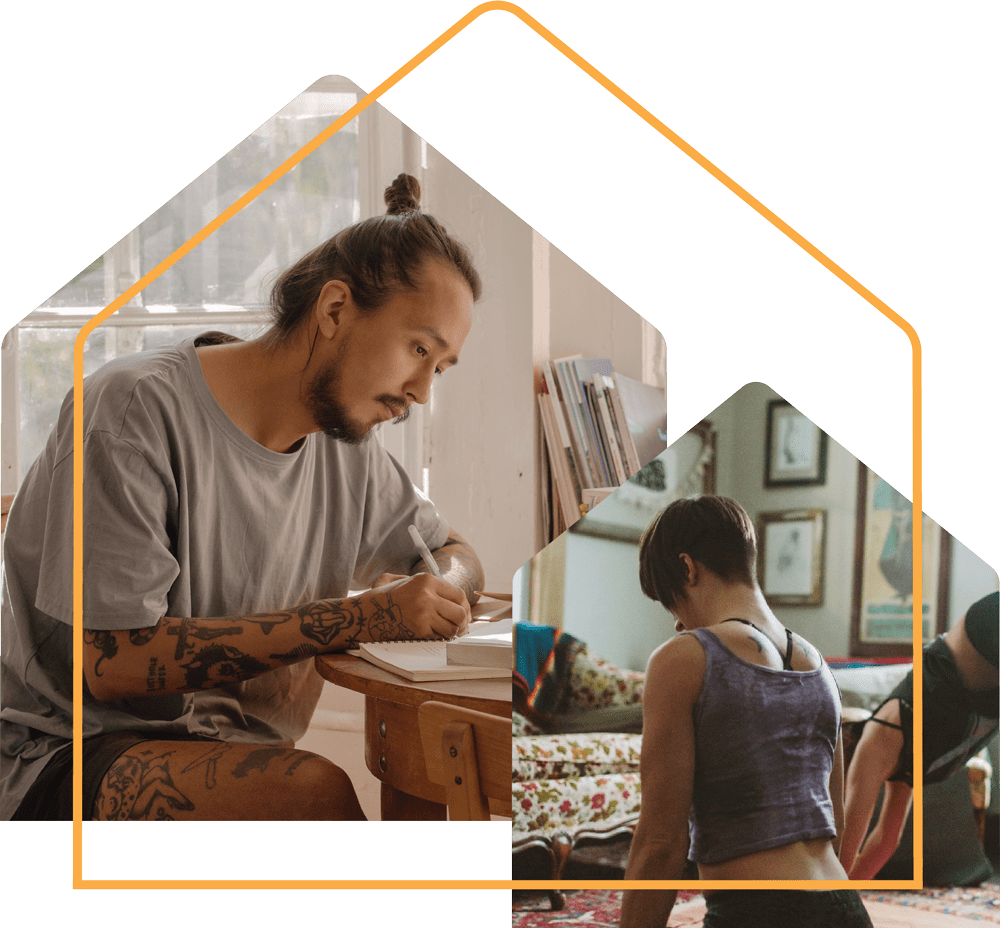 Meet Project HOMES
Recovery built around you.
At Project HOMES, we believe people who take medication for their recovery deserve to craft a recovery journey that works best for them. We partner with recovery homes in Texas to support fully-funded communities of people working together to build their paths to recovery.
What we offer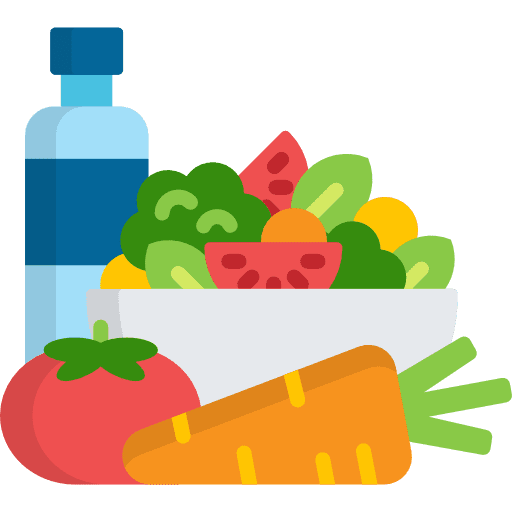 We cover the basics if you join.
We provide housing, food and more across the state of Texas. Our homes are NARR certified.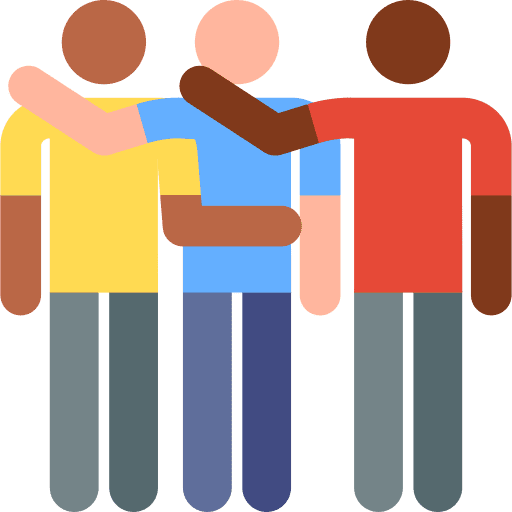 Our team is deeply familiar with recovery.
All of our house managers are in recovery, and each home has its own unique peer community.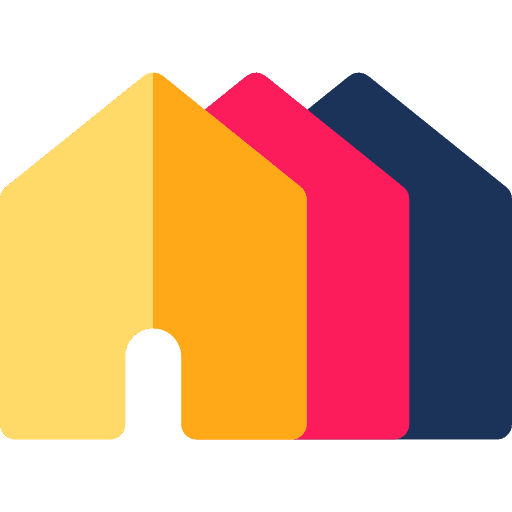 Different paths, same journey.
Each home has their own level of structure, but every house is a safe, supportive space to work together on making a long-term recovery.
Why We Believe in MAR
MAR stands for medically-assisted recovery, which is a method where a person participates in medication-assisted treatment (MAT)—taking medication that eases the physical symptoms of addiction—as part of their recovery. We focus on MAR for people struggling with opioid use, but it can be used for other forms of addiction as well.
People taking these medications are often excluded from the recovery community due to common myths about MAR and the belief that recovery without medication is the only acceptable path. This anti-MAR view makes it challenging for people taking medication to access the support they need, and makes it hard to accurately understand how MAR supports long-term recovery.
Did you know...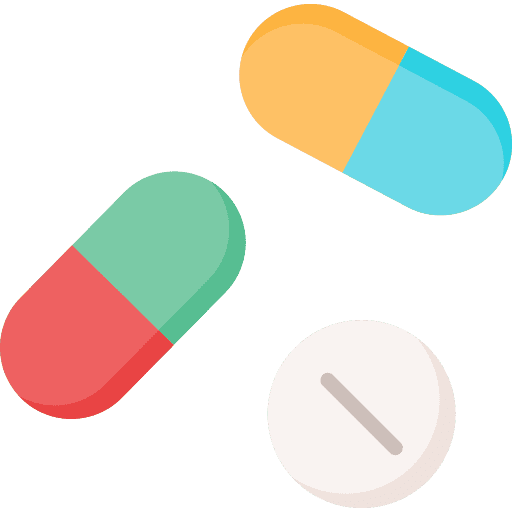 There is more than one type of medication used for MAR. Some ease symptoms while others block them completely.
In MAR, medication is paired with other recovery methods like peer-to-peer communities, skills training and more.
You're not a one-size-fits-all person. Neither are we.
At Project HOMES, we believe all people should have a recovery journey built for their unique needs and goals, without judgment or shame.
We believe recovering from opioid use is a personal experience that looks different for every person.
We see, sometimes firsthand, that recovery without medication doesn't work for everyone. As a part of UTHealth Houston School of Public Health, we partner with recovery homes across the state to provide people in MAR with the crucial resources they need right now.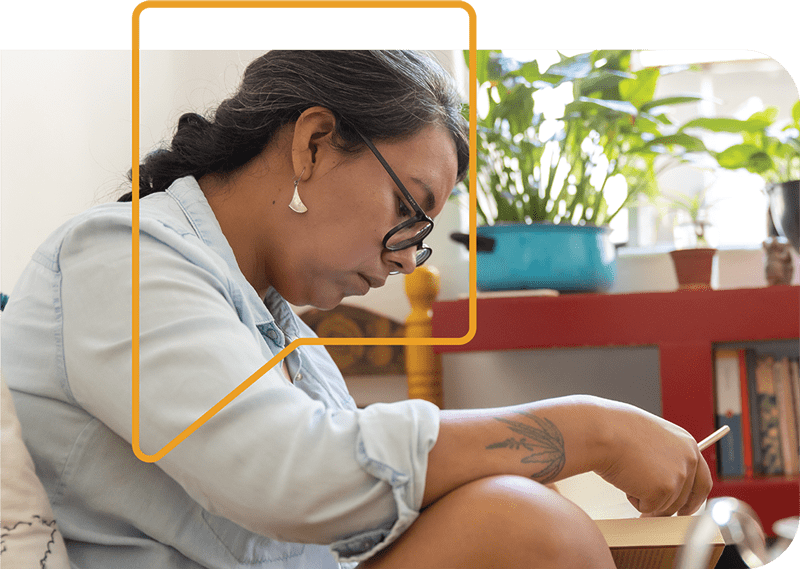 We focus on recovery alone, never revenue.
We are also learning how the combination of MAR, peer coaching and a stable space can help people focus on recovering by supporting their short - term needs and reducing their risk of harm or diversion. A number of the homes we partner with are also accepti ng people recovering from stimulant use disorder.
Learn more about our history and funding.
Any questions for Project HOMES?
Fill out the form below to reach the team.
They can answer any general questions you may have about Project HOMES' funding, history, research goals and more.
For housing information, please contact an individual home listed in the Locations section above.