10 Back to School Tips for Keeping Your Kids Healthy
Published: August 22, 2017
1. Make sure your kids start off with a healthy breakfast every day.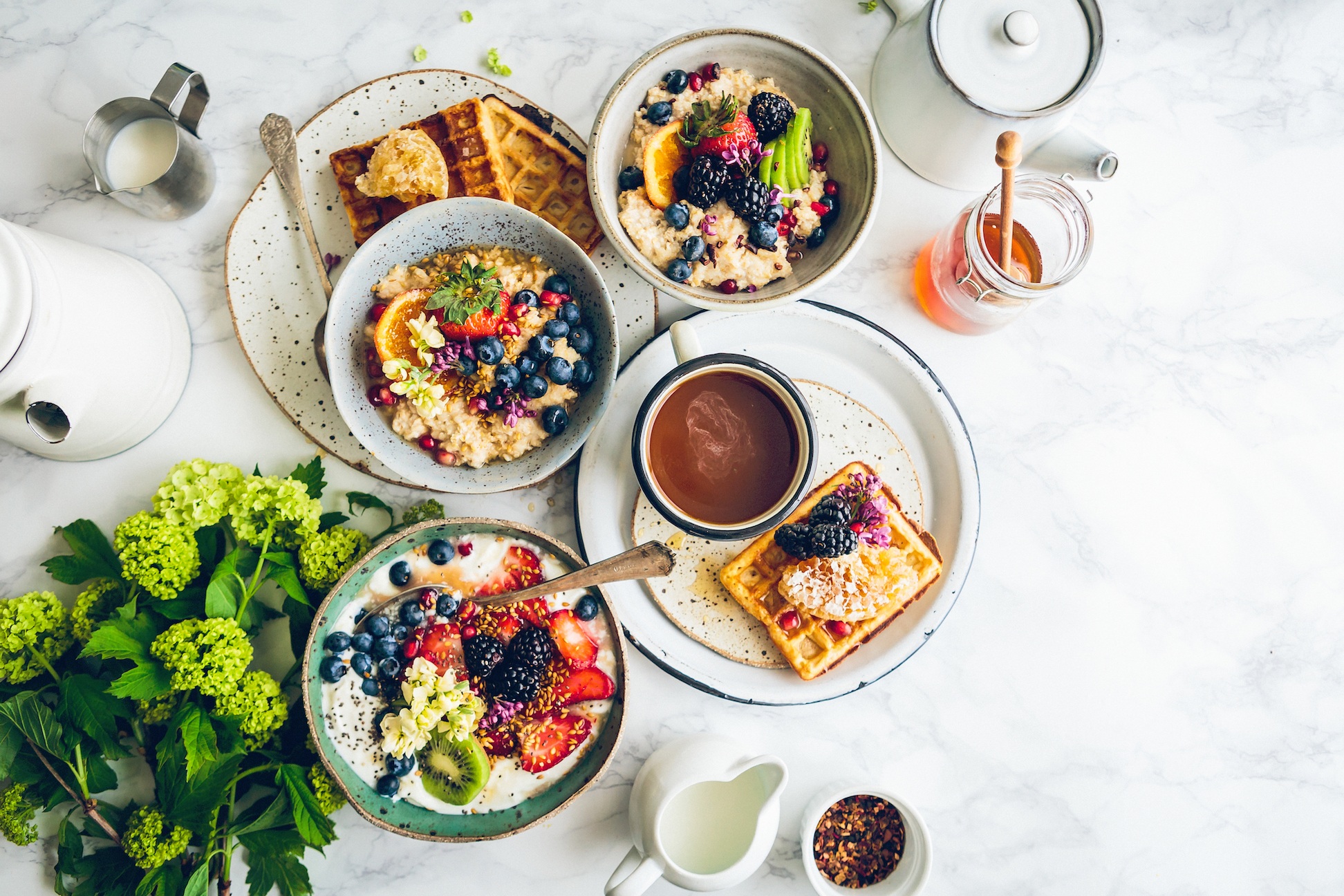 Kids who eat a healthy breakfast every morning have more energy to play and learn throughout the day and are more attentive and less disruptive in the morning.
Make sure to keep breakfast low in sugar as well as low in caffeine. Healthful breakfasts are made up of "whole foods" or foods that are the least processed, lowest in salt and added sugar.

2. Teach them the importance of keeping hydrated throughout the day.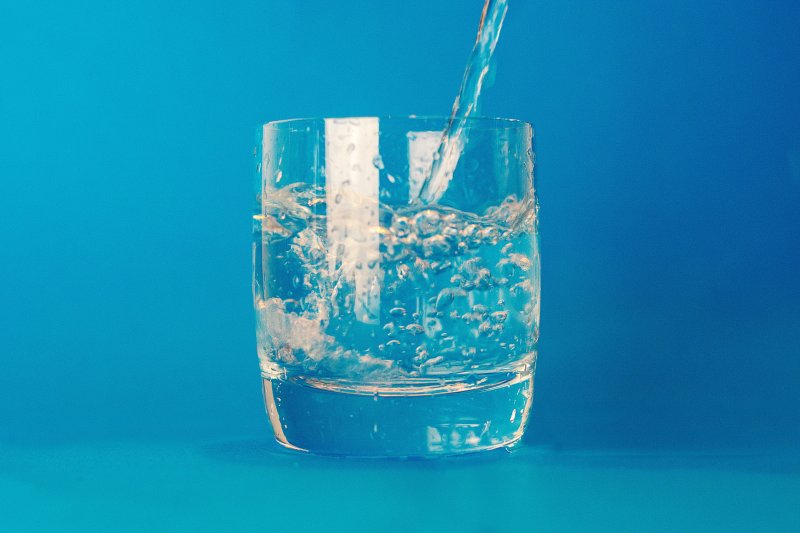 Water is the healthiest choice for your kids. Encourage your kids to drink water throughout the entire day, not just at meal times. Staying hydrated can positively impact their ability to learn and stay attentive.
Sugary drinks can hinder your child's ability to focus, so try to keep your house free of sugary beverages. Even 100% fruit juices are high in sugar, so limit juices to 1 cup a day.

3. Keep them active.
Regular physical activity is important for your child's overall health and wellbeing. At least 60 minutes of activity every day is essential for kids to grow and keep fit.
Encourage your kids to choose activities they enjoy so that they can have fun while being active. Try playing chase, swimming, biking, dancing, or any other fun activity that keeps your heart rate going.

4. Maintain their energy and focus with healthy snack.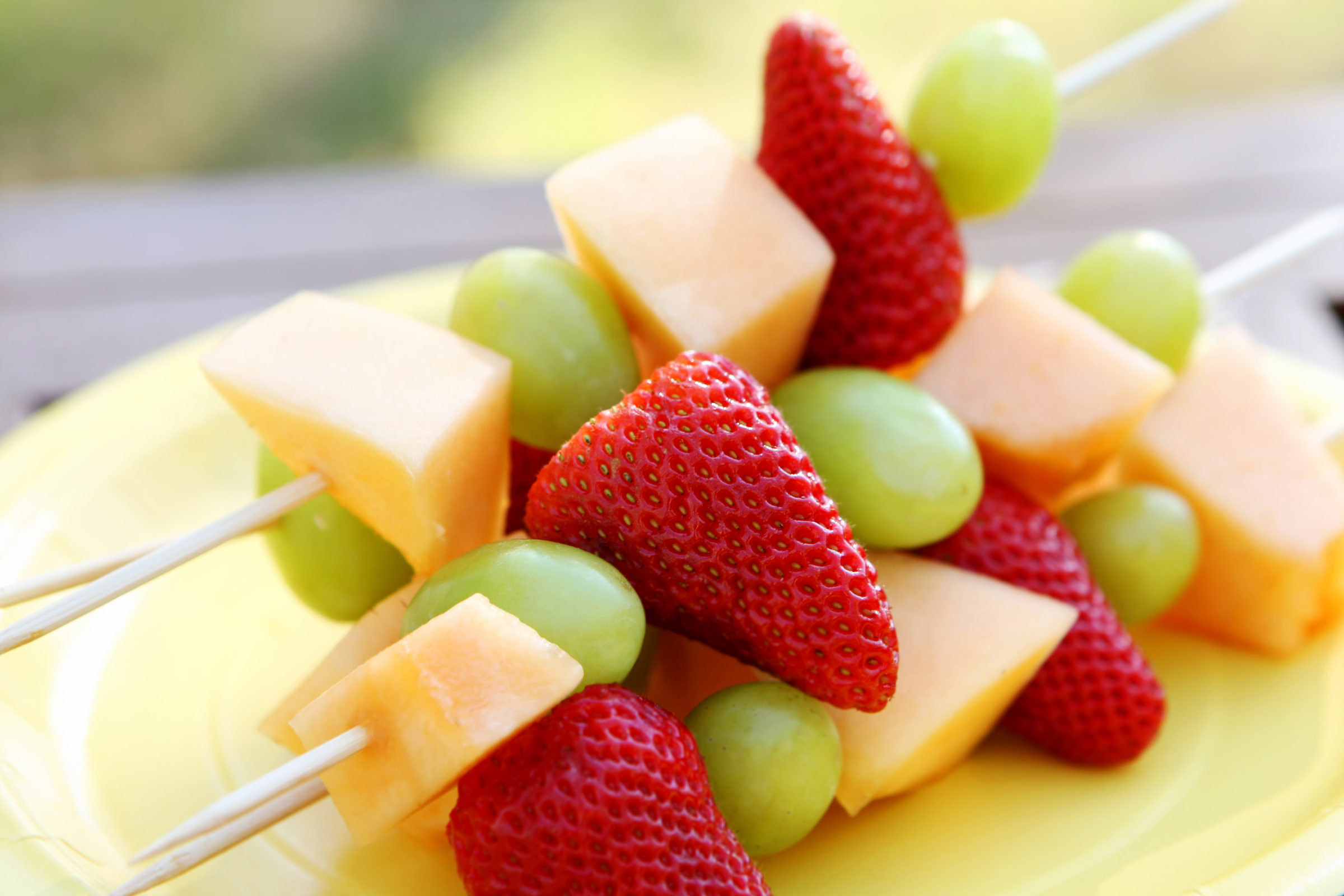 The most healthful snacks are foods like fruits, vegetables, lean protein or peanut butter, whole grains, and low-fat or skim dairy products. A healthy snack option should be 200 calories or less.
Kids who eat healthy snacks are better and more focused learners! Try to designate a time for an afternoon snack that is not too close to dinnertime.

5. Go through the GO SLOW WHOA Chart when unsure if a food is healthy.
If you're unsure if your snack or meal is healthy for your child, go through this flow chart to see if your food is GO, SLOW, or WHOA.
GO foods are "whole foods" or those that are the least processed, lowest in salt and/or added sugars. SLOW foods are between GO and WHOA foods, and WHOA foods are the most processed and are highest in unhealthy fats, added sugars, and/or salt.

6. Keep your eye on the food at school parties and suggest better options.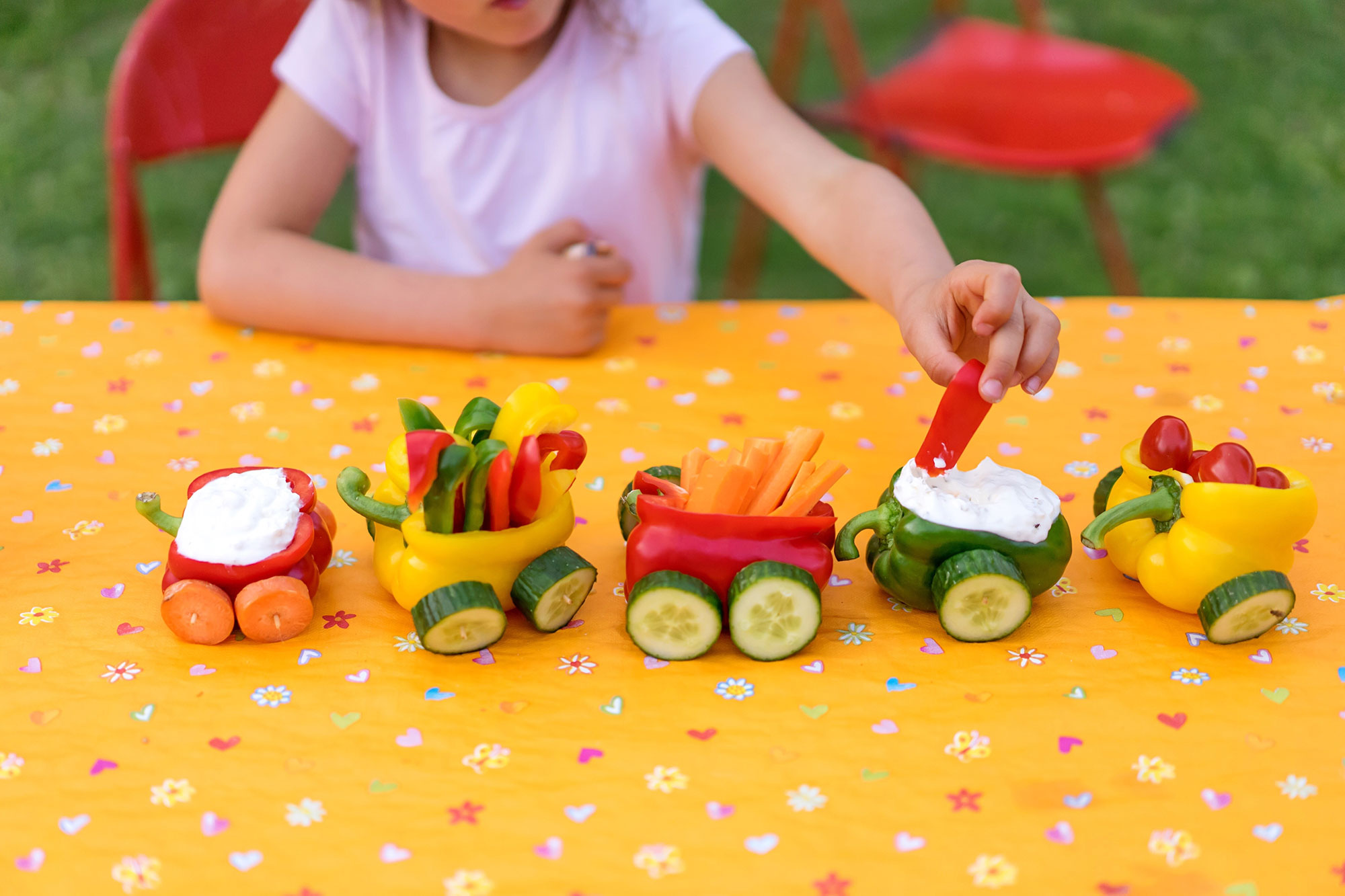 Your child may attend over 40 parties in one school year and in that time they are likely to consume approximately 40 cookies, 42 cupcakes, 24 sugar-sweetened beverages, 42 slices of pizza, 30 juice boxes, 24 servings of chips all coming down to around 31,260 calories in one year.
To keep that from happening, suggest healthy alternatives this school year. Try serving fruits and vegetables in fun ways to get kids excited. Turn the focus to healthy snacks and active playing instead of unhealthy food.

7. Encourage your kids to walk to school if possible.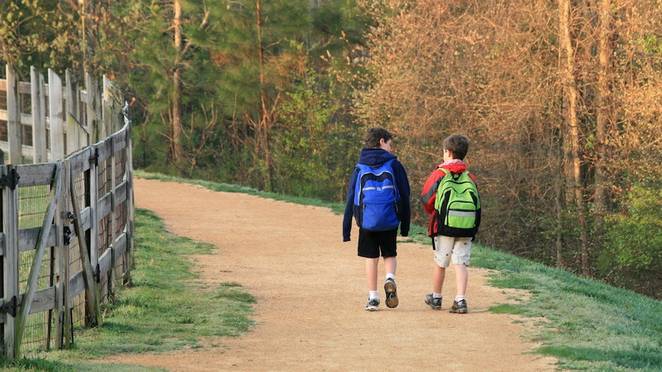 If you have safety concerns in regard to your children walking to school, here is what you can do:
You can support Safe Routes to School initiatives in your community. You can make sure an established drop off place is set to relieve some of the congestion/safety issues. You can make sure drivers are abiding by speed limits in school zones, along with other safety enforcements.

8. Learn about programs like Lunch is in the Bag for extra help.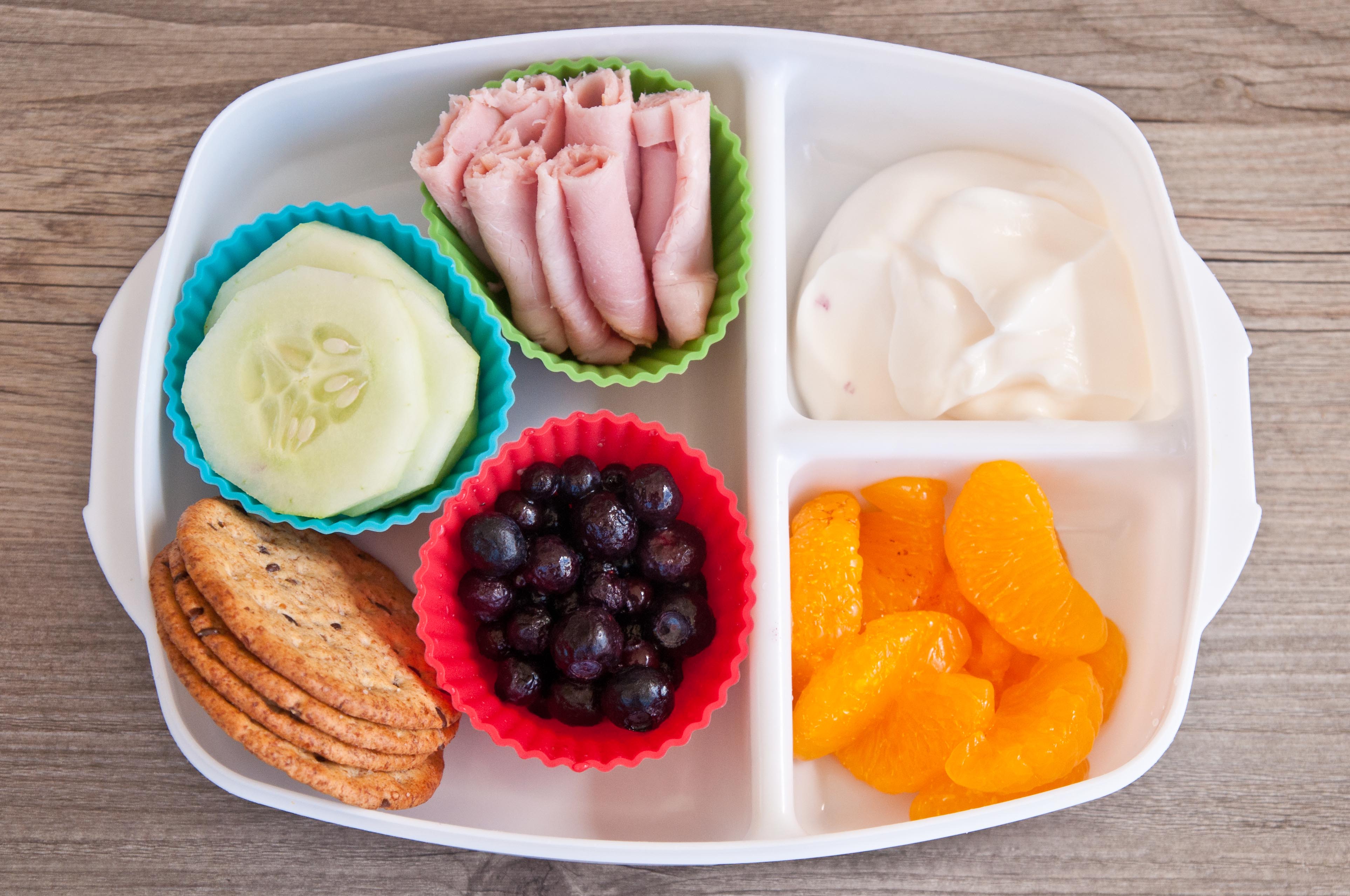 Lunch is in the Bag encourages parents to increase young children's opportunities to eat and enjoy fruits, vegetables and whole grains. They also have great resources that show you what a healthy packed lunch should look like.
Try applying their practices to your own lunches and encourage other parents at school.

9. Get access to fresh healthy foods with Brighter Bites.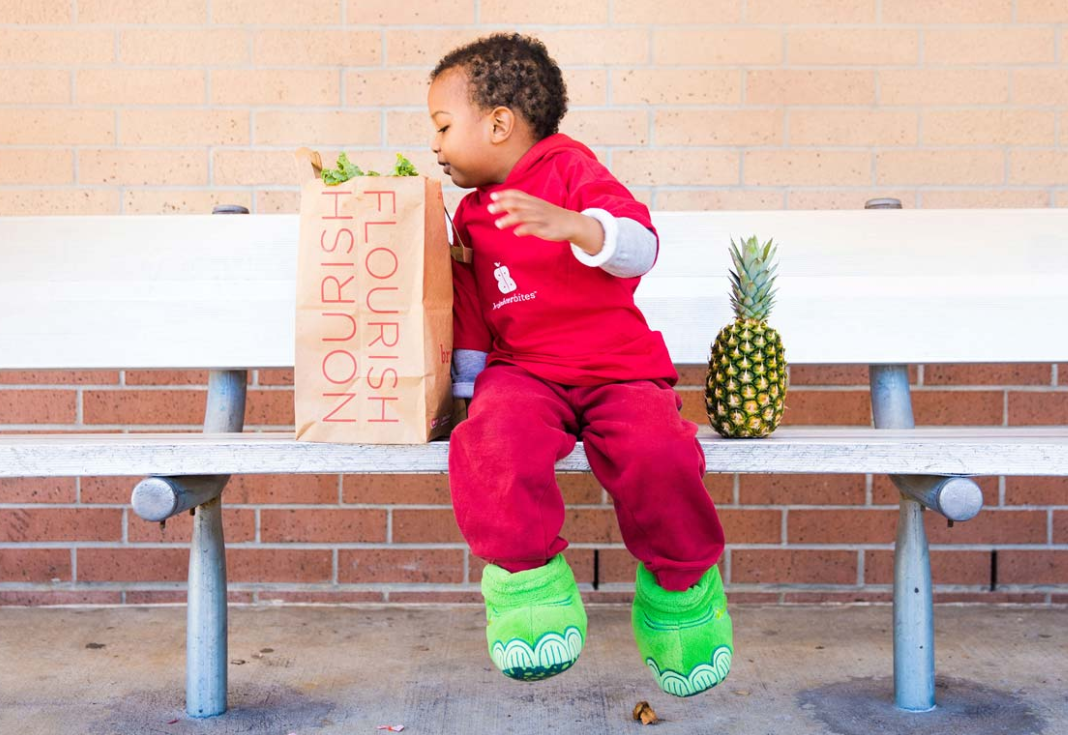 Brighter Bites is a non-profit that delivers fresh fruits and vegetables directly into families' hands, while teaching them how to use and choose a different kind of fast food.
Each week, a family receives two bags containing over 50 servings of fresh produce.
You can also go to your local farmers markets or research for farm-to-work programs to access fresh foods.

10. Keep up with CATCH to stay up-to-date with school health recommendations.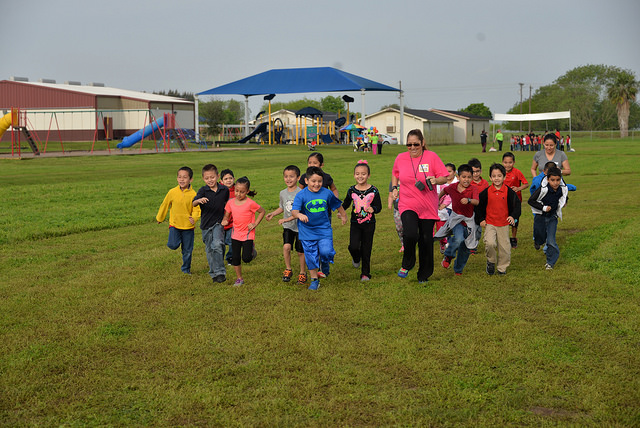 For over 25 years, the CATCH platform has been proven to launch kids and communities toward healthier lifestyles.
Today, CATCH's community health programs serve children in 10,000 schools and communities across the US, in pre-K, K-8 and after-school settings. Continually researched, new schools prove CATCH is still working every day.



---