Tips and Tricks for a Healthy School Party
Published: October 20, 2014
This month we are talking about #GOparties and healthy school celebrations. Rather than loading kids up on the typical sugary foods to celebrate a special occasion at school, why not take a different, more nutritious approach? With the help of our friend Stacy Whitman, blogger of School Bites, below are some key ingredients to help you throw a healthy, successful celebration in the classroom. If you are a parent/teacher/advocate for healthier food in schools, this one's for you.
1. Create a menu sign-up sheet
. Get other parents from the class involved by developing a healthy menu together with the help of the teacher. Ask them to sign up for an item they would like to bring. Together, make an effort to serve a balanced menu with foods like fruits, vegetables and whole grains.
2. Offer Inspiration.
Create a
Pinterest page
with healthy party food ideas that the parents can see and add to. Also consider gathering the students' input by asking what their favorite healthy snack is so you can put a fun twist on it. If the kids love bananas, for example,
add banana ghost pops to the menu
.
3. Distribute a list of all student food allergies
. Be sure to inform those bringing food of any food allergies in the classroom during the sign-up. We want to avoid any party crashing emergencies.
4. Serve the healthy stuff first.
Let's be honest, if you place your fruit platter next to the batch of brownies, chances are the kids will grab the dessert and pay no mind the great
GO snacks
in front of them. Let the partygoers have their fill of fruits and vegetables before they see the healthy sweets you plan to break out afterwards.
5. Present food in fun and creative ways.
Yes, that's right, we are encouraging you to play with your food. Cut the snacks into fun shapes or create edible masterpieces around a theme or holiday. There are plenty of
useful, holiday specific, resources
out there to help you find ways to make apples or carrots a bit more enticing for kids. Take a look at some of School Bites fun Halloween treats below for a few ideas.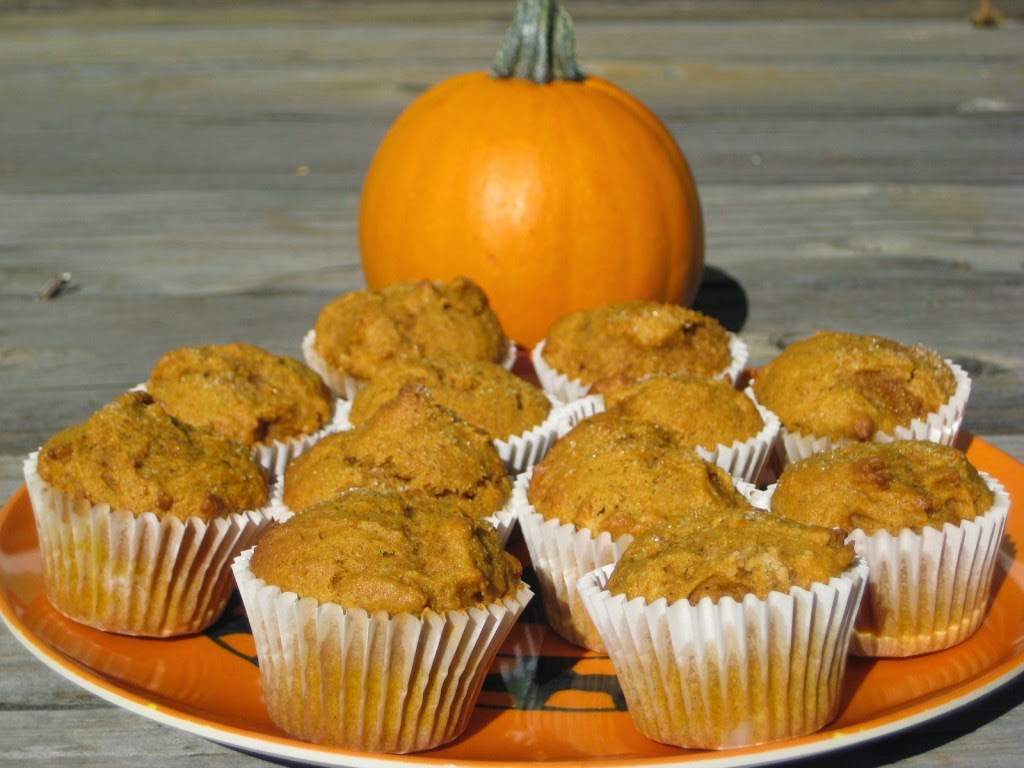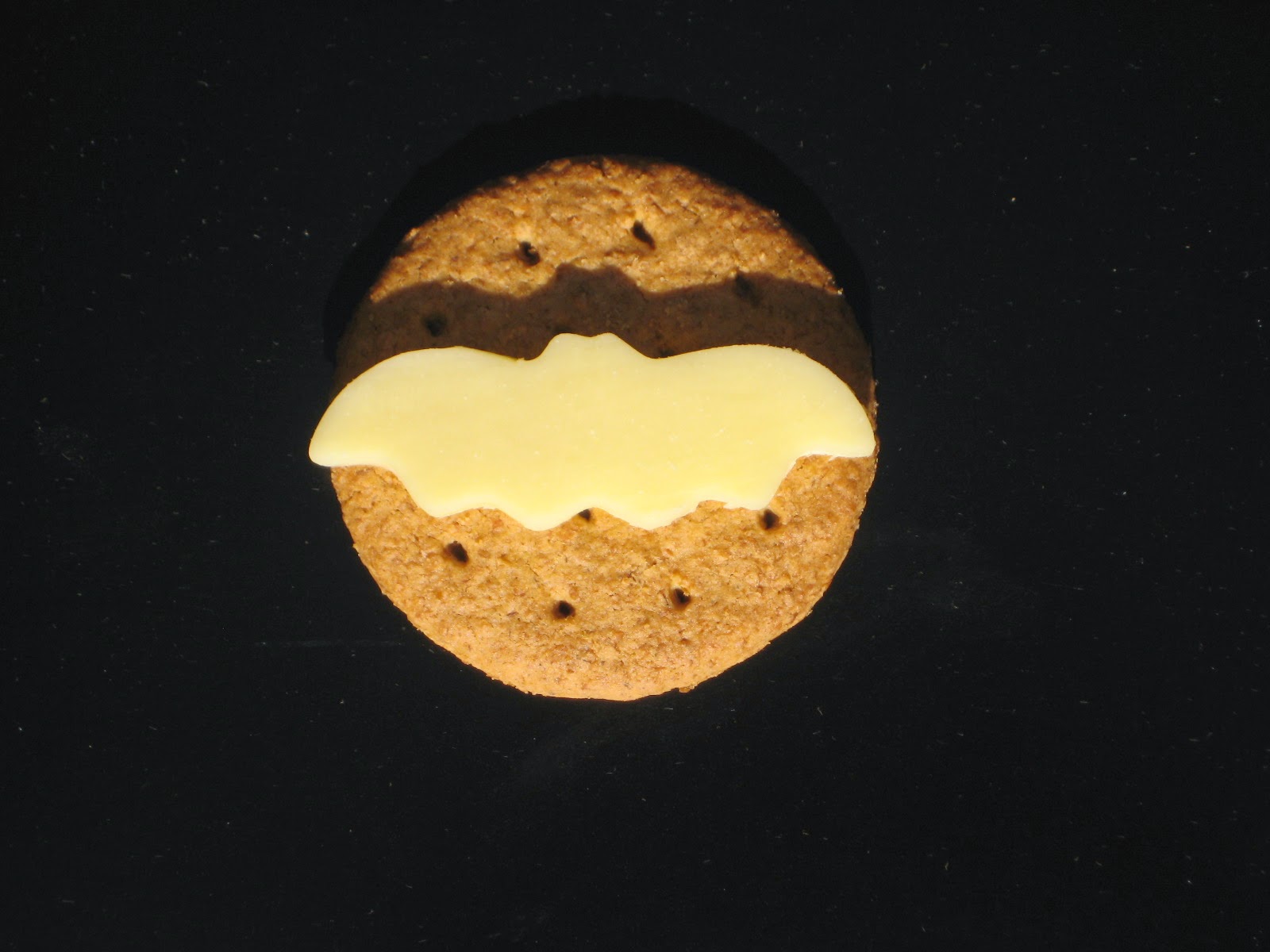 6. Keep kids entertained
. Let them assemble their own holiday treats (think yogurt parfaits or fruit or veggie kabobs). Have fun crafts,
festive, active games
or a dance party going on during the celebration.
7. Ask for donations
. For those that do not have the time or the desire to bring food, ask if they can pitch in for ingredients or decorations for the party instead. Contributions such as plates, napkins, etc. will be a huge help!
8. Send the sugary snacks home
with the kids. There will probably be a parent or two that insists on bringing the usual candy or baked good for the party. Rather than letting the kids munch on the sugar-loaded desserts, send the treats home with them. That way, the parents can make the choice to let their child have the extra sugar or not.
flickr/goodygoodygumdrops
Looking for a few more healthy Halloween ideas?
Click here
!
Special thanks to School Bites- a blog that offers great firsthand advice from a
mother on a mission
to bring more nutrition to the classroom. Covering everything from delicious,
healthy recipes
to useful advice and
tips for a healthier school
, this blog is a great go-to resource for those advocating for healthier students. We'd also like to thank our dietetic interns for approving this message! Check out more on our dynamic Dietetic Internship Program
here
.
For more from the Michael & Susan Dell Center for Healthy Living, follow us on
Twitter
,
Facebook
,
Pinterest
, or
Instagram
.
Written by
Amanda Taylor
Michael & Susan Dell Center for Healthy Living
---