Tips for a Healthy Thanksgiving
Published: November 9, 2017
Thanksgiving dinner is one of the highlights of fall. Make sure your healthy habits don't disappear to make room for more pie! It's tempting to skip meals in order to save room or calories for the main event, but that can lead to over-eating and lethargy. Start your day off right with a healthy breakfast, such as a berry smoothie or poached egg and avocado toast.
Since the afternoon is dedicated to food, football, and family, use the morning to get some exercise in. Gather your family members mid-morning for a leisurely walk around the neighborhood or sign up for a local Turkey Trot!
You can also make your Thanksgiving dinner healthier with some simple swaps or changes.
Make a festive Turkey Veggie Tray to snack on while dinner is cooking.
Replace your basic dinner rolls with a whole-wheat version for more fiber and vitamins than it's white bread counterparts.
Upgrade your side of candied yams by serving roasted sweet potatoes instead, a dollop of maple syrup or honey sweetens them after cooking so you won't miss the sugar-laden candied yams.
Cut unnecessary sugar from your plate by making homemade cranberry relish instead of canned cranberry sauce. Simply bring cranberries, honey, and water to a boil and then stir until thickened.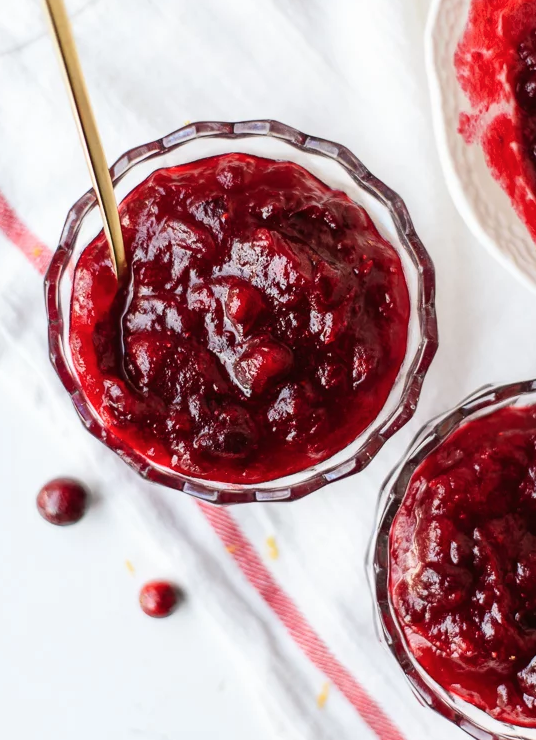 Make your turkey gravy healthier by simply skimming of the fat from the drippings of your roasting pan before using them for gravy.
Pumpkin pie is a Thanksgiving staple, but many thanksgiving dinners boast three or four different types of pie. Consider a healthier alternative, these baked apples will fulfill that sweet tooth without the extra calories from a second slice of pie.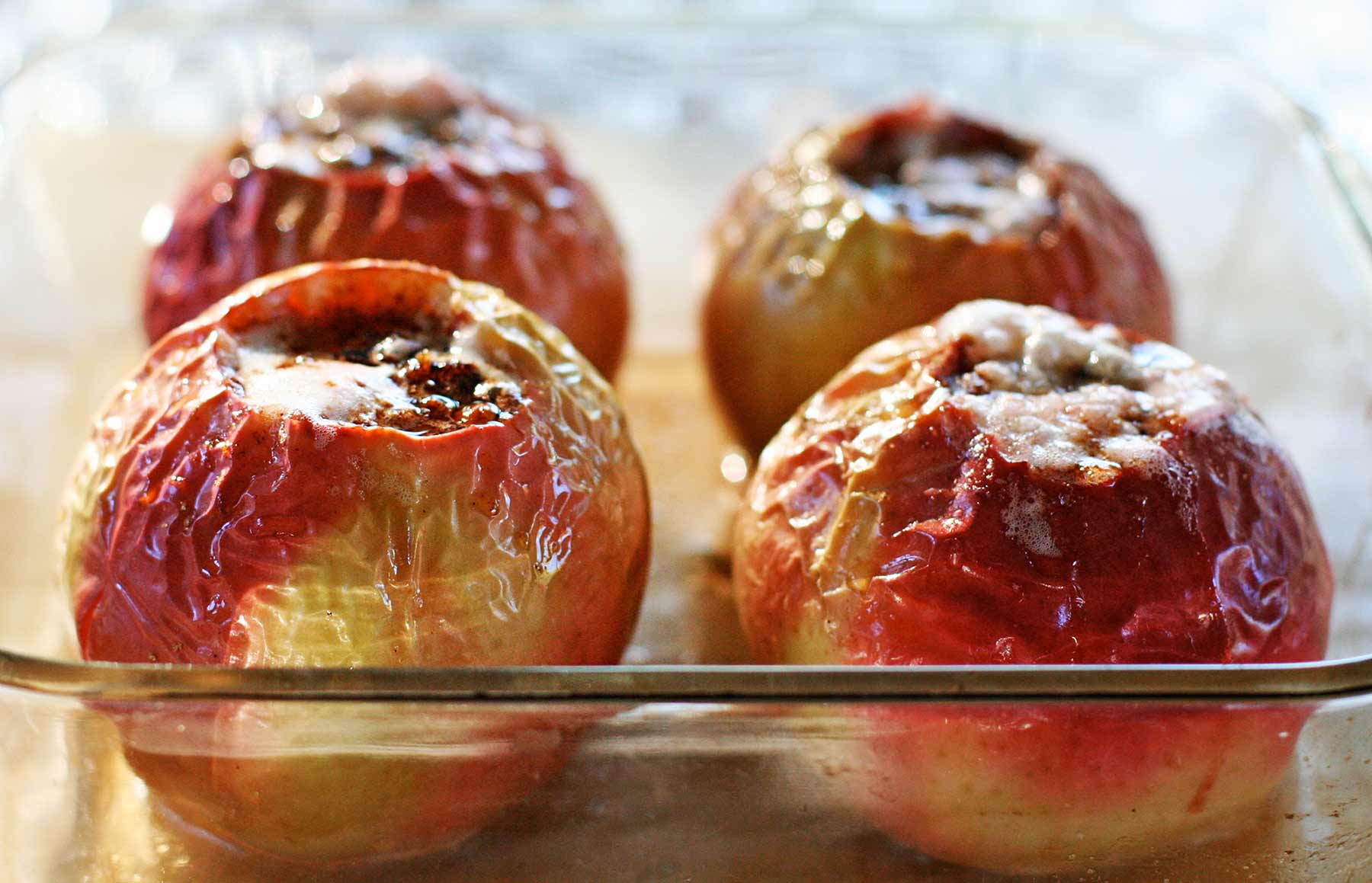 Not cooking this year? An easy way to fill up your plate while minding your health is to fill your plate so it's ½ veggies, ¼ turkey, and ¼ any other sides. Keep up the healthy tweaks all year long with more tricks to eat healthy without even trying. Have a happy – and healthy – Thanksgiving!
---