Spotlight on Forest Creek Elementary's Diversity Project: Sculpting Social Connections
Published: May 6, 2019
This spring, the Michael & Susan Dell Center Community Collaborative for Child Health provided $100-$500 grants to help support Central Texas schools, nonprofit organizations, and other community groups in promoting the importance of reducing non-productive screen time and fostering positive social connectedness. Fifteen incredible proposals received Unplug & Connect mini-grants to support their efforts. Today, we'd like to spotlight Forest Creek Elementary's project.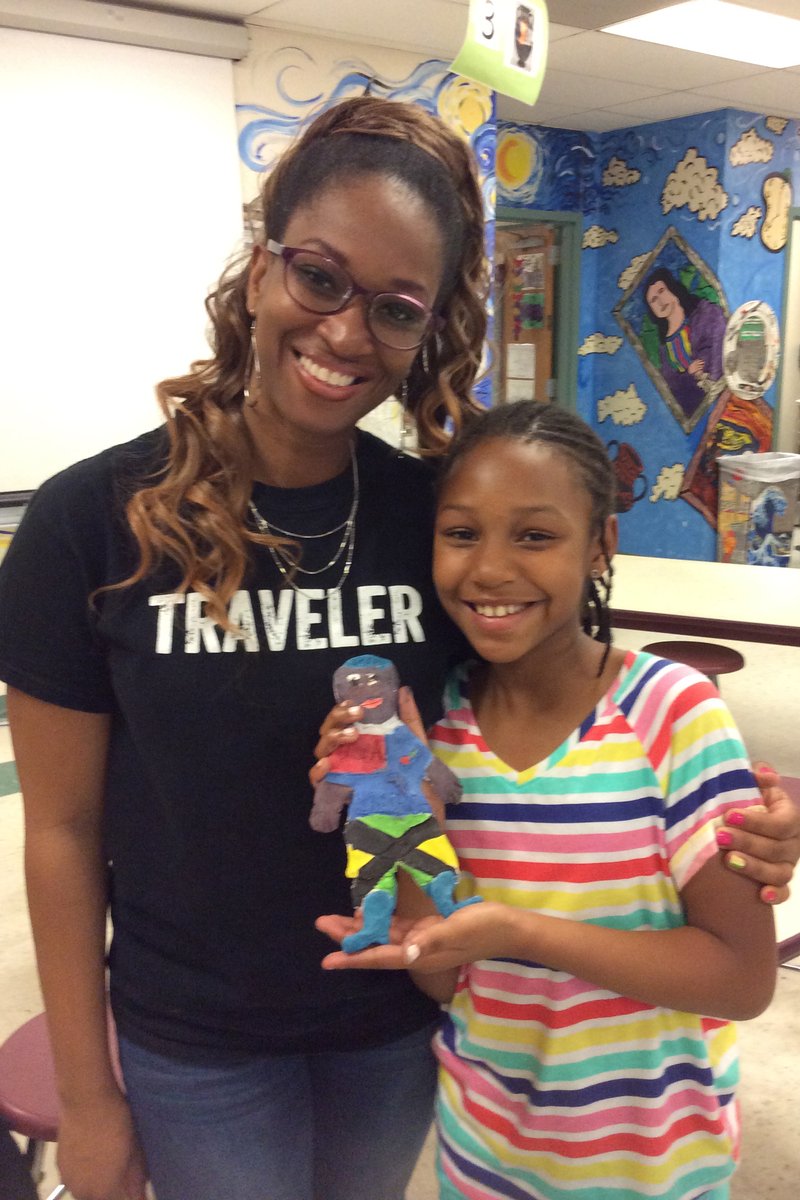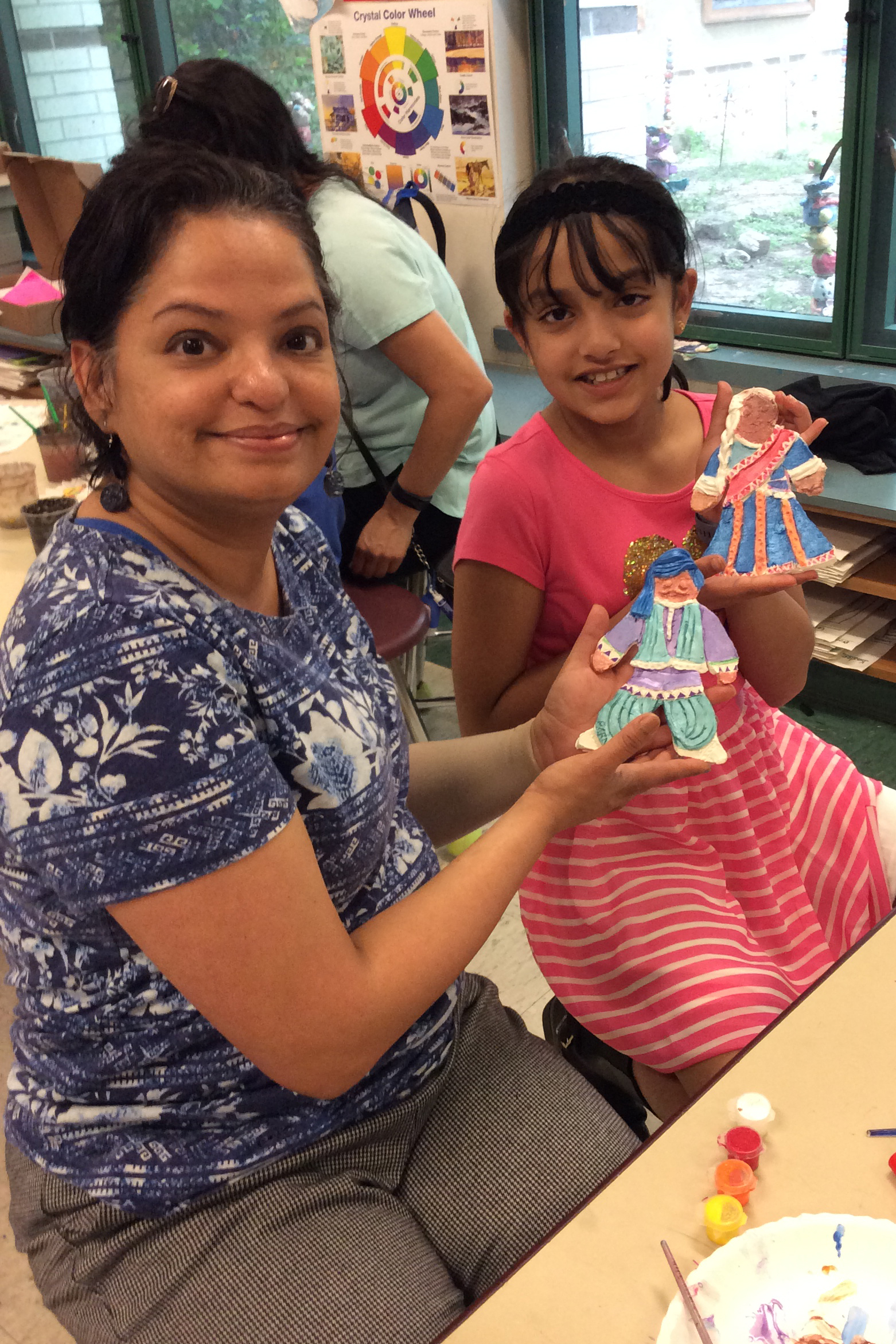 Forest Creek Elementary (FCE) is a one of a kind school that showcased their unique community of culturally diverse families by launching a ceramic art project. They utilized their mini-grant to implement their school wide installation, the "FCE Diversity Project." The project was geared towards enriching their students' social emotional skills through art and opened dialogue centering on tradition and identity.
As part of the project, students took home an information sheet to discuss with their family their heritage and designed sketches of their sculpture. FCE hosted two workshops events during the spring that invited families to share their history with other members of their community, and the opportunity to aid their students while constructing their sculptures. After firing the ceramics in the kiln, students then added their own personal touch bringing history alive. They painted and decorated their sculptures to reflect their identity and honor their cultural traditions. FCE displayed the ceramic art pieces in their school's garden and in special focus areas stationed throughout the campus for their students to view and appreciate.
Pam Arnold, primary organizer for FCE Diversity Project, recounts how "it was great fun to hear the shared conversations between families about their cultures while they worked with the clay." The project emphasized how artistic expression can be used as a medium for students to fully connect to their heritage and to explore cultures beyond their own. "The creation of the sculptures and the clothing details that the students and families added are amazing," says Arnold. She notes that parent and student interaction were strengthened through this project, "it was interesting how some of the parents were not comfortable using the clay but their child guided them and directed them [how to use it]." This community project has been successful in raising awareness, appreciation, and empathy to all of the families at FCE.
If you are interested in learning more from our awardees about the highlights, challenges, and lessons they learned with their Unplug & Connect initiatives, join us for this year's Community Collaborative for Child Health Summit on Saturday, May 18th from 9:30am-11:30am. Click here to learn more about the event and to register.
---