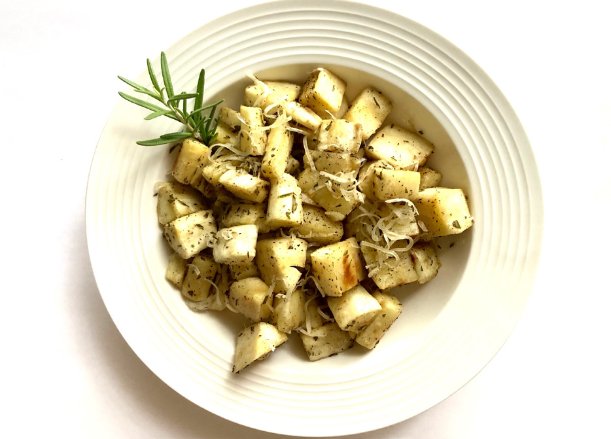 Rosemary Parmesan Parsnips
Print Recipe
Click here if print button above does not work for you
Ingredients
1 lb. parsnips, peeled and roughly chopped
3 garlic cloves, minced+
2 tbsp parmesan, shredded
1 tbsp fresh rosemary leaves, minced
1 tbsp olive oil
1/4 tsp black pepper+
1/4 tsp salt
Equipment
Oven Baking sheet lined with parchment paper
Knife and cutting board
Large bowls
Mixing spoon
Measuring spoons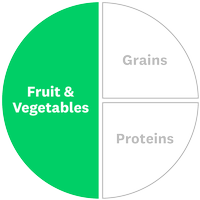 Directions
Step 1: Preheat oven to 400 degrees F, and line a baking sheet with parchment paper.
Step 2: In a large bowl, combine parsnips, garlic, rosemary, olive oil, and black pepper. Mix until evenly coated.
Step 3: Arrange into a single layer on a prepared baking sheet. Bake for 10-15 minutes or until parsnips are tender.
Step 4: When finished cooking, let parsnips cool briefly, then toss in a clean large bowl with parmesan cheese and salt to taste.