About the Graduate Archer Fellowship program
The Graduate Archer Fellowship Program was established in 2010 by The University of Texas System as a way to bring graduate and medical students interested in policy and politics to our nation's capital to learn about the federal government and public service. Archer Fellows live, learn and work in the heart of Washington, D.C., during the summer.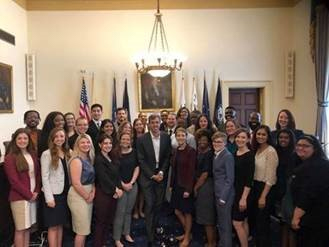 During their summer in D.C., fellows will enroll in two courses and a practicum experience. Additional information on academics can be found on the Archer Center website.
Selection of Archer Fellows is based on a competitive process, and we are pleased to be able to offer this experience to highly motivated graduate students of The University of Texas System, including students at UTHealth School of Public Health.
Click here for a one-page summary of the Graduate Archer Fellowship program at UTHealth.
Alumni Ambassador Program
"Archer Fellow Alumni Ambassadors are official Archer Center representatives who are available to speak with prospective fellows, current fellows, faculty, and staff about their experience as Archer Fellows in Washington, D.C. They serve prospective and current students of the Archer Fellowship Program by giving advice and sharing their experiences through the application process and during the fellowship semester." The Archer Center (here).
Click here to read about UTHealth alumna Sarah Crulcich's experience in the program.
UTHealth Archer Alumni Ambassadors
Edda Pleitez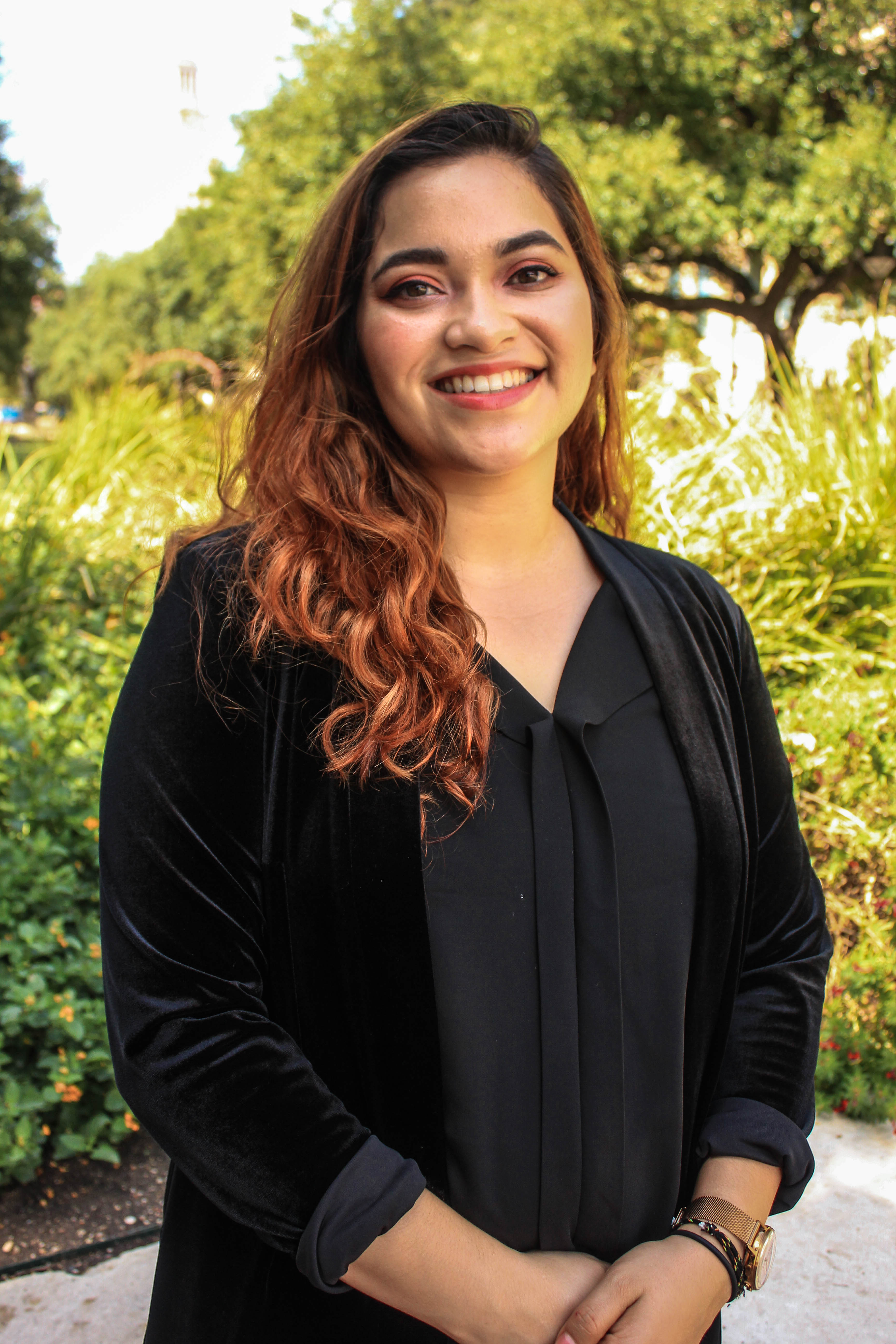 Edda is a Summer 2019 Graduate Archer Fellow. She lives in Austin, TX, and is her third (and final year) of the Masters in Public Health and Masters in Global Policy Studies dual-degree program with UTHealth SPH Austin Regional Campus and UT's LBJ School of Public Affairs. During her Archer Fellowship, she worked with a small think tank to combat global financial issues and their intersection with health efforts.
Brittany Ikwuagwu
"My name is Brittany Ikwuagwu and a third year medical student at McGovern Medical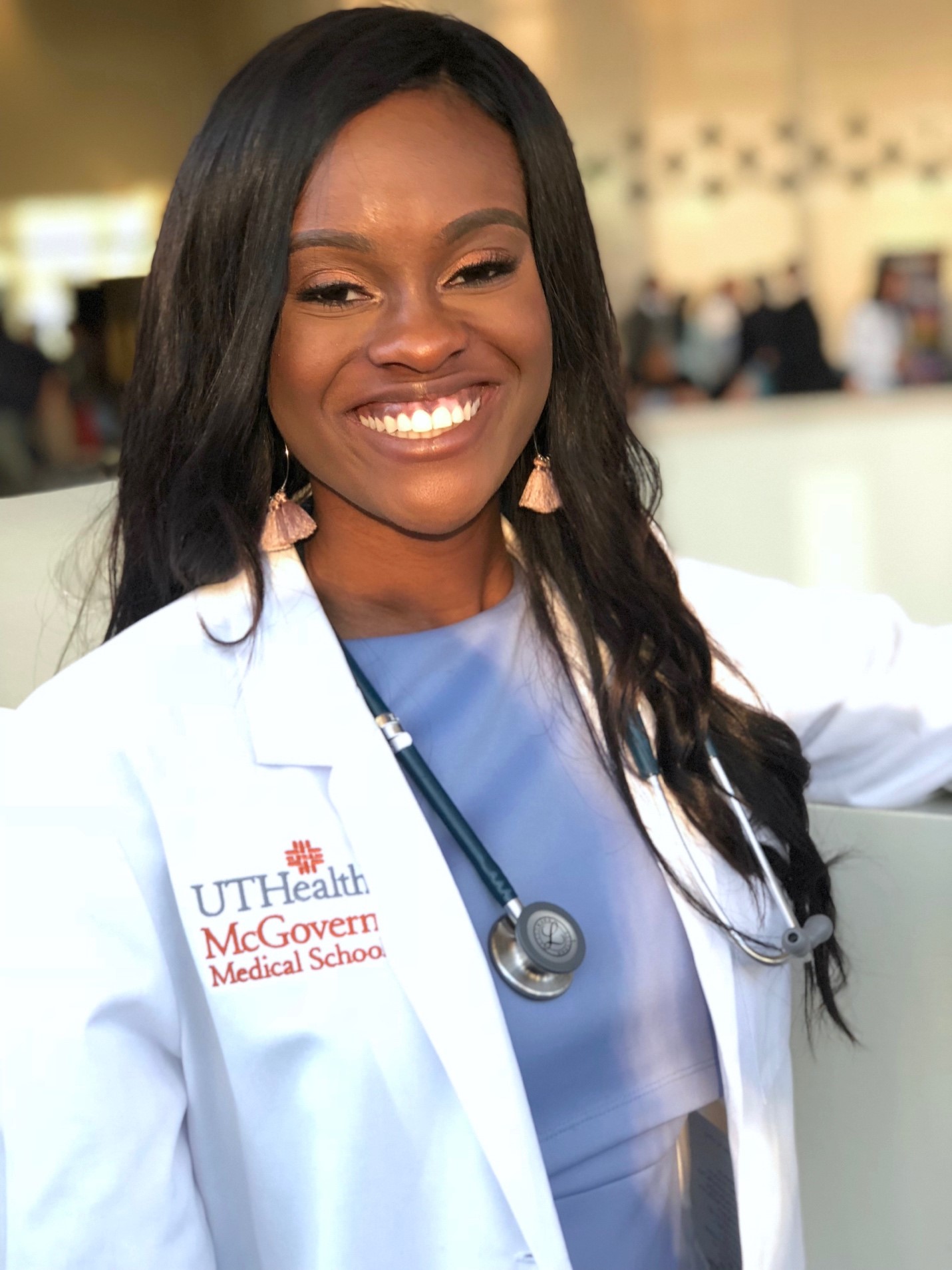 School pursuing a dual Master's of Public Health degree at the UT Health Science Center at Houston School of Public Health. I am currently the Region 3 Legislative Co-Chair of the American Medical Association- Medical Student Section and a Summer 2019 Archer fellow. As an MD candidate I not only wants to treat her patients, but advocate for them from a healthcare policy perspective as well. Through the Archer Center I have learned so much about the complexities of healthcare policy and have gained the confidence to one day make an impact as both a future physician and policymaker. This fellowship, by far has enriched my medical education and I cannot wait to put the skills I have learned as an Archer Fellow to use! My goal is to one day be a part of the solution for lowering maternal mortality rates and make entering motherhood safer for all women."
Click here to read more about Brittany's experience.
How to apply
The application cycle for the summer 2021 program has closed. The application cycle for the summer 2022 program will open this fall. Please check back at a later time for updated information.
Graduate Archer Fellowship Program Information Sessions
To learn more about The Archer Center, the Graduate Archer Fellowship Program, and meet with Archer Center representatives, please plan to attend an information session. Information sessions for the summer 2022 program will be scheduled during the fall 2021 semester. Please check back at a later time for updated information.