About Us
---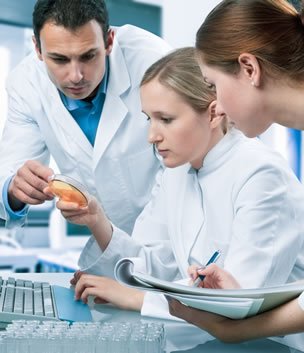 Mission Statement
The mission of the CCTRN is to achieve public health advances for the treatment of cardiovascular diseases, through the conduct and dissemination of collaborative research leading to evidence-based treatment options and improved outcome for patients with heart disease.
Sponsor
CCTRN was sponsored and funded from 2007-2020 by the National Heart, Lung, and Blood Institute (NHLBI), which is one of 27 institutes/centers of the National Institutes of Health (NIH) and provides global leadership for a research, training, and education programs to promote the prevention and treatment of heart, lung, and blood diseases and enhance the health of all individuals so that they can live longer and more fulfilling lives.
The CCTRN Data Coordinating Center was located at the University of Texas Houston Health Science Center School of Public Health in the Coordinating Center for Clinical Trials (CCCT). The CCCT has played a leading role in cardiovascular disease and vision research by serving as a coordinating center for 16 nationwide multicenter clinical trials.