Cardio-Oncology
---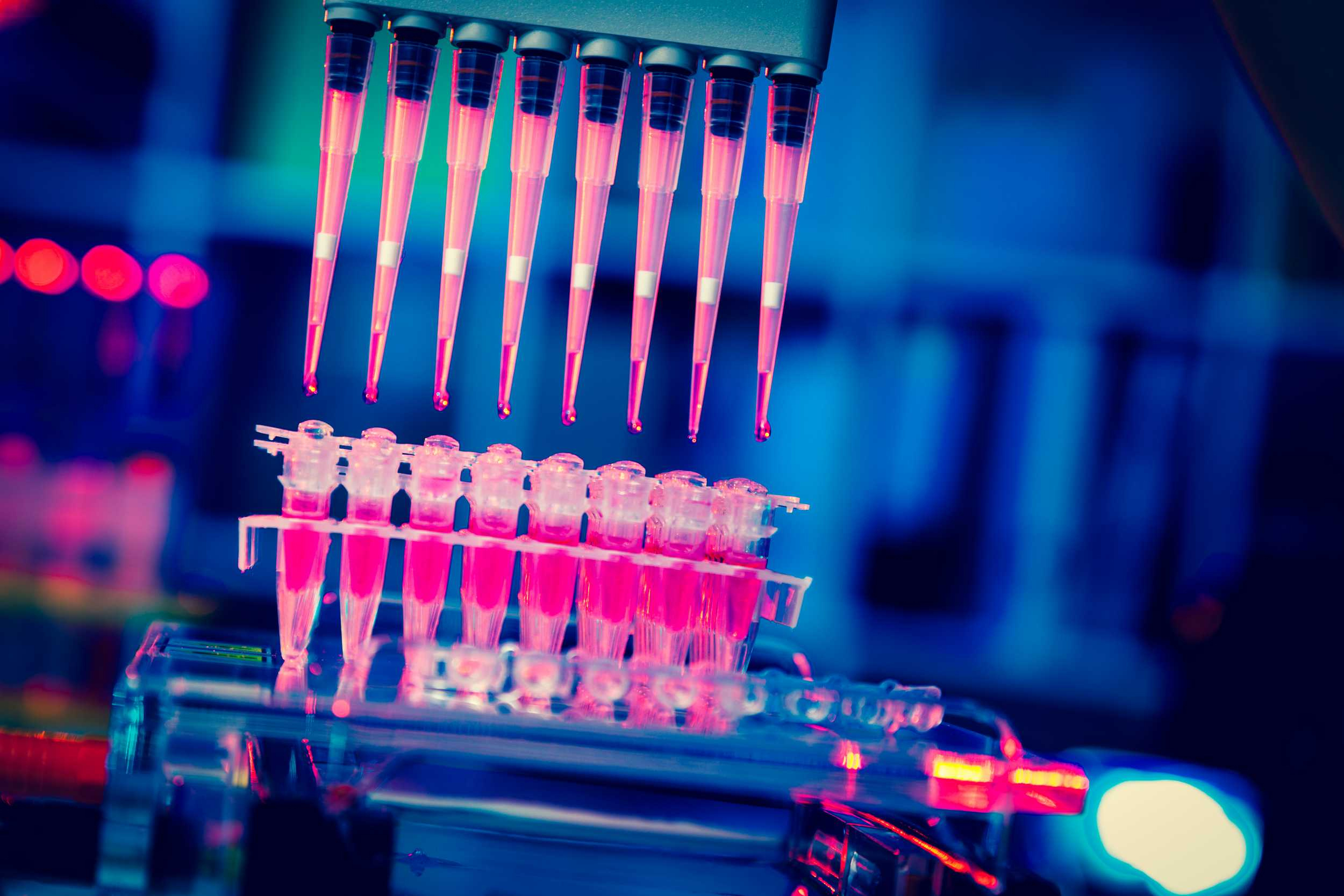 A certain group of cancer medications, called anthracyclines, have dramatically improved cancer survival numbers over the past 50 years. Although these medications remain common and effective treatments for a number of cancers, they do include toxins that affect the heart which may not be revealed until as late as 20 years after treatment. In some cases, this can result in damage to the heart muscle and cause a form of heart failure called anthracycline-induced cardiomyopathy (AIC).
There are some known risk factors for AIC that include: female gender, age at two extremes (children / elderly), increased time from exposure to the anthracycline, radiation therapy, African American race, and a history of heart disease (heart attack, heart failure, hypertension, etc.).
Current treatments for AIC reduce the symptoms but there is no cure for this disease. While studies suggest that the usual medications used to treat heart failure (e.g. ACE inhibitors, angiotensin receptor blockers, beta-blockers, and statins) may help treat AIC, there continues to be a group of patients that will develop worsening symptoms and end-stage heart failure despite the best medical therapy.
Names of some of the more common anthracyclines, used to treat lymphomas, breast cancer, and soft tissue carcinomas, are listed below.
Doxorubicin

Epirubicin

Daunorubicin

Idarubicin

Liposomal doxorubicin

Aclarubicin

Mitoxantrone