Coronary Artery Disease
---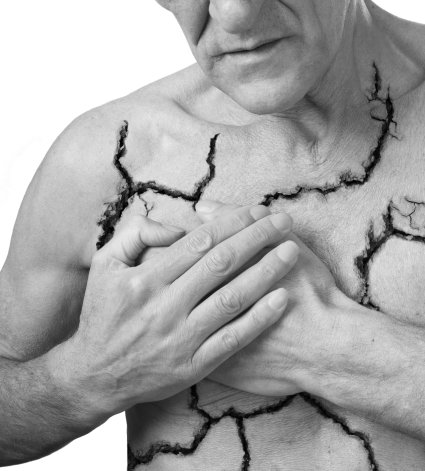 Heart disease is the leading cause of death in the United States. Some 84 million people suffer from some form of cardiovascular disease in this country.
Coronary Artery Disease (CAD), a form of heart disease, occurs when the arteries that supply blood and oxygen to your heart become narrow, restricting or blocking blood flow to your heart muscle. Most often this narrowing is due to atherosclerosis, a buildup of plaque or when a plaque particle breaks apart causing a blood clot within the artery. When blood flow and oxygen to the heart are compromised you may experience angina or a heart attack.
The most common symptom is angina. Angina is the chest discomfort experienced when the plaque or clot causes a decrease in the amount of blood supply therefore lack of oxygen to your heart muscle. The discomfort experienced may also present as chest pressure, chest heaviness or left arm, neck, or jaw pain. A heart attack may then occur if the blood supply to the heart is totally blocked. A heart attack can cause permanent damage to the heart muscle.
The risk factors (habits or conditions) that increase your chances for developing CAD are: high blood pressure, high cholesterol, overweight, diabetes, stress and smoking. Having more than one of these risk factors increases the prediction of coronary artery disease risk. These risk factors can be prevented and/or controlled.
For more information, please visit:
National Heart, Lung, and Blood Institute (NHLBI) website on coronary artery disease