University of Texas Health Science Center at Houston School of Public Health Dallas Campus 25th Anniversary
Anniversary Events
We invite you to join us as we celebrate the Dallas campus's 25th Anniversary. Please take a moment to peruse our yearlong calendar of events.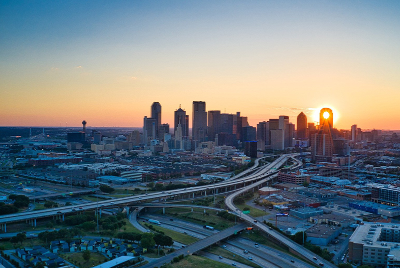 Make a Gift
Please contribute to our continued success.
As a campus, we are looking to the future, to the next 25 years, and beyond. We are passionate about continuing to train the next generation of public health leaders; leaders who will continue our legacy of impacting the world by transforming public health.
Support our campus and students by donating to our Dallas Campus Excellence Fund.