Heather Jones and Iheyinwa Odum-Nwabueze selected as the 2023 Sharma Fellows
Shreela and Vibhu Sharma Endowed Fund for Excellence in Community Nutrition, Health, and Wellness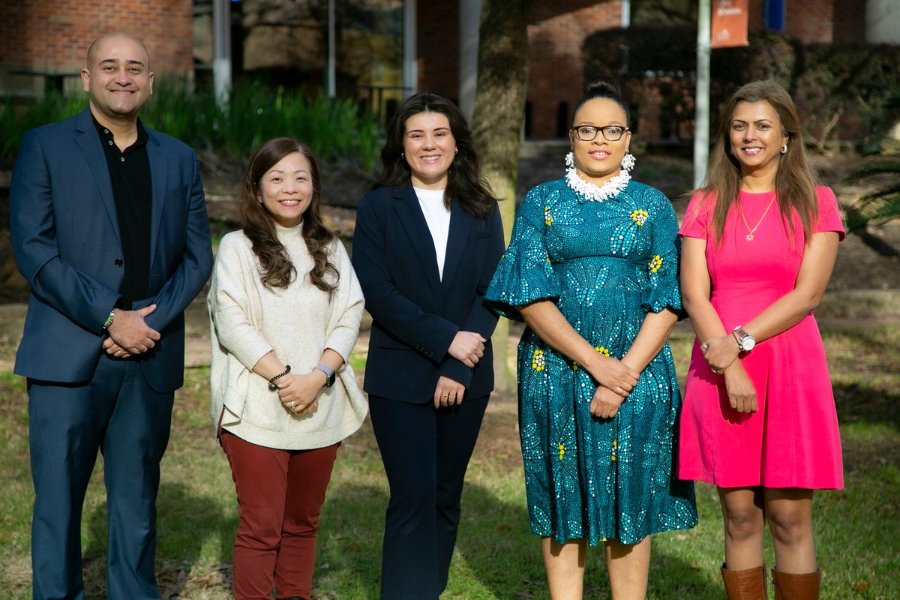 UTHealth Houston School of Public Health Masters candidates, Heather Jones and Iheyinwa Odum-Nwabueze were chosen as the 2023 Sharma Fellows, supported by the Shreela and Vibhu Sharma Endowed Fund for Excellence in Community Nutrition, Health, and Wellness.
Shreela Sharma, PhD, professor with the department of epidemiology, human genetics & environmental sciences, and UTHealth Houston alumna, along with her husband Vibhu Sharma, established the scholarship endowment in 2017. The fellowship opportunity is matched by university funds dollar-per-dollar through the UTHealth Houston Game Changers initiative, and is administered through the Michael & Susan Dell Center for Healthy Living, part of the School of Public Health.
Fellows receive a $2,000 stipend each semester, become eligible for in-state tuition, and work with Brighter Bites, a nonprofit whose mission is to create communities of health through fresh food. Brighter Bites channels surplus produce and nutrition education materials into underserved communities to change behavior among children and their parents to prevent obesity and achieve long-term health. The program operates in Houston; Dallas; Austin; San Antonio, Southwest Florida; Los Angeles, Bakersfield, Salinas, Washington, D.C.; and New York City. The competitive fellowship program requires a research commitment of two semesters with 200 hours completed each semester. Since 2017, six students have received the fellowship and have also collaboratively published eight manuscripts in peer-reviewed journal as part of this fellowship.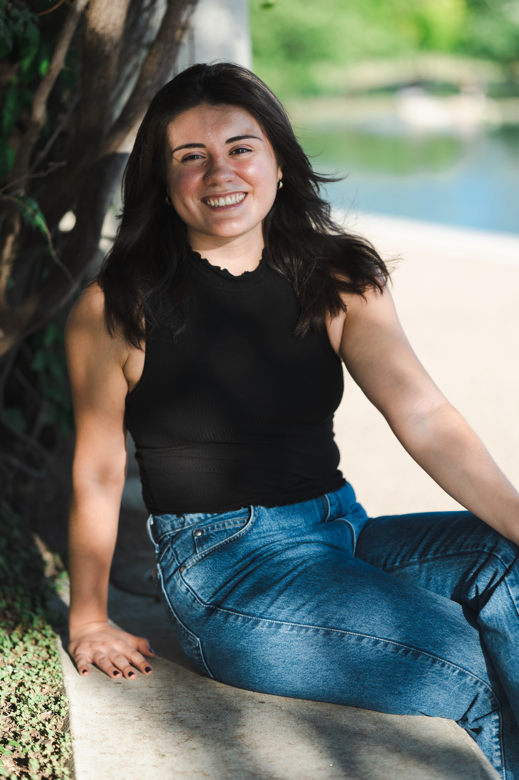 Heather Jones is pursuing a Master's in Public Health with a concentration in Health Promotion and Behavioral Sciences at the School of Public Health in Austin. She earned a Bachelor's in Nutritional Science from The University of Texas at Austin and is a Registered Dietitian Nutritionist. She completed her internship at The University of Texas at Austin with their Coordinated Program in Dietetics.
"I am passionate about community nutrition and education, as well as accessibility, inclusion, and health equity," said Jones. "As a Sharma fellow, I want to broaden my reach within the community, working more with child health and using my nutrition background within the program. I'm excited to work within the community and with the participants of the Brighter Bites program to help provide nutritious food and health education."
"We're grateful for the Sharmas' continued dedication to students like Heather Jones and Iheyinwa Odum-Nwabueze," said Deanna Hoelscher, PhD, RDN, director of the Michael & Susan Dell Center for Healthy Living and campus dean of UTHealth Houston School of Public Health in Austin. "This fellowship is an excellent opportunity for our students to take their studies out of the textbook and into the community."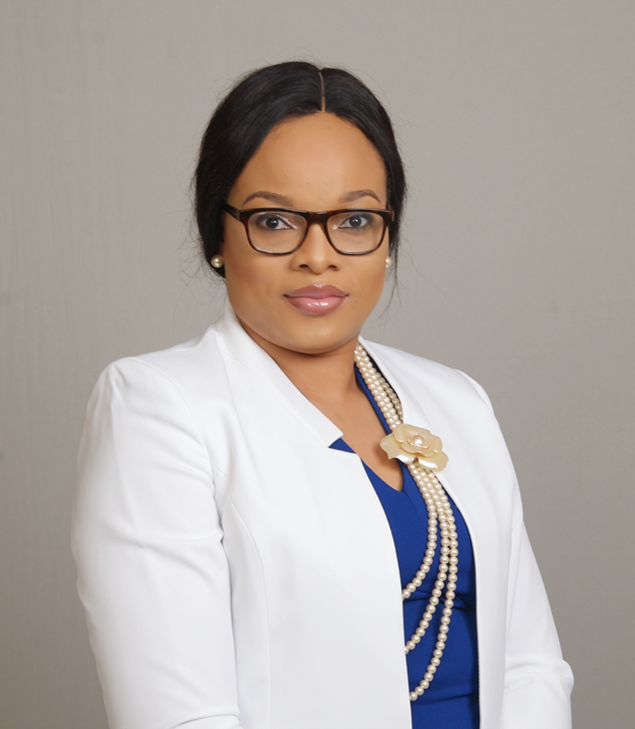 Iheyinwa Odum-Nwabueze is pursuing a Master's in Public Health at the School of Public Health after earning her Bachelor's in Nutrition and Dietetics at the University of Nigeria, Nsukka, where she graduated with honors in the top 10% of her class. Odum-Nwabueze is HCPC-UK registered Dietitian and has previously held roles as a Community Health Worker and Nutritionist/Dietician with over ten years of experience in multinational organizations.
Odum-Nwabueze said she is excited to join the Brighter Bites team to learn about the foundations of improving the eating behavior of low-income families in the community. Upon completing her master's degree and fellowship, she intends to further her doctoral studies in public health with a research interest in Nutrition and Community Health.
Sharma is co-founder of Brighter Bites alongside Lisa Helfman. Brighter Bites delivers fresh fruits and vegetables directly into families' hands, while teaching them how to use and choose a different kind of fast food. We make it fun. We make it free. And we make it happen via a simple, three-part formula:
Bring fresh produce to where kids already are.
Teach kids and families healthy ways to use their food.
Create a fun food experience for everyone involved.
Since its inception in 2012, Brighter Bites has delivered millions of pounds of fresh produce and nutrition education to children and families in multiple cities.
Vibhu Sharma is the CEO of InnoVent Technology, a technology company providing process design, digital solutions, and turnkey process plants in the oil and gas, chemical, and renewable energy industries.