All For Them
You can protect your child from serious illnesses, including cancer, now and in the future. Get Tdap, HPV, Meningococcal, Flu and other recommended immunizations for free at select schools in your district.
It's #allforthem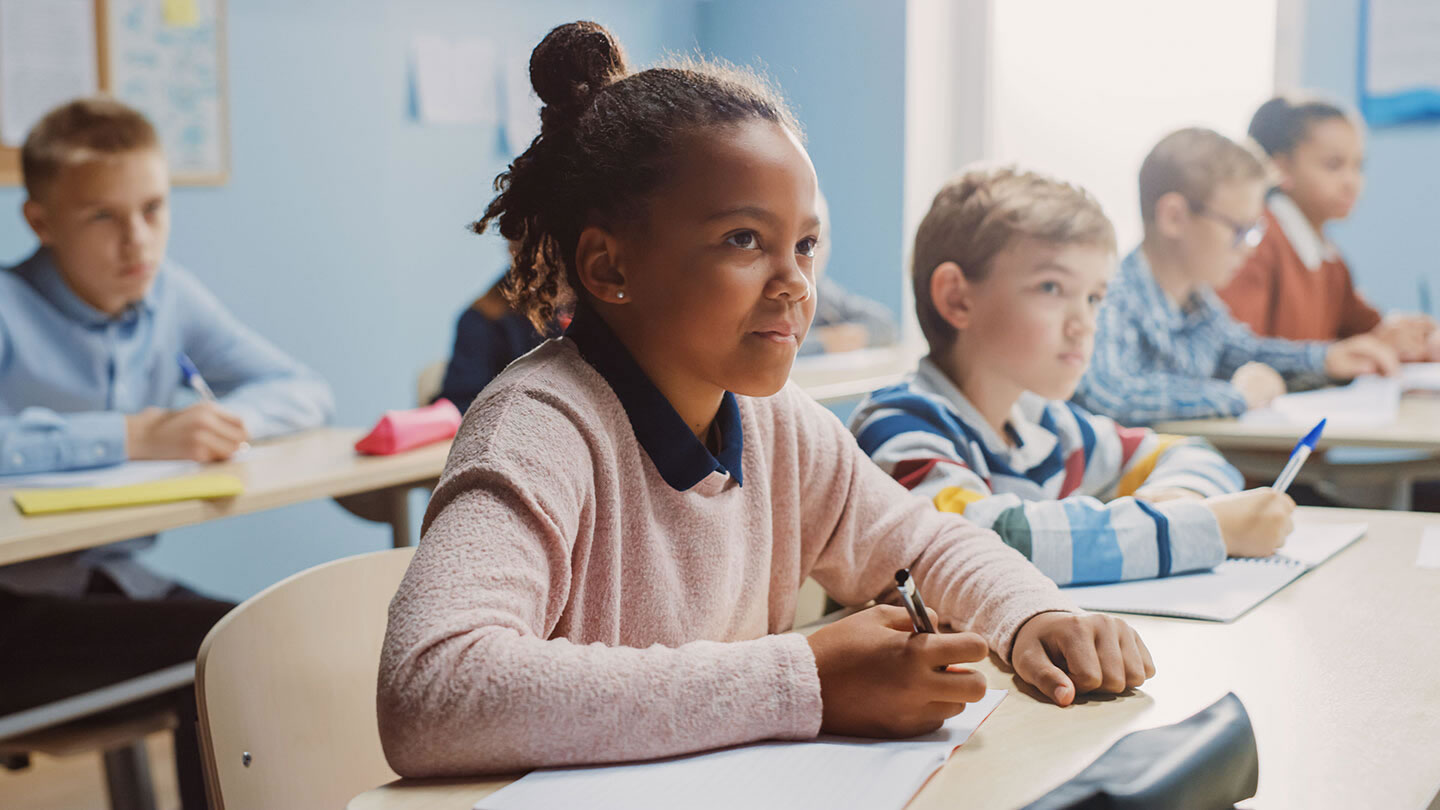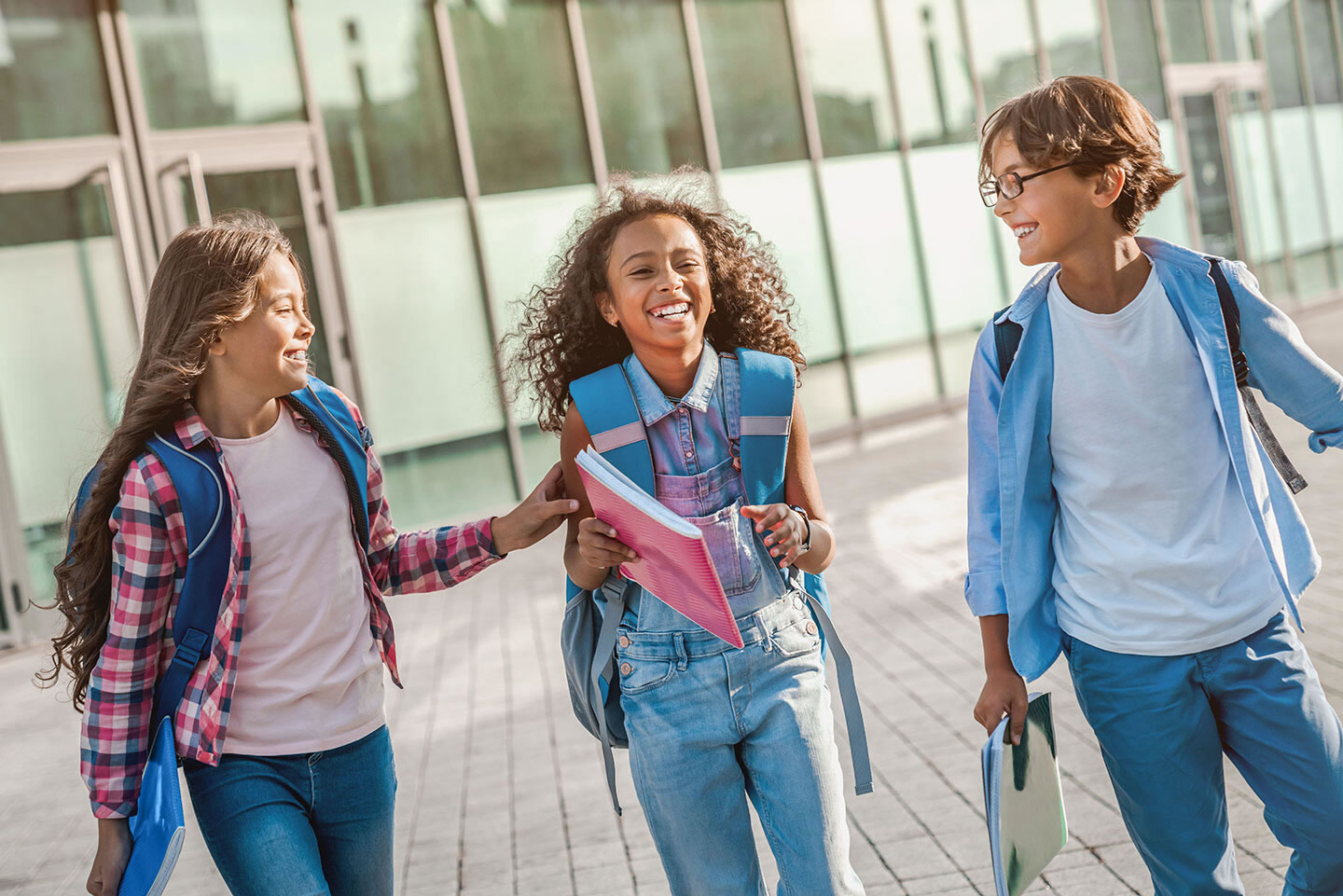 What Is HPV?
get the Human Papillomavirus (HPV) at some point in their lifetime, putting them at risk for 6 types of cancer.
The CDC recommends a highly effective vaccine for middle and high schoolers that can make sure your child won't have to worry about getting these cancers when they grow up.
Get The Facts
Vaccine Information Statements
Sign Up
Our free mobile clinics are offering all recommended immunizations now for your child in Baytown, Crowley, Fort Worth, and Houston.
Check out our schedule to see when we're coming to your child's school.
Find a Clinic Near You
ABOUT US
We're All for Them, an initiative run by The University of Texas Health Science Center (UTHealth) School of Public Health, in partnership with school districts, healthcare provider partners, and other community organizations. Our goal is to make sure Texas adolescents have access to life-saving resources and accurate immunization information for families in our communities
Learn More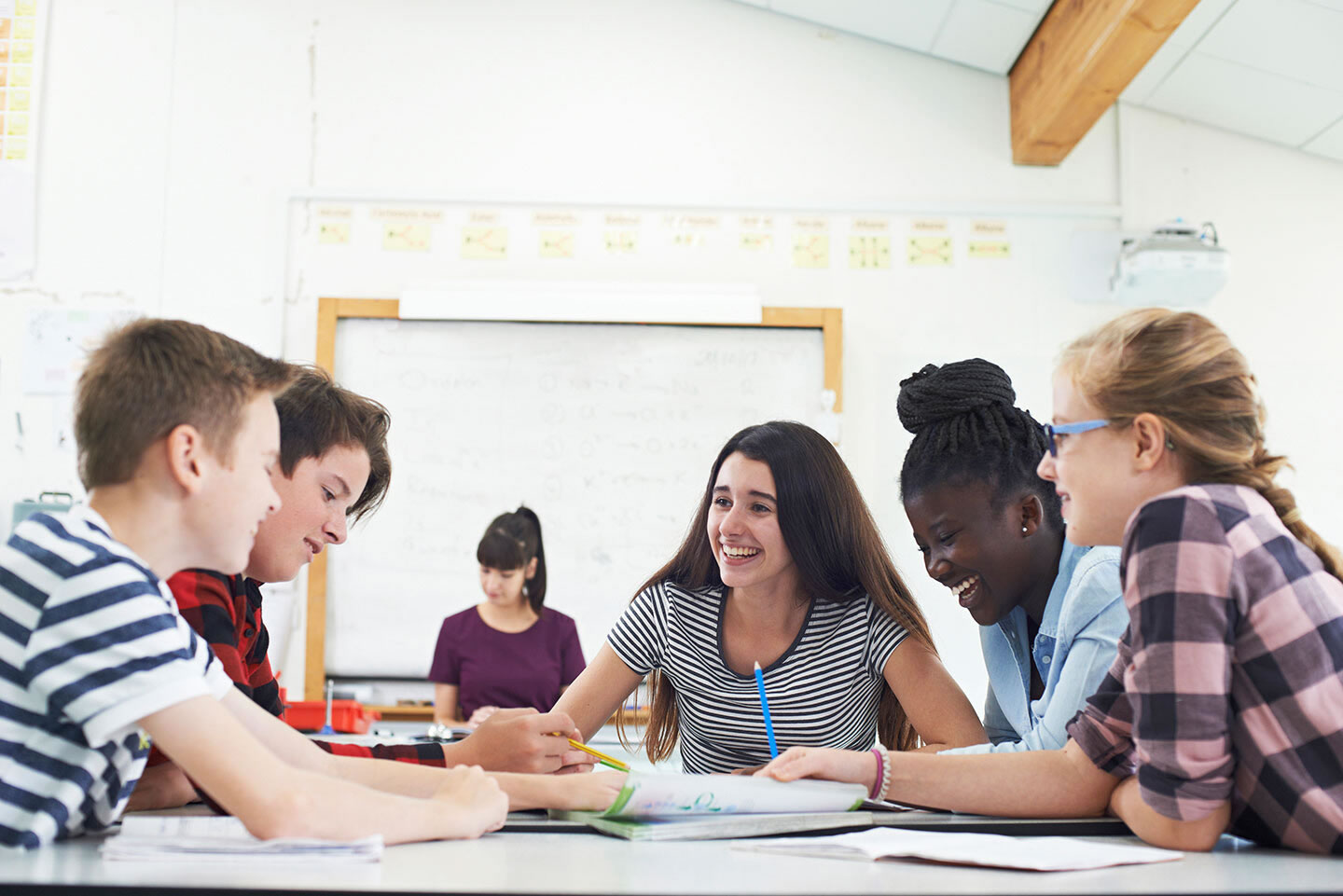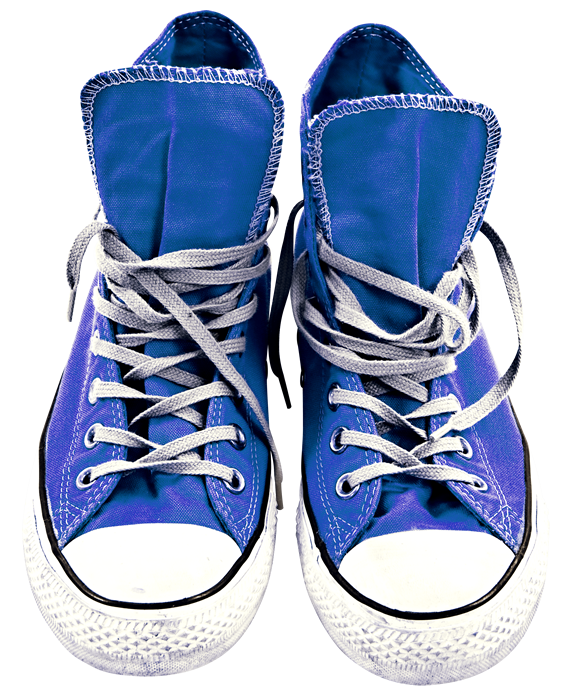 Have questions?
These shots are safe, effective and free (really, we've got the details). Feel free to reach out, and we'll walk you through what to expect.
Contact Us
ALL FOR THEM
It's
all

for them. Get

all

the vaccines.

UTHealth - All for Them Project Team
Phone: 866-255-1811 or 713-500-2555 (ALL5)
Email: allforthem@uth.tmc.edu