Red de Coaliciones Comunitarias de Mexico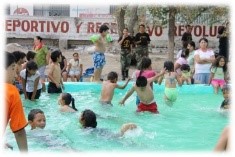 Coalitions pursue several strategies to prevent substance use that primarily rely on volunteer time and donations. One common approach is to mobilize residents to renovate neighborhood parks frequented by drug dealers, thereby creating safe and attractive recreational spaces for families. Coalitions also organize youth events and sports competitions where anti-drug messages are communicated, host workshops, deliver health education presentations, and create public service announcements, among other strategies.
The evaluation focuses on helping these coalitions improve their capacity and functioning to better implement prevention programs and policies.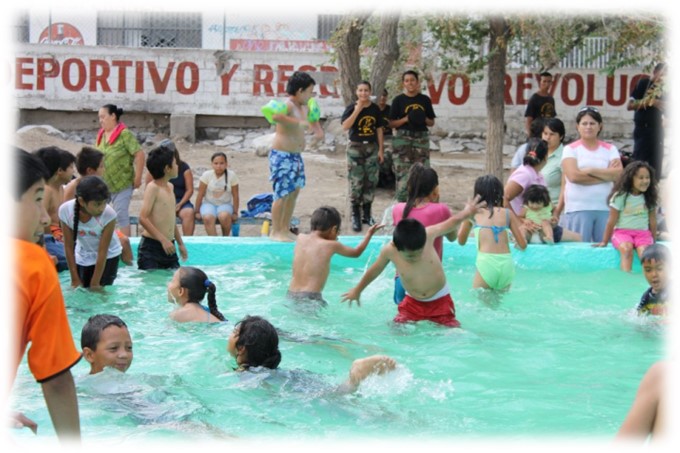 Contact Information
Louis Brown
915-747-8506
Louis.d.brown@uth.tmc.edu
Project Staff
Project personnel are listed below. Click on a name to view the individual profile.
Maria E. Fernandez, Ph.D., was recently named director of the Center of Health Promotion and Prevention Research (CHPPR) at UTHealth School of Public Health. She follows Susan Tortolero Emery, Ph.D., who stepped down when she was appointed as senior associate dean of the school. Fernandez served as associate director of the center for five years.