Age-expansion in HPV vaccination guideline was associated with increased HPV vaccine administration rates among adults aged 27 to 45 years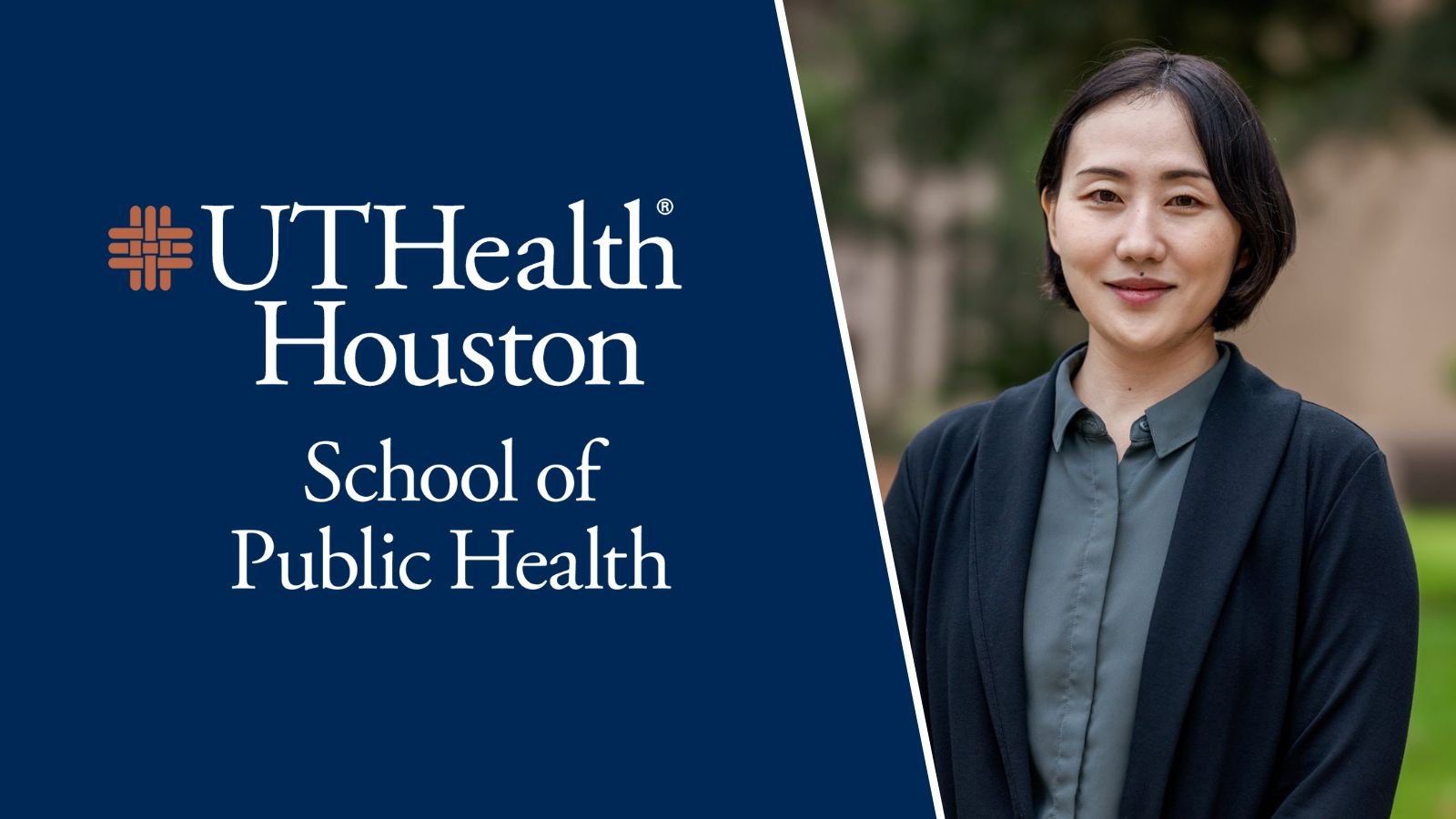 Published in the December issue of JAMA Health Forum, a research collaboration between the University of Texas Health Science Center at Houston (UTHealth Houston) School of Public Health and the University of Texas MD Anderson Cancer Center identified a significant increase in Human Papillomavirus (HPV) vaccine administration trends among adults aged 27 to 45 years following the age-expansion in the Advisory Committee on Immunization Practices (ACIP) HPV vaccine recommendation.
"In this expanded age group of 27 to 45 years, individual differences in previous exposure to HPV and clinical characteristics can affect the effectiveness of the HPV vaccine. Evidence supports vaccine efficacy in previously unexposed older adults, and therefore, these individuals could benefit from the HPV vaccine through effective shared clinical decision-making," said Ryan Suk, PhD, MS, lead author and assistant professor in the Department of Management, Policy and Community Health at UTHealth Houston School of Public Health. HPV is known to cause cervical, oropharyngeal, anal, penile, vaginal, and vulvar cancers, and is associated with approximately 45,000 new cancer diagnoses annually in the U.S.
The interrupted time series analysis showed the ACIP guideline age-expansion update in the second quarter of 2019 was associated with significant increases in HPV vaccine administration in both women and men enrolled in commercial insurance. The annual administration rate trends were similar across race and ethnicity groups. The ACIP guideline recommended HPV vaccination for those aged 9 to 26, and in 2019, it was expanded to include those aged 27 to 45 years to receive the vaccine through shared clinical decision-making.
"These increases were also significant among the birth cohorts who were never eligible for HPV vaccination prior to the 2019 ACIP guideline update. This finding suggests that shared clinical decision-making may have been effective for those who were never eligible but had perceived benefits of the HPV vaccine," Suk said. This shared decision-making process is informed by the best available evidence of who may benefit from vaccination, the individual's characteristics, values, and preferences, and the clinician's clinical discretion.
This study impacts population health and individual healthcare, showing the significance of clinical guidelines and communication between clinicians and patients. This study suggests developing effective decision aids would be crucial to successfully implementing this updated ACIP guideline for maximizing the cancer prevention benefit in this age group.
Contributing authors included Kaiping Liao, PhD, Cici X. Bauer, PhD, MS, Catherine Basil, and Meng Li, PhD, ScM. Read the full article here.