Alanna Morrison, PhD, FAHA, receives 2020 President's Scholar Award for Excellence in Research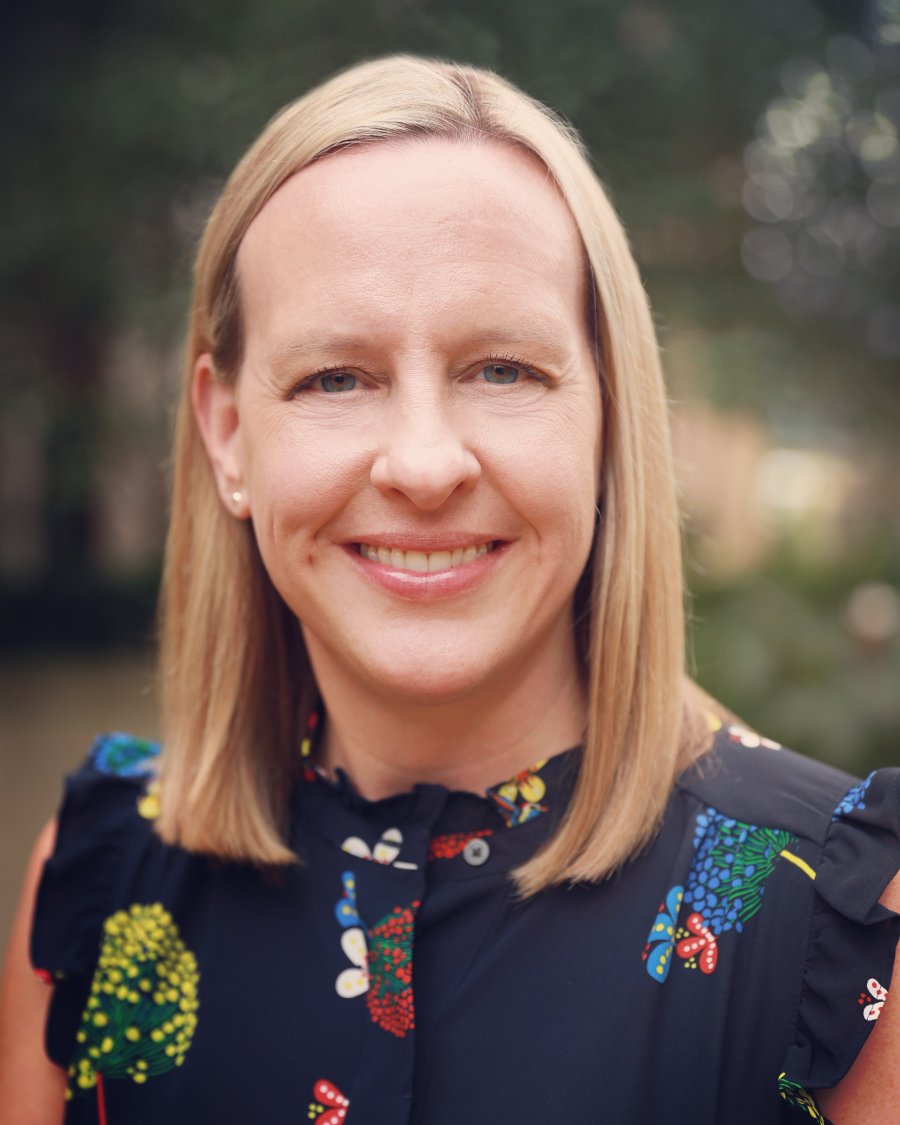 Alanna Morrison, PhD, FAHA, professor and chair of the Department of Epidemiology, Human Genetics and Environmental Sciences and director of the Human Genetics Center, has been selected to receive the 2020 President's Scholar Award for Excellence in Research.
Each year, four distinguished scholars receive the top honor awarded by The University of Texas Health Science Center at Houston (UTHealth) President Giuseppe N. Colasurdo, MD, Alkek-Williams Distinguished Chair. The awards acknowledge contributions of outstanding scholars and emphasize the fundamental importance of research, teaching and clinical excellence to the mission of UTHealth.
"I am deeply honored to receive this award. I am grateful to be part of UTHealth, both as an alumna and current faculty member. In addition to the ongoing research in cardiovascular genetics as part of my research program, I'm also proud to have been part of the incredible work this past year, guiding public health practice through this pandemic alongside my epidemiology and School of Public Health colleagues," Morrison said.
Morrison was selected as this year's recipient for her commitment to UTHealth, dedication to building a world-renowned cardiovascular and genetic epidemiology research program, and her contributions to the school's effort to better understand and combat the COVID-19 pandemic.
"Dr. Morrison's research career is extraordinary. With over 180 peer-reviewed publications in top-tier journals, she is a recognized expert in genetic epidemiology of cardiovascular disease, as well as multi-omics research. Her commitment to the advancement of the school, and the field of public health more broadly, as evidenced by her leadership at the center and department levels, and mentorship of rising faculty, makes her a true asset to UTHealth," said Eric Boerwinkle, PhD, dean of UTHealth School of Public Health and M. David Low Chair in Public Health & Kozmetsky Family Chair in Human Genetics.