Diabetes Prevention Program Lifestyle Coaches Help Reduce Prediabetes Rates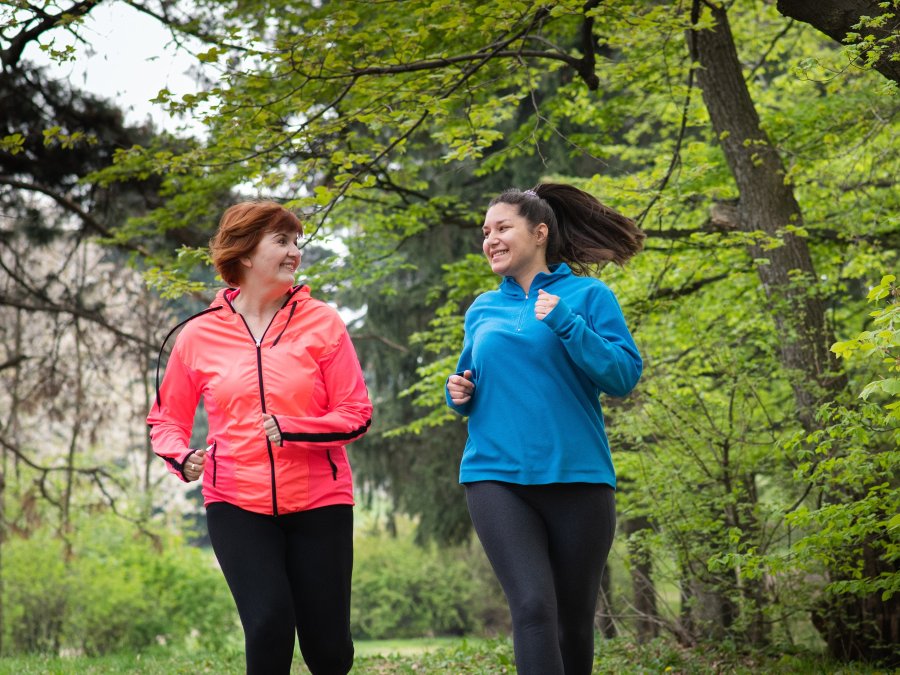 CHPPR's "Improving the Health of Americans through Prevention and Management of Diabetes, Heart Disease, and Stroke" project helps local clinics implement the National Diabetes Prevention Program (DPP) to address the increasing burden of prediabetes and type 2 diabetes in Texas. A key component of the DPP is a Lifestyle Change Program, which relies on Lifestyle Coaches to help participants make and maintain the lifestyle changes that can help prevent type 2 diabetes.
"Type 2 Diabetes is an epidemic that is preventable," said Shavon LeBlanc, a certified DPP coach with CHPPR partner First Mile Care. "The more people that have access to these programs the more we will improve their quality of life, and free up physician resources to treat other diseases."
One in three adults in the US has prediabetes. Prediabetes can be reversed, but left untreated can lead to heart disease, stroke, and type 2 diabetes. Fortunately, people with prediabetes who take part in a structured lifestyle change program can cut their risk of developing type 2 diabetes by 58% or more. That's why CHPPR is working with organizations like First Mile Care and Perfect Lifestyle to implement DPP lifestyle change programs in Texas clinics.
"Life Coaches are here to provide support and encouragement to participants throughout their journey of achieving their goals," said Rachel Davis, a life coach with Perfect Lifestyle. "We meet with participants, listen, teach and offer advice that will lead to their success.
Lifestyle change programs coaches share information about diabetes prevention, debunk fitness and health myths, and encourage fitness and healthy eating in regular group sessions. They also work with participants individually on personalized weight loss and exercise goals and action plans, using the group as a source of support and encouragement.
"The accountability within the groups provides support in the participants' journey," said LeBlanc. "We also provide classes specific to Spanish-speaking participants, and group activities are scheduled outside of the group to encourage physical activity as a lifestyle."
In the First Mile Care lifestyle program, the goal is for participants to lose 5-7% of their starting weight over the course of a year. Many of LeBlanc's participants have lost more than 5-7% of their starting weight after just six months in the program.
"First Mile Care has truly changed my life," said Al Cisneros Jr., a First Mile Care DPP Participant "My DPP coach has given me the building blocks I need to maintain good health not only while I'm in the program, but for the long term."
"I have seen participants reach their goals, and have fun while doing so," said Davis. "They are able to exercise more, stop some of their medications or reduce their medications. One of my participants is no longer pre-diabetic, she lost 20lbs, and she is off her high blood pressure medication."
For LeBlanc, a Doctor of Pharmacy with years of experience educating Houston-area communities on how to lower their risk of chronic illness, the success and impact of the program are clear.
"I feel like participants are empowered to take back their lives and their health," LeBlanc said. "They can change and modify their eating habits, they can manage their stress, they can control their thoughts, they can have and live life abundantly! They can age with strength, vigor, and good health."