Honoring Native American Heritage Month  
November is National Native American Heritage Month.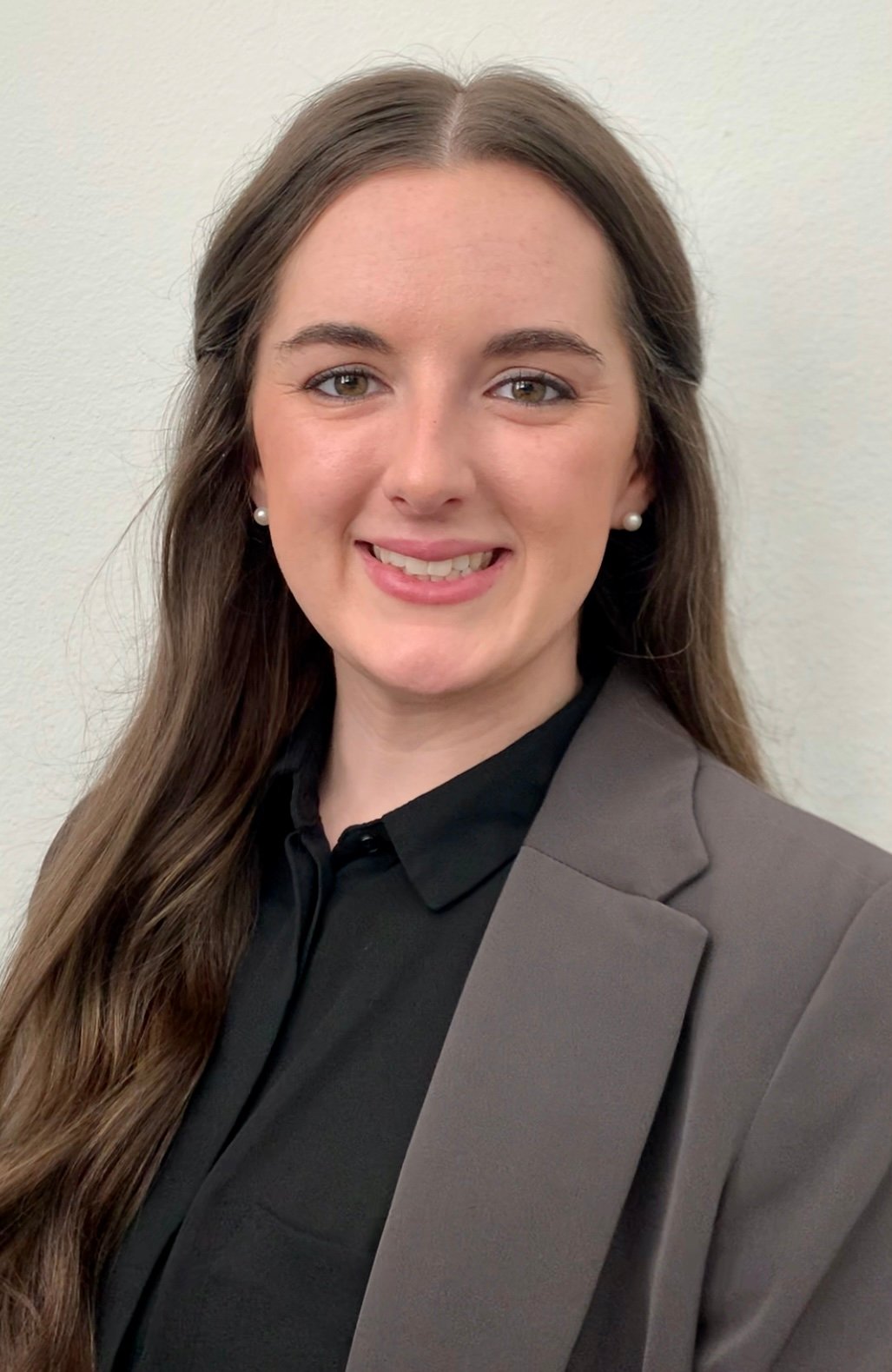 November is National Native American Heritage Month. To celebrate, the SPH IDEA committee interviewed Dallas campus student, Taylor Crawford, a first year DrPH student in the Health Promotion and Behavioral Sciences department. She is a Gates Millennium Scholar representing Native Forward, and is a member of the Chahta (Choctaw) Nation* of Oklahoma. She holds a BS in Public Health & Health Policy and an MPH in Health Promotion and Education. She has been a policy advocate at the state and national levels over the last decade. She is currently a non-profit leader working on healthcare access in the greater Nashville area. Her interests are in addressing cancer disparities for Native Americans and advocating for policy improvements related to cancer prevention and survivorship.
*Chahta is the indigenous name for Choctaw. The Chahta Nation is the third-largest Indian nation in the United States, with more than 200,000 tribal members. The Chahta historic boundaries are in the southeast corner of Oklahoma.
Interview with Taylor Crawford:
What does

Native American Heritage Month

mean to you?
For me, Native American Heritage Month is a month about bringing Natives to the forefront. I think a lot of the time Natives and Native culture gets overlooked, exploited, or misrepresented and this month allows the history of Natives to be highlighted and the rich culture to be celebrated.
How has being a

Chahta

(Choctaw)

woman shaped your world view and your career trajectory?
Native culture is vast and there are incredibly important traditions that each individual tribe represents and holds dear. I take a great deal of pride in being a Chahta woman. My tribe believes in the importance of faith, family, and culture. These give me a foundation for approaching my work in public health for intervention development and advocacy. Native voices are woefully underrepresented in doctoral programs and in public health specifically. Before deciding to pursue my DrPH I was jarred to hear that Natives make up less than 1% of doctoral level graduates across fields in the U.S. That statistic blew me away and has been a big driving force for my pursuits. When you consider this in public health, that means there is a gap in leaders that are focused on Native populations and bringing a Native perspective to public health initiatives and policy discussions. So, while I may be only one voice, I hope to bring forward the voices of Natives through my work in hopes of making the field 1% better than it was when I got started.
Why

are

cancer

research and policy

such important areas of interest to you

as a Native public health advocate

?
I have been engaged in cancer policy work for several years. I began as an advocate for Gates and Native Forward and through this work I began to see the need to focus on Native populations. There are many organizations and institutions doing incredible work in this space and it has been an honor to engage with them. Any work that can be done to raise the voice of Natives in public health is a step toward reducing the disproportionate disparities that Natives face in cancer incidence and mortality.
Native American Heritage Day falls on the day after Thanksgiving (the same day as Black Friday).

As a Native, how do you view

Thanksgiving

Day

?
I grew up with a view of Thanksgiving as an opportunity to reflect and celebrate all that I can be grateful for. So, for me, it is a time of reflection on my heritage and the immense gratitude I have for those who have come before me and those who I hope are still to come. I give thanks for my family and my tribe. I give thanks for the incredible public health leaders and advocates who lead the way for me in my work. I do all of this while recognizing the difficult history that is encompassed in the holiday itself for Native peoples.
Message from the DEI Committee:
How can we do better? From a public health lens, we can engage with Native community leaders wherever possible to understand how health issues are impacting tribes and tribal members and in what ways we can lend our support and resources.