Honoring Our Veterans: UTHealth School of Public Health Student Pursues Dual Degrees While Serving as Major in Army Reserves
Joanna Moore is an active veteran, a student completing two postgraduate degrees and a mother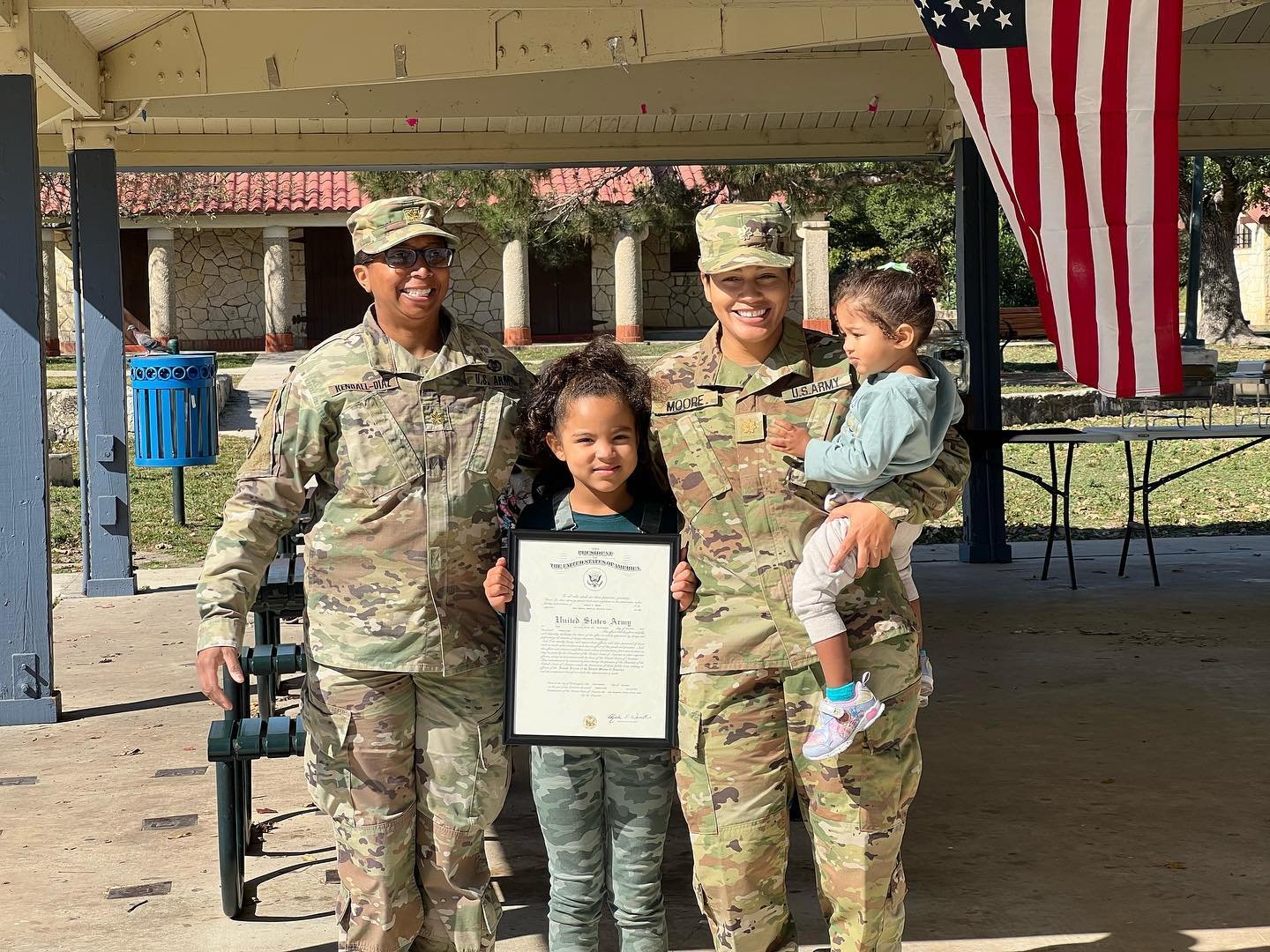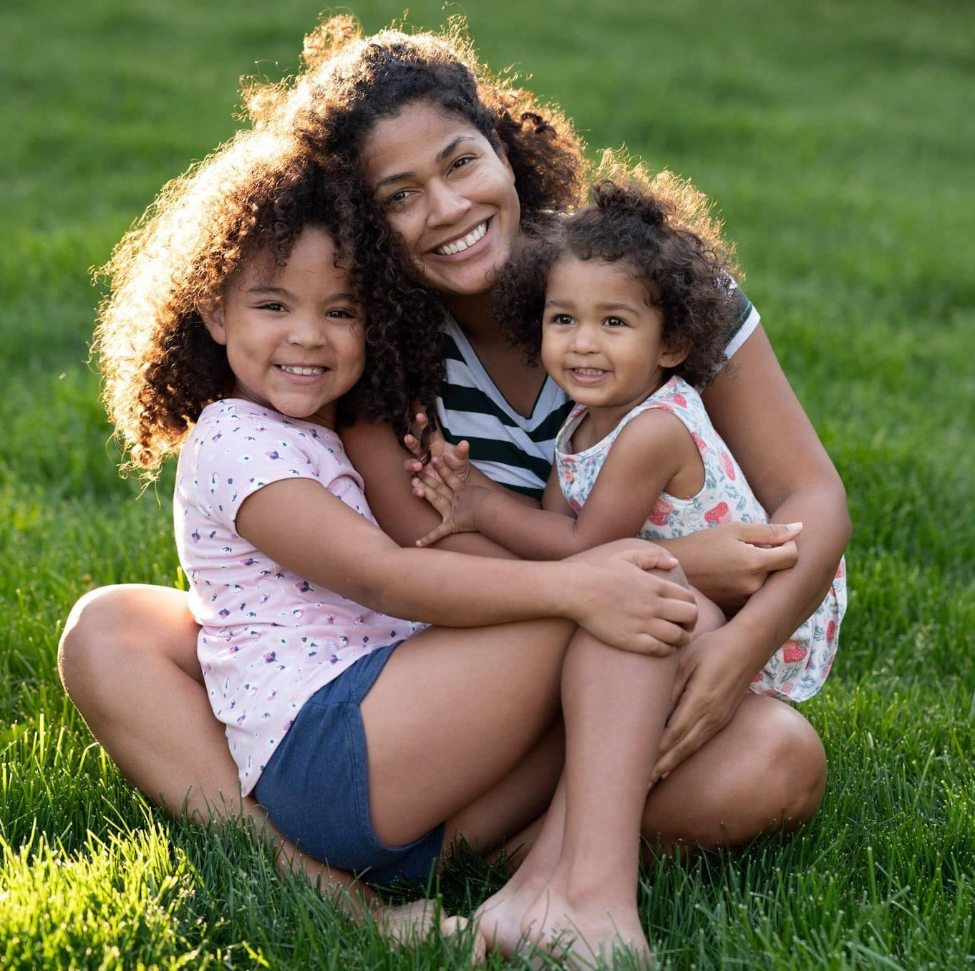 Joanna Moore is a major in the U.S. Army Reserves, and in May she will be graduating with an MD/MPH from the UTHealth Houston School of Public Health San Antonio and the Long School of Medicine. This will be her second MPH, adding to her first MPH in biostatistics that she earned in 2009 from Emory University.
Moore has served for 13 years in the military, with six years of active duty, and was deployed to Afghanistan from 2012-2013. She said she is passionate about her role as an environmental sciences officer in the Army, and loves that her job allows her to combine her love of the military with her love of public health.
As an environmental sciences officer in the Army, Moore said her job is to make sure conditions are safe for the soldiers. Like the Army's own version of OSHA, Moore works to prevent illness and non-battle related injuries that may be caused by anything from water and food sources to soil and waste management.
Moore said she first fell in love with public health work on a trip to Kenya as an undergraduate student. During her downtime, Moore said she began working with doctors who were doing HIV transmission counseling.
"We were doing a lot of education and getting women tested, and I loved every minute of it. Everyone I worked with was an MPH and that's when I found public health, and I just thought this is the best thing ever. I loved health education and it was just amazing to me."
While working on completing two post-graduate degrees, keeping up her role in the Army Reserves and working, Moore still makes time for family. She is a mother to two daughters, ages 8 and 3.
Moore said she has truly loved being in the military, and while she may take a break from her role in the Reserves while she's in residency, she plans to eventually go back one day in some capacity. She said she may even end up being a doctor for the military.
She's not sure what her future holds after residency, but Moore said as long as she is able she will always continue to incorporate her love of the military and public health in her future career.