Learn how to cope from the effects of violence
Tsai and Testa on how violence and exposure to violence through media outlets impacts our mental health, and ways to cope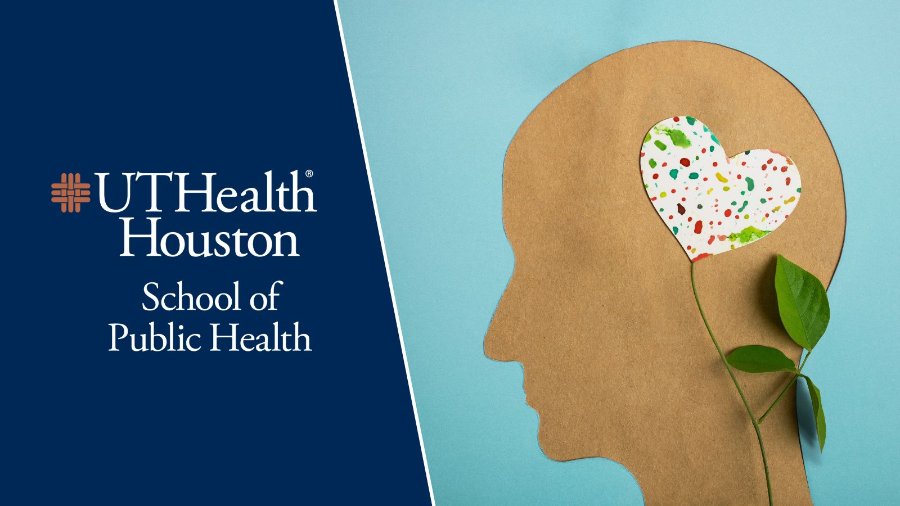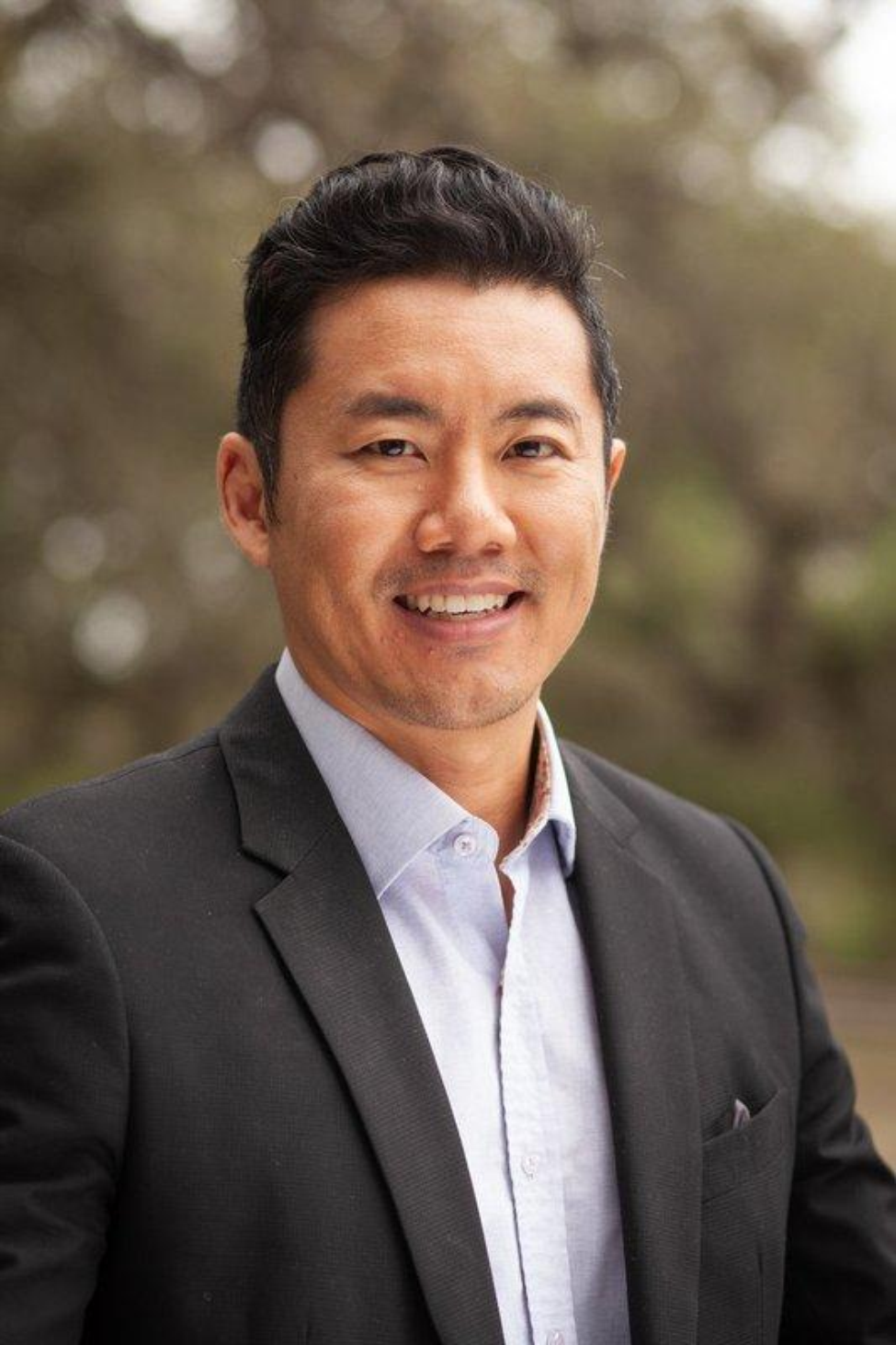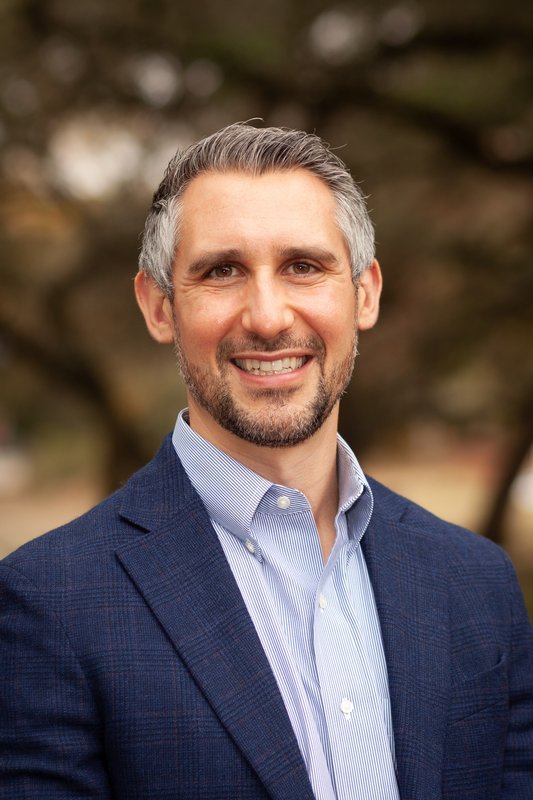 Media coverage of mass shootings and other violence has captured public attention over the past few decades and in addition to the mental health of survivors, serious ripple effects reach throughout communities to touch those not directly involved.
"May is Mental Health Awareness month and it's important to learn ways to cope with trauma, to heal and possibly thrive," explains Jack Tsai, PhD, professor of the Department of Management, Policy, and Community Health at UTHealth Houston School of Public Health and one of the school's Regional Deans.
"News footage of violence permeates our consciousness and our culture," says Tsai, a specialist who works with trauma victims. "There is a toll not just for those who experience violence, but there can be an impact on those watching the news at home."
Being exposed to a barrage of media reports after a tragedy can result in acute stress. Psychological effects can have long-lasting consequences, such as posttraumatic stress disorder, substance abuse, and major depressive disorders.
Tips on how to cope and manage fear
"It's normal to have anxiety with these traumatic events," says Alexander Testa, PhD, assistant professor in the Department of Management, Policy, and Community Health at UTHealth Houston School of Public Health in San Antonio, "and there are ways to cope, whatever level of exposure to gun violence a person has." Coping mechanisms include:
Stop exposure to graphic media images.
Acknowledge feelings and be patient. Not everyone heals at the same pace. Time is needed to process grief.
Regain control. A person may feel helpless to keep their loved ones safe so learn about solutions and gun safety.
Don't isolate. Make efforts to have positive social interactions with friends and family. Research shows that a person's nervous systems benefit from a release of hormones that have a calming effect.
Ensure a good night's sleep; it's restorative.
Maintain physical health.
"It's important to strengthen your emotional and physical health," explains Testa. "For example, too much sugar, refined carbs, and alcohol can have negative effects."
Exposure to violence has harmful effects, especially on children; they may withdraw, have bouts of anger, panic attacks or become desensitized.
"A child needs a role model to trust for guidance," advises Testa. "Listen to a child's worries and offer reassurance."
The American Academy of Pediatrics (AAP) suggests parents, teachers, and childcare providers filter information about a stressful event and share information in a way the child can process in a healthy way.
Resilience is real
"Not all trauma is bad," explains Tsai. "People can grow from traumatic or stressful situations. Being exposed to a traumatic event can offer a renewed appreciation for life and make you want to hug your loved ones a bit closer."
"There is growing recognition of posttraumatic growth (PTG)," adds Tsai. "PTG is defined as positive psychological changes that can occur when a person struggles with trauma and then finds ways to rebuild views about life. A person can develop a sense of personal strength."
Tsai has studied resilience and PTG for many years among veterans and other vulnerable populations and is a recognized authority on several issues, including severe mental illness, trauma, and homelessness.
Testa has expertise on the causes and consequences of gun violence. He has collaborated with local and federal law enforcement on violent crime reduction initiatives in Texas.
His specialized quantitative analyses are beneficial during collaborations, including with local and federal law enforcement.
"There are many unanswered questions about the emotional toll of violence on our mental health," says Testa. "We don't know why some people walk away stronger, and others walk away with severe problems."
Professional help
"If feelings of anger don't go away," explains Testa, "with professional care and resources you and your loved ones can heal."
Resources for victims of violence include: