Low income and rural communities face greater risk of suicide following a cancer diagnosis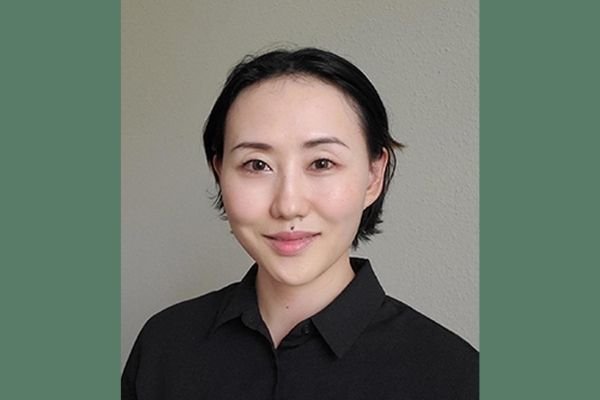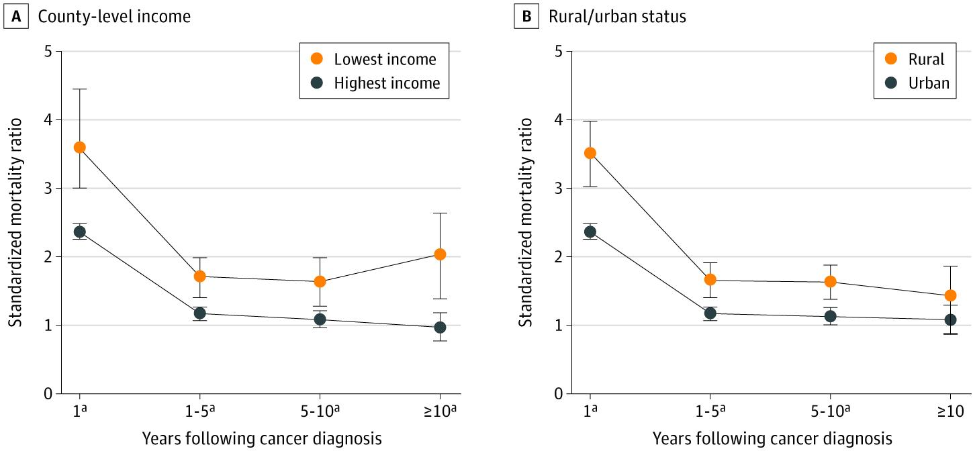 Research led by Ryan Suk, PhD, MS, assistant professor of Health Economics at UTHealth School of Public Health, was recently published on the JAMA Network Open, showing that suicide rates among cancer patients living in low-income or rural areas are much higher compared with high-income or urban areas.
Using national-level data, the researchers analyzed 17 years' worth of data from The Surveillance, Epidemiology, and End Results Program 18 registries, observing mortality rates of over 5 million individuals with cancer diagnoses in 635 counties across the United States. "We compared this data using county-level factors including county-level median household income, unemployment rate, education attainment, and percentage of Black residents as a proxy of racial segregation," said Suk.
"Our hypothesis was that those [of cancer patients and survivors] living in less affluent areas would have a higher risk of suicide than those that were living in well-off areas. We found that was true." Suk said.
While the data fully supported the team's initial hypothesis, there were other surprising revelations during their analysis as well. "We found that those in the lowest income counties experienced a prolonged risk of suicide unlike their counterparts living in higher-income counties; they experienced a two-fold increased risk of suicide, ten or more years after their initial diagnosis," Suk said.
Additionally, their work unveiled an increased and consistent rate of suicide among people of Asian and Pacific Islander descent as compared with others in the general population regardless of county-level factors. In their discussion of the paper, "We noted that Asian/Pacific Islander individuals with cancer tended to have consistent suicide risk across county-level strata. It is possible that cultural factors may be involved in this result."
Upon determining the outcome of their work, the research team suggests increasing access to mental health care and services to underserved populations. "The findings suggest that additional research and effort to provide psychological services addressing these disparities among people with cancer may be beneficial," as stated in the paper.
Moving forward, Suk mentions that this data can help increase and improve access to care in communities with a lack of mental healthcare providers. "The research shows the significant needs. How telemedicine could affect mental health issues in these populations needs more attention."
You can read the full paper on JAMA Network Open, here, and additional details about the paper from Suk's interview with UTHealth, here.