New Project Aims to Improve Youth Mental Health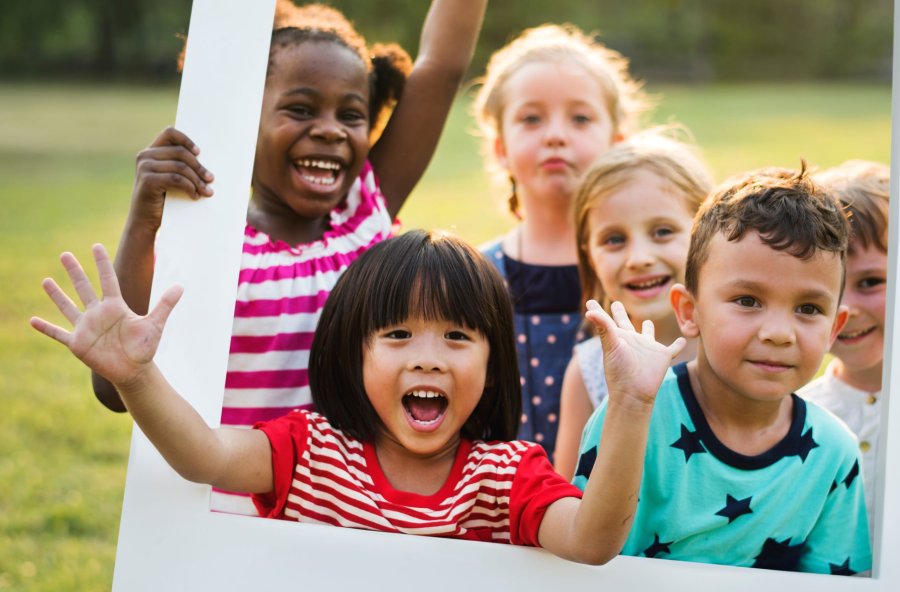 Timothy Walker, PhD, recently received a Community Health Initiated Research Partnership (CHIRP) Fellowship award for his project, "Examining implementation needs and readiness for mental, social, and emotional health programming at The Boys & Girls Clubs of Greater Houston." The project's goal is to improve youth's mental, social, and emotional health by assisting the Boys & Girls Clubs of Greater Houston (BGCGH) in implementing and scaling-up evidence-based programming.
The COVID-19 pandemic has exacerbated health inequities for youth across Texas. BGCGH aims to better support youth by providing them access to the Strong Kids program. Studies have shown Strong Kids to be effective at building social-emotional and coping skills, promoting resiliency, and decreasing problem behaviors. Strong Kids is a novel program for BGCGH, though, and it must be well-implemented in order to achieve its maximum possible effectiveness.
"When introducing programs to new settings, they fail about two-thirds of the time," said Walker. "Implementing this program will require BGCGH sites to effectively partner with program providers and further facilitate program delivery. By giving them a thorough understanding of their implementation needs and readiness, we aim to position BGCGH sites for success."
This project aims to identify barriers and facilitators to the implementation of Strong Kids at BGCGH. The organization will need to identify eligible youth, familiarize staff with the curriculum, ensure the curriculum is delivered as intended, and integrate Strong Kids with their other programs. The study will look at the factors affecting these implementation tasks on both the organizational and the individual staff level using a mixed methods approach. At the conclusion of the study, the research team will provide BGCGH with a comprehensive picture of the specific barriers and facilitators to their implementation of Strong Kids, positioning the organization to address them and maximize the benefits of the program.
The CHIRP Fellowship Awards are administered by the UTHealth Center for Clinical and Translational Sciences to academic and community partners to incentivize and foster community and academic partnerships through community engaged research funding and training.