Ochoa selected as "For Women in Science 2021", Peruvian National Award
"For Women in Science 2021" contest, an important contest that seeks to recognize the work of female researchers.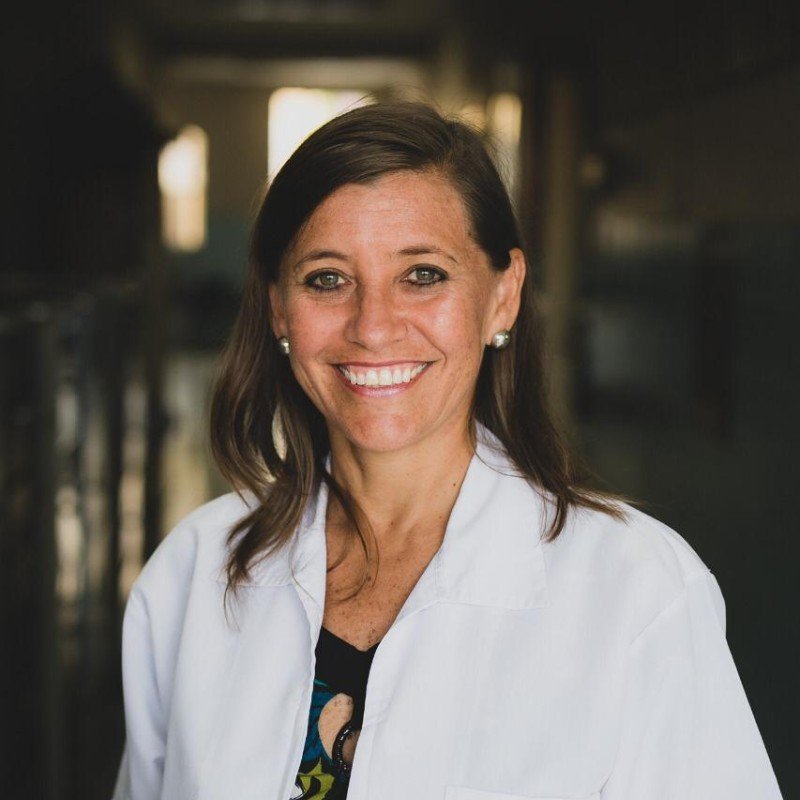 Congratulations to Theresa Ochoa, MD, PhD associate professor of the Center for Infectious Diseases, on winning the "Excellence in Science" category of the National L'Oreal Unesco "Women in Science" award! In her acceptance video, Ochoa encourages young women to explore opportunities in science and research. "Their work can help society with a discovery that can make an impact in the future. Science needs women."
Ochoa has been a professor for UTHealth since 2006 and currently teaches two online courses (Overview of Tropical Medicine and Disease: Natural History and Prevention) for the Department of Epidemiology, Human Genetics and Environmental Sciences while also holding a primary faculty appointment as an associate professor of Pediatrics at Cayetano Heredia University in Peru. She has received other prestigious awards and grants, including the Bill and Melinda Gates Foundation Grand Challenge Explorations grant.