Patient Empowerment and Engagement to Improve Chronic Illness, as Published in JAMA Network Open
Professor and Chair, Aanand Naik, MD published research providing evidence for approaches to chronic illness care that focus on patient empowerment and engagement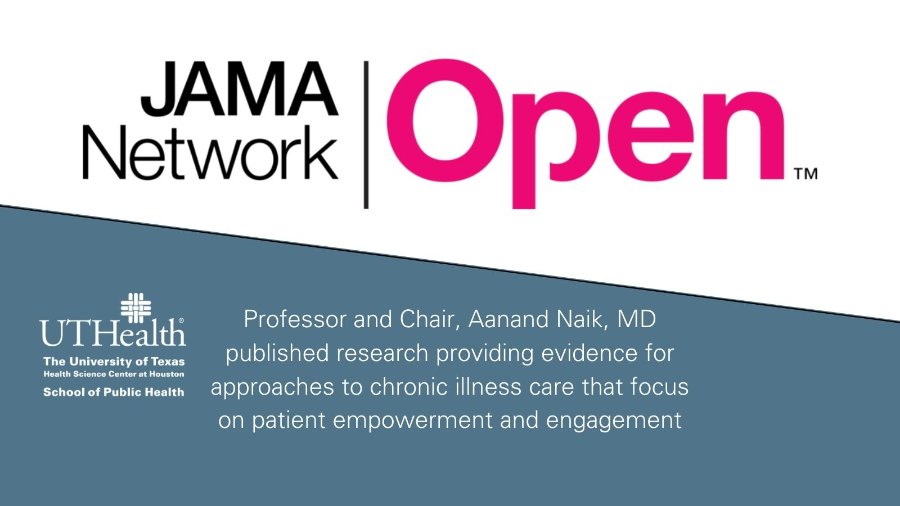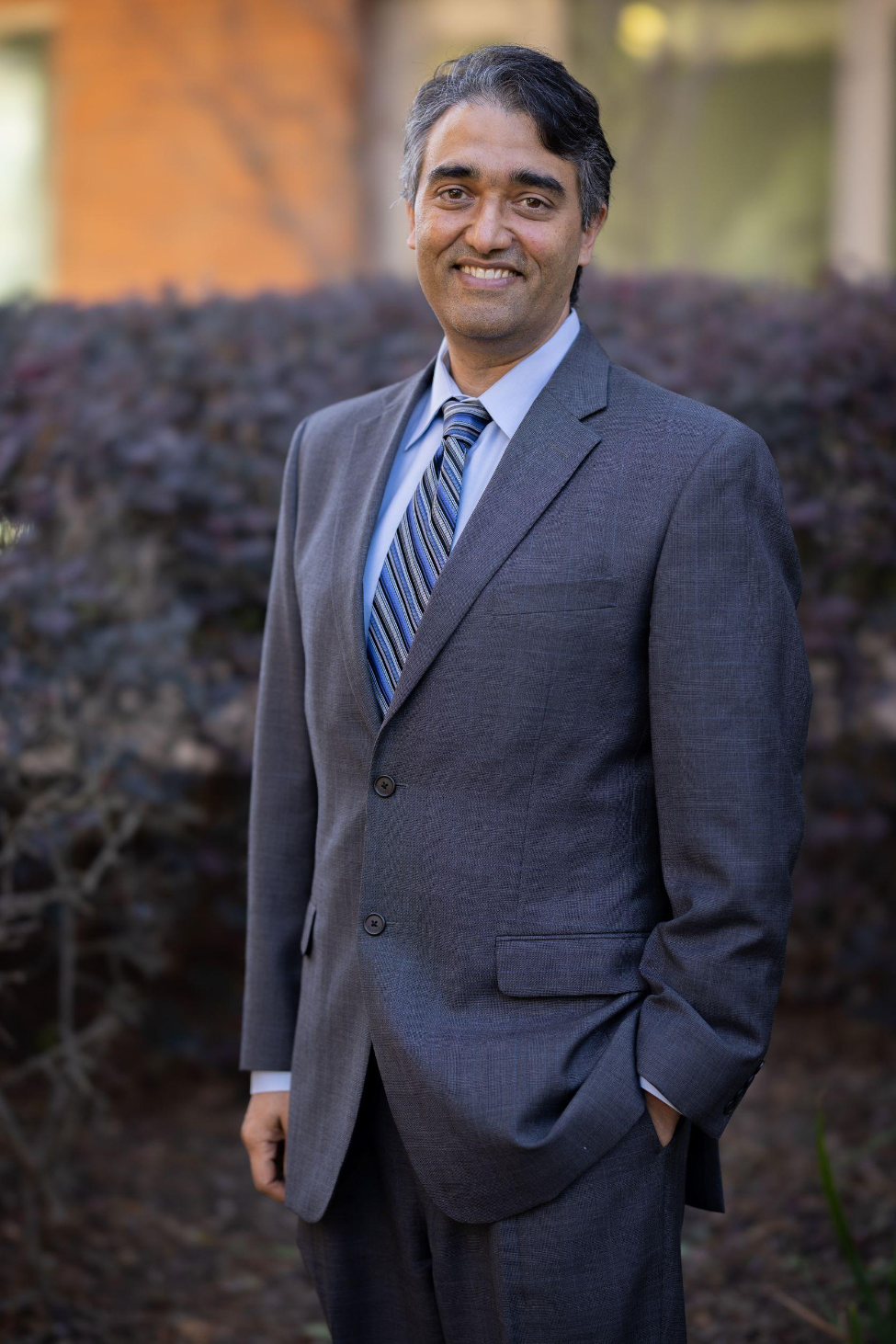 Published in May of 2022 in the JAMA Network Open, the article "Comparison of Collaborative Goal Setting With Enhanced Education for Managing Diabetes-Associated Distress and Hemoglobin A1c Levels" was published, with contributions by Aanand Naik, MD, professor, and chair for the Department of Management, Policy, and Community Health at UTHealth School of Public Health as the senior investigator and corresponding author. This randomized clinical trial was performed in Veterans Affairs clinics in Illinois, Indiana, and Texas from July 2015 to June 2017.
Naik, who also serves as a clinical investigator at the Michael E. DeBakey Veterans Affairs Medical Center, developed the Empowering Patients in Chronic Care (EPICC) intervention that was validated in 2011 in a small clinical efficacy trial. For the current multi-site, hybrid effectiveness-implementation trial, he provided guidance and support during the design, implementation, and analysis. This clinical trial assesses if the EPICC intervention would improve diabetes-associated distress and diabetes control (measured by hemoglobin A1c levels) after the intervention and after six-month maintenance.
"This research study provides evidence for approaches to chronic illness care that focus on patient empowerment and patient engagement," said Naik. The intervention uses a collaborative goal-setting and motivational interviewing approach to identify what matters most to patients and how best to align care options to achieve patients' goals."
Following the completion of data collection, the team analyzed the information to find that EPICC had prompted a significant improvement in hemoglobin A1c levels at four months post-intervention, but the improvements were not sustained at ten months compared to the enhanced usual care group. EPICC did demonstrate modest improvements in diabetes-associated distress immediately after the intervention that were sustained throughout the course of disease maintenance.
"Improvements in both distress and diabetes control are sustained over the 10-month time frame, however, patients in the control group also improved in their diabetes control and so the differences between groups got narrower over time," Naik said. "This may have occurred because control group patients visited with clinicians who were training in the empowerment approach during the post-intervention, maintenance period."
While EPICC was originally designed to support patients with diabetes, Naik suggests that this intervention can be used to treat patients with other chronic conditions. "We believe it is applicable to many chronic morbid conditions, and are currently testing similar models with older adults who have multiple chronic conditions."
The full article can be reviewed via JAMA Network Open online.