Peskin inducted into the Kenneth I. Shine, M.D. Academy of Health Science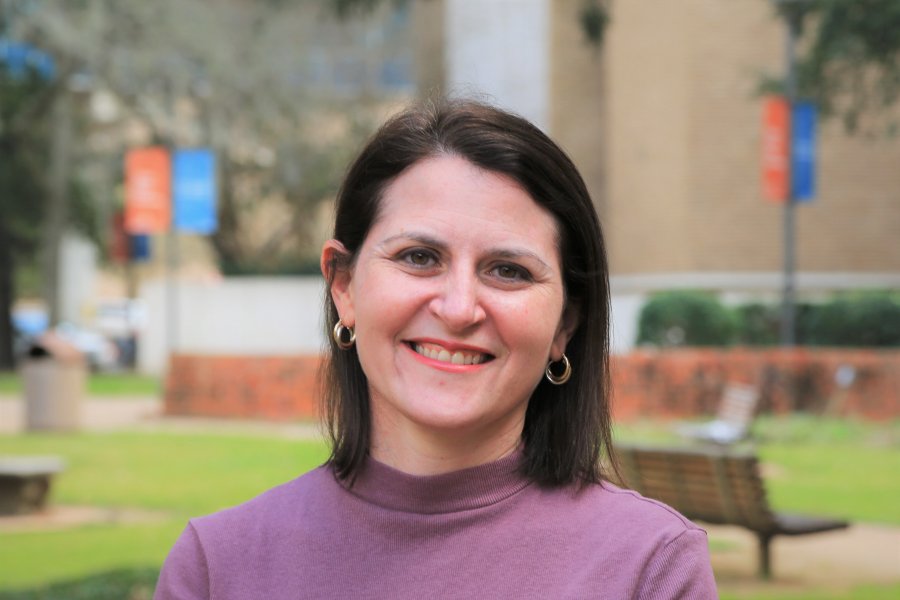 Melissa Peskin, PhD, with The University of Texas Health Science Center at Houston (UTHealth) School of Public Health, has been accepted into The University of Texas Kenneth I. Shine, M.D. Academy of Health Science for her teaching excellence and commitment to the enhancement of health science education.
Peskin, currently serving as professor of health promotion and behavioral science, has almost 20 years of experience conducting research focused on the determinants of adolescent health risk behaviors. She has extensive experience designing, implementing, and evaluating health promotion programs for youth. Her work is predominantly related to preventing sexual risk-taking and violence, including dating violence and bullying. Peskin has also played a prominent role in the development and implementation of the school's academic programs and curriculum over the last decade. "I've spent many years developing, implementing and evaluating interventions for youth. Much of my research experience translates well into the development of curricula for our students at UTHealth," Peskin said.
"Melissa is the epitome of a faculty member who is committed to improving public health graduate education that prepares students to improve the population's health," said Susan Tortolero-Emery, PhD, senior associate dean at UTHealth School of Public Health.
The Shine Academy was founded in honor of Dr. Kenneth I. Shine upon his retirement as the UT System Executive Vice Chancellor of Health Affairs. Members of the Shine Academy are recognized as outstanding scholars and leaders in education from across all UTHealth science institutions.
"It is an incredible honor to be selected for the Shine Academy," said Peskin. "Teaching is a passion of mine. I've always enjoyed helping students learn and discover the best ways that they learn," she said.
Her acceptance into the Shine Academy is a display of her commitment to health science education and teaching excellence. Participation in the program will open new learning opportunities and networks which will directly influence and contribute to her professional development.