Protecting Outdoor Workers In Record-Setting Summer Heat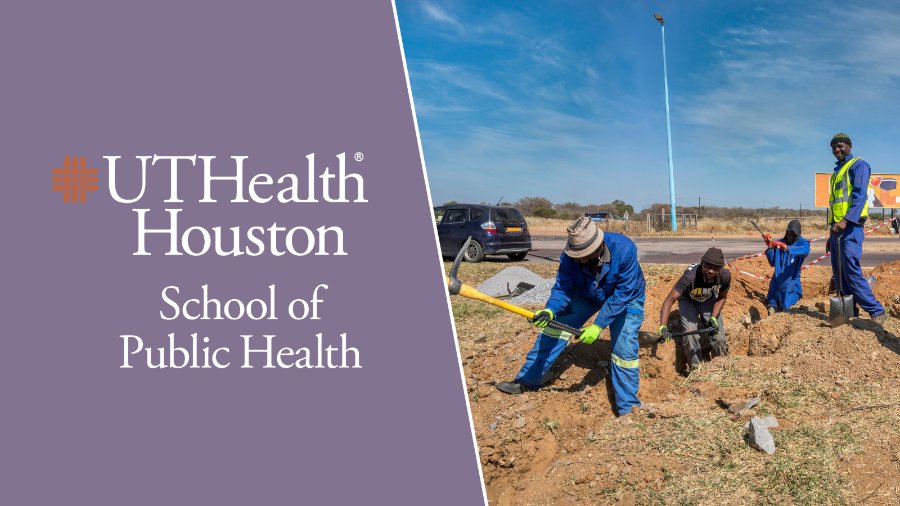 A record-setting summer has wreaked havoc across Texas in the form of blistering heat waves. Heat advisories have become common stance as the heat index has shown triple-digit figures since June and expected to continue throughout the remainder of the summer. For Texans, the exposure to the extreme heat warrants caution and deliberate public health consideration, and intervention. Such exposure can exacerbate cardiovascular, cerebrovascular, respiratory, or renal events that can harm health.
At-risk populations include infants, children, pregnant people, older adults, and outdoor workers—including agriculture, construction, oil and gas, landscaping, and more.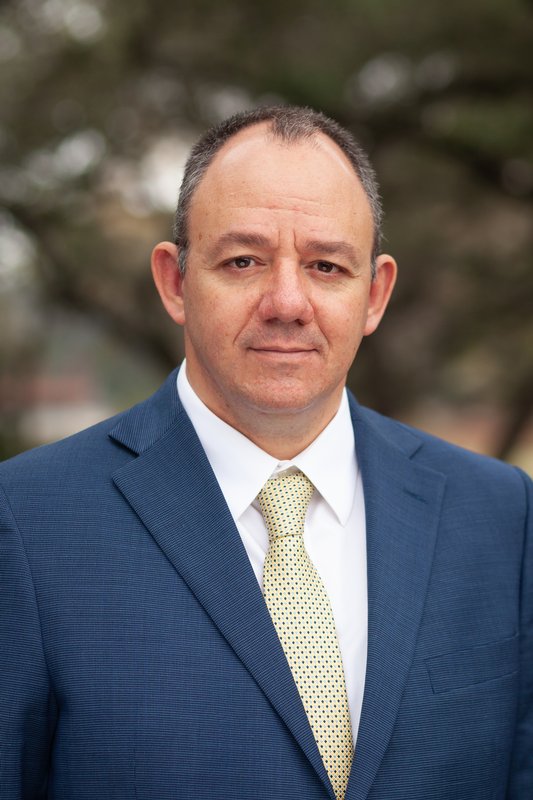 While temperatures continue to rise at dangerous levels this summer, so do risks for heat-related injuries, where heat causes more fatalities than any other weather-related incident every year. The "existing literature suggests a higher risk of occupational injury with increased heat exposure (ambient temperature, alone or with humidity) or heat waves," said David Gimeno, PhD, Director of the Southwest Center for Occupational and Environmental Health.

According to the Centers for Disease Control Climate and Health Program, "Hot weather is associated with an increase in heat-related illnesses, including cardiovascular and respiratory complications, renal failure, electrolyte imbalance, kidney stones, negative impacts on fetal health, and preterm birth." The stress of the extreme heat upon the body leaves the Texas workforce, over 15 million people, in danger of injuries and fatalities. These dangers create an environmental and occupational hazard. Advocacy and awareness in public health aims to alleviate the strain on the body.

The Southwest Center for Occupational and Environmental Health at UTHealth Houston School of Public Health, which supports health and safety in workplaces and communities, awards (or funds) annual pilot projects to alleviate the hazardous factors affecting labor workers. In one initiative, Center researchers studied the relationship between heat stress and kidney function among construction workers. The project analyzed and addressed the contributing factors to heat illnesses in this occupational field, measuring the benefits of cooling vests to prevent heat-related injuries.

Each year, on average, over 700 people die due to heat-related illnesses in the U.S. The Occupational Safety and Health Administration recommends the following:
Encourage workers to drink water every 15 minutes.
Make sure workers take frequent rest breaks in the shade.
Create an emergency plan to follow if a worker shows signs of heat-related illness.
Train workers about the dangers of heat. Let workers acclimatize, or build up a tolerance, to the heat.
Assistant professors of the Department of Epidemiology, Human Genetics & Environmental Sciences, William "Brett" Perkison, MD, MPH, and Anabel Rodriguez, PhD, MPH, collaborated alongside several at-risk-Texas workers in extreme heat environments in the oil, gas, and agriculture industries who are exposed to extreme heat environments.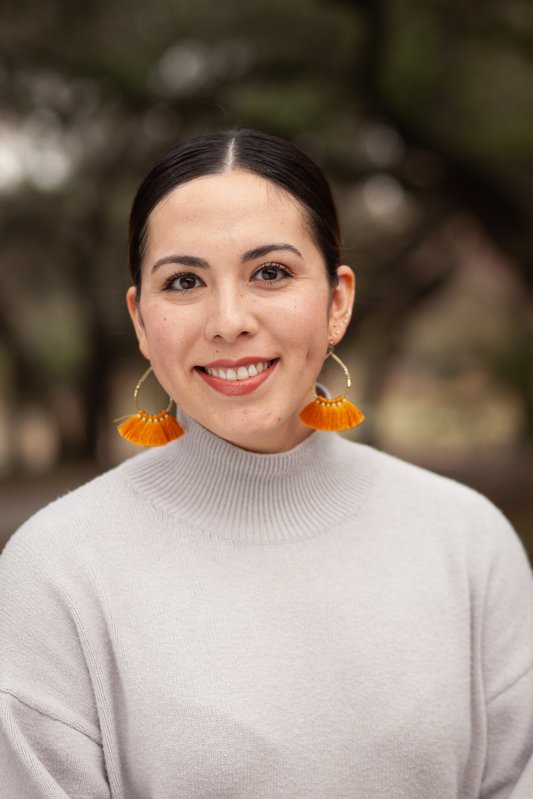 "Outdoor workers like construction workers, agricultural workers, landscapers, roofers among others are at a higher risk of heat illness because they are directly exposed to the environment and its extreme weather," said Rodriguez. "Educating outdoor workers on heat illness prevention methods like rest, shade, and water as well as protection like being self-aware of initial heat-related symptoms, first-aid, and emergency response is paramount to preventing life-threatening events."

Recently, the Center collaborated with the National Center for Farmworker Health to develop educational materials about heat stress on outdoor workers to distribute to local clinics and community health workers. These information pieces, translated in English and Spanish, relay the importance and tips for staying healthy while working in excessive heat, encouraging hydration and the consumption of nutrient-rich foods to support their health. The Center's involvement in providing collateral to support farmworkers' health strengthens the role of public health by providing implementation strategies to support vulnerable populations.