Study shows U.S. migrant farmworkers are more likely to respond to traditional research survey collection methods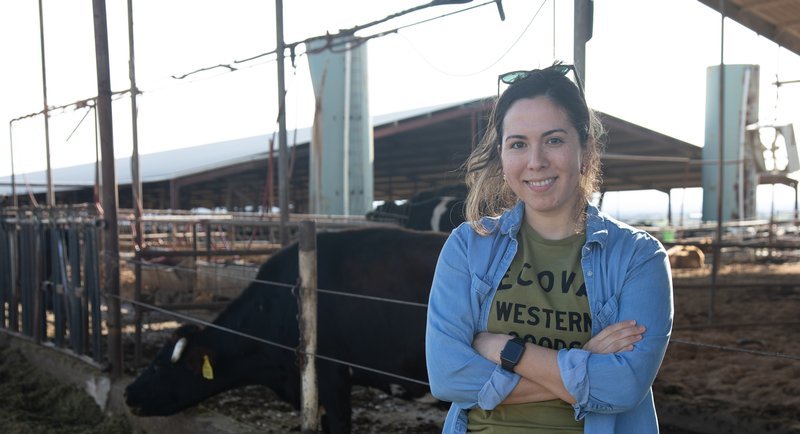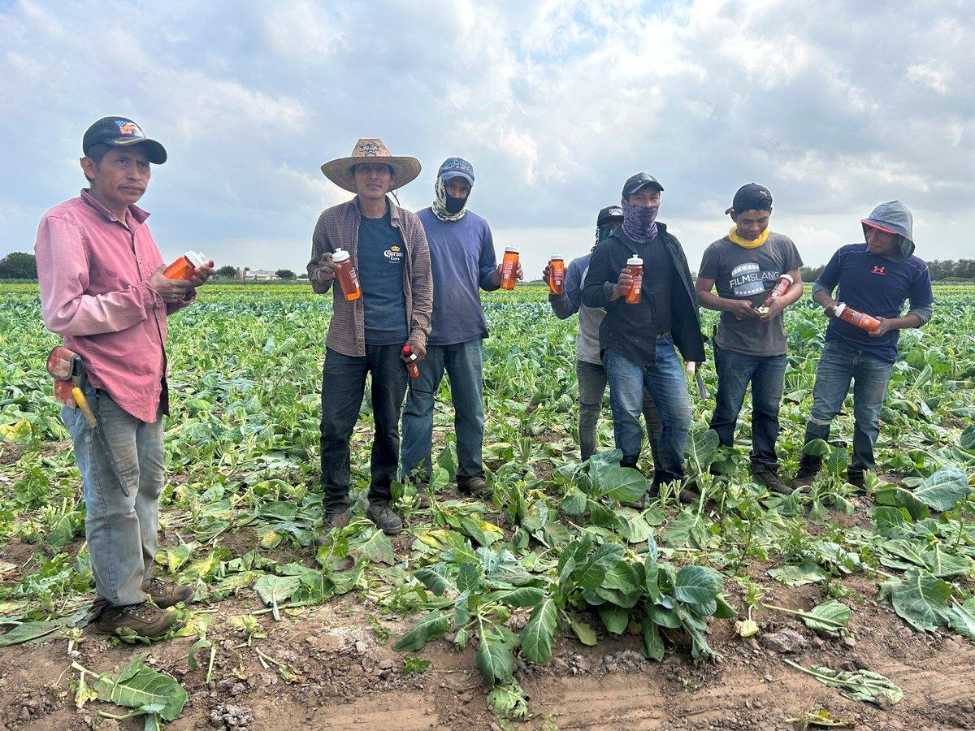 A small randomized trial conducted by Jack Tsai, PhD, professor and regional dean, and Anabel Rodriguez, PhD, assistant professor, faculty members at UTHealth Houston School of Public Health in San Antonio, found that migrant farmworkers in the U.S. were more likely to respond to data collection efforts through traditional telephone interviews and online surveys. Victoria Solis, who recently graduated with an MPH from the school in San Antonio, helped with data collection for the study.
The study, published last month in the Journal of Immigrant and Minority Health, found that participants were not as likely to utilize or respond to data collection through apps on their phones. Study participation via online survey was similar to rates of participation in telephone interviews, with just a 4% decline.
Rodriguez believes this study could help in understanding the data collection methods that work best for reaching U.S. migrant farmworkers, and help in designing future studies.
"Research studies like these are crucial to highlight and consider because the data obtained—using appropriate collection methods—is able to tell us a more complete story of the mental health status, the needs, and the health care access and barriers faced by the most vulnerable working populations in the U.S."
According to the study, farmworkers were reluctant to use the mobile app even when they were offered technical assistance on how to use it. It is not clear whether U.S. migrant farmworkers tend not to use mobile apps in general, or specifically mobile apps for health surveys.
Tsai said as researchers continue to look to new ways to collect data, this study might provide some surprising and important insight.
"Although there has been a lot of buzz around using mobile apps in research, we found traditional methods of data collection yielded the greatest participation among migrant farmworkers," Tsai said.
The study was conducted between June 2021 and April 2022 and was intended to collect data on and monitor the mental health needs of migrant farmworkers. Over this period, migrant farmworkers reported relatively few mental health problems, but notable alcohol use problems.
Previous research shows that mental health problems are prevalent among the estimated 2.5 to 3 million migrant farmworkers in rural America, with up to 45% of migrant farmworkers reporting moderate levels of depression, and up to 18% reporting impairing levels of anxiety. These numbers are high compared to the general United States population, in which only 4.2% experience moderate levels of depression and 2.7% experience severe anxiety.
The study was supported through internal university funds held by Tsai.
Read the full results of the study here.