The Relationship Between Mental Health and Children in Texas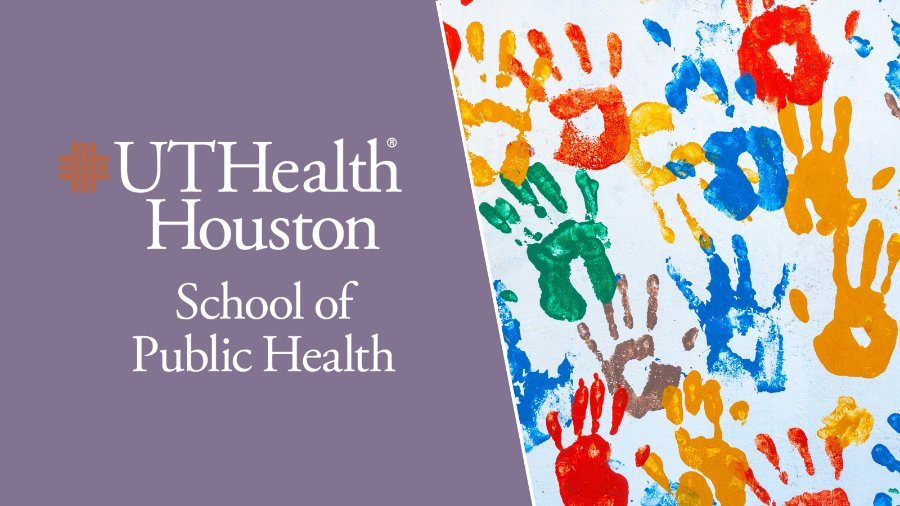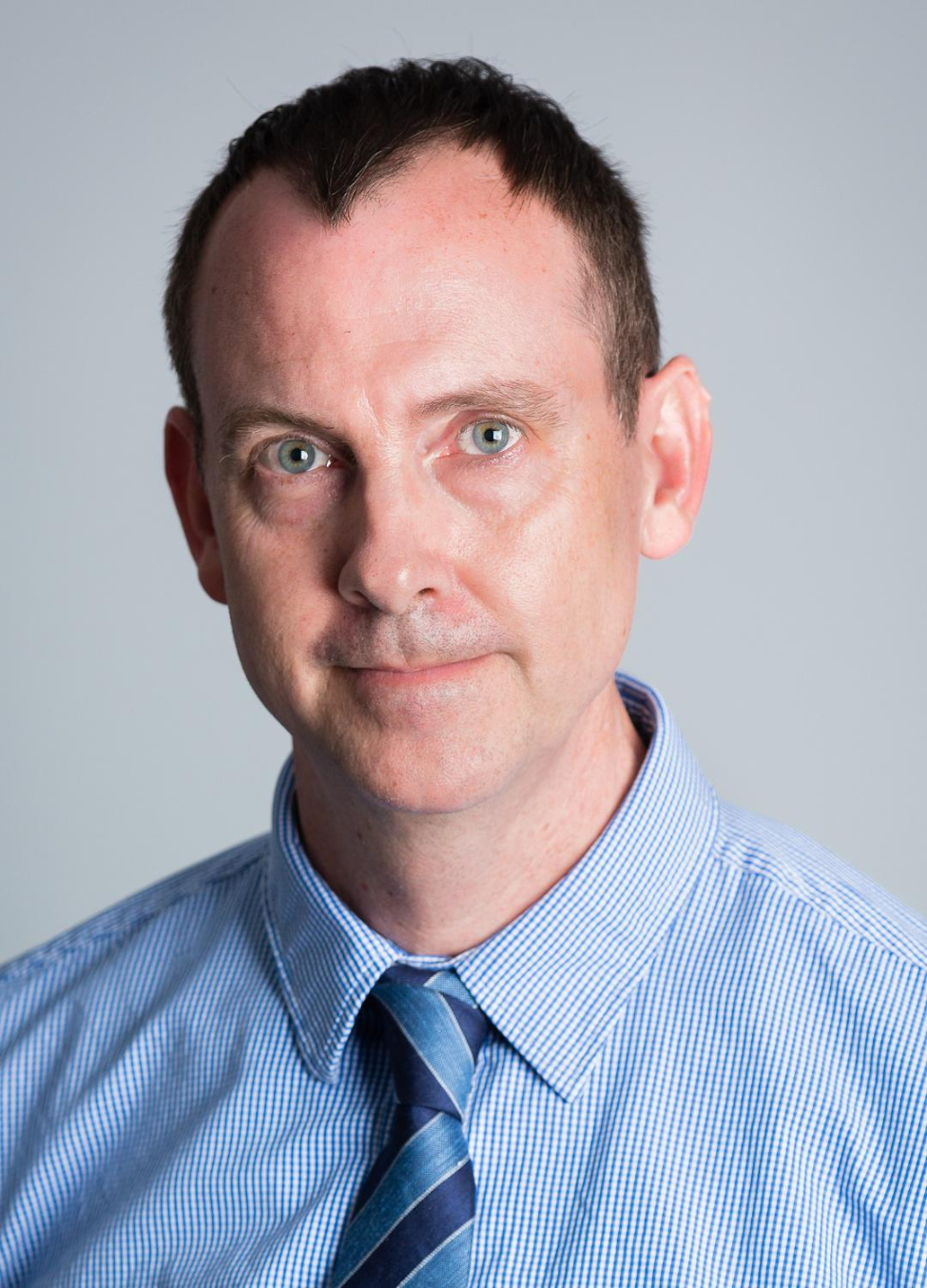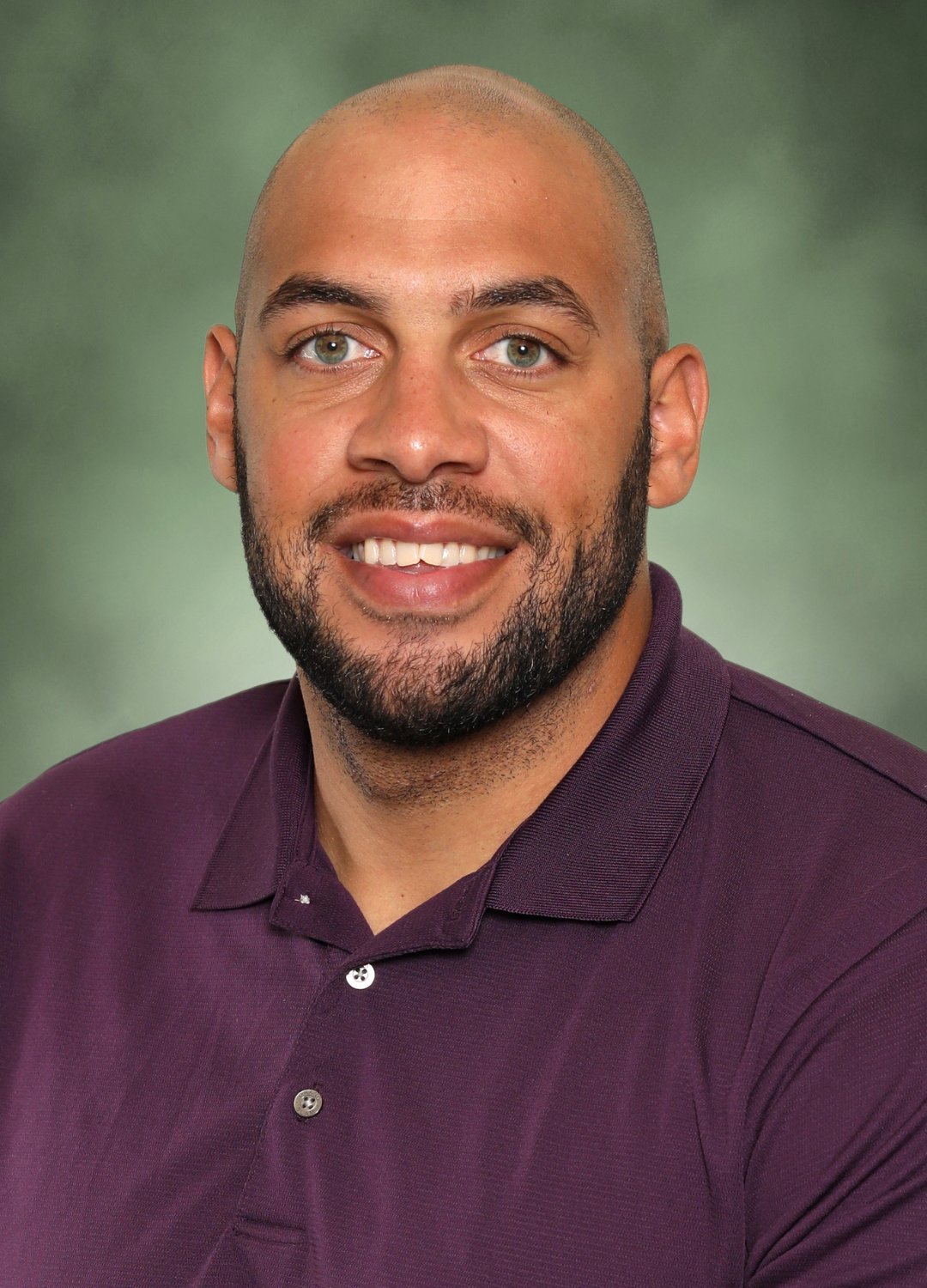 Home to nearly 7.5 million children, Texas is furthering discussion and research on mental illness, as the state ranks last in the U.S. for access to mental health care. As rates of mental illness rise, researchers at UTHealth Houston School of Public Health address the contributing factors of these statistics, that often result in growing high school dropout rates, teen pregnancies, substance abuse, suicide, and more.
In 2021, the American Academy of Pediatrics, the American Academy of Child and Adolescent Psychiatry, and the Children's Hospital Association declared a national state of emergency in children's mental health.
Factors that increase mental illness in youth often include, but are not limited to poverty, maltreatment, bullying, and racial discrimination. These stresses are a combination of environmental, psychological, and social factors, each affecting youth at an increasing level.
Another rising variable has been the role of loneliness and social isolation. In May 2023, U.S. Surgeon General Vivek Murthy, MD, MBA, published an advisory, "Our Epidemic of Loneliness and Isolation," which calls to attention the importance of social relationships, which can contribute to or decline an individual's overall health. "Loneliness is far more than just a bad feeling—it harms both individual and societal health. It is associated with a greater risk of cardiovascular disease, dementia, stroke, depression, anxiety, and premature death," according to the advisory. The impact of this is experienced in our children's schools, homes, and communities.
"Rates of childhood mental health challenges and suicide had been rising steadily for at least a decade prior to the pandemic and have risen further due, in large part, to the pandemic," according to the Texas Research-to-Policy Collaboration (TX RPC) Project, conducted by the Michael & Susan Dell Center for Healthy Living at the UTHealth Houston School of Public Health in Austin. The report continues, noting that, "Globally, symptoms of depression and anxiety doubled among youth within the first year of the pandemic compared to pre-pandemic estimates."
"Given the increasing prevalence of adverse mental health outcomes in young people as well as the growing evidence on loneliness and social connectedness, we need to not only provide individual-level interventions, such as therapy and counseling but to be proactive with our public health prevention approaches by enhancing the social context of young people," said Andrew Springer, DrPH, associate professor in the Department of Health Promotion and Behavioral Sciences. Public health aims to address issues by creating a targeted approach to our population in order to create a healthier future for all.
Ethan Hunt, PhD, assistant professor with the Department of Health Promotion and Behavioral Sciences, approaches this decline in mental health services by addressing the contributing factors at the community level. His research aims to work alongside community organizations in Northeast and Central Texas to determine the needs of the students and community members in school settings. "This initiative will also consist of professional development training, the collection of mental health and ACEs data, and hopefully a tailored intervention that will work to curb the effects of trauma among students in Texas," said Hunt.
May is Mental Health Awareness Month, which aims to educate the public and support the significant population affected by mental illness.