Three students selected for new UTHealth Leads, a health care leadership program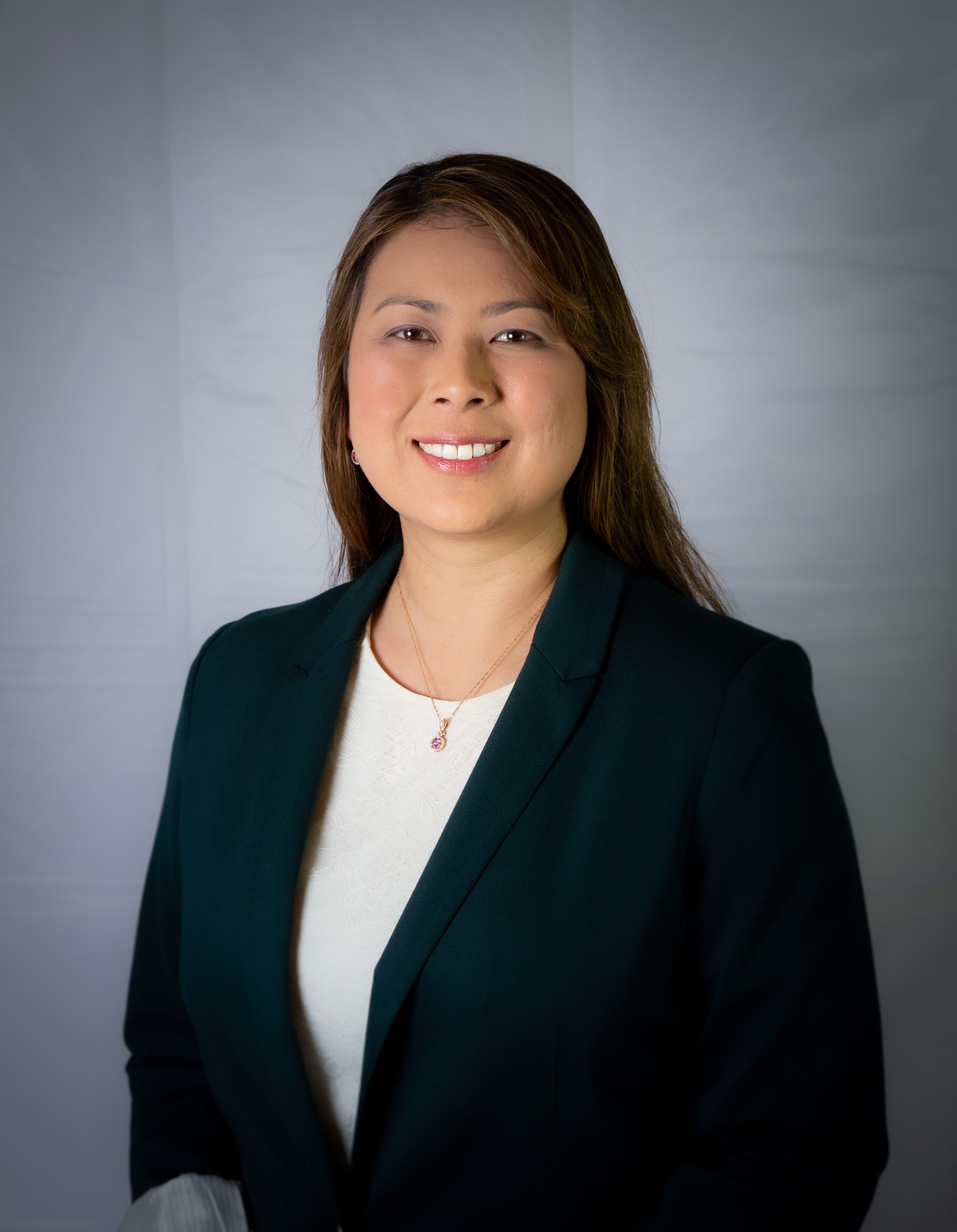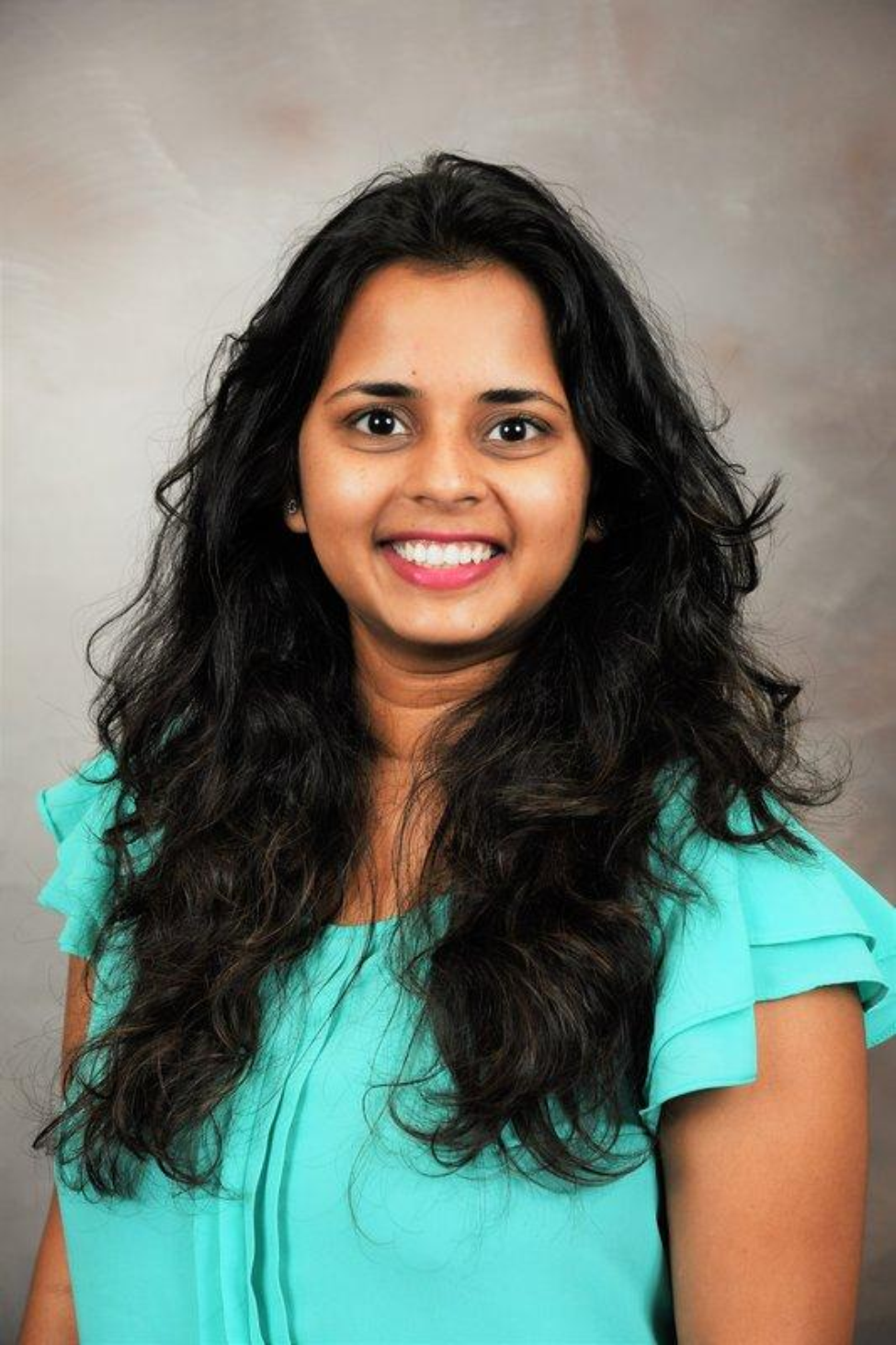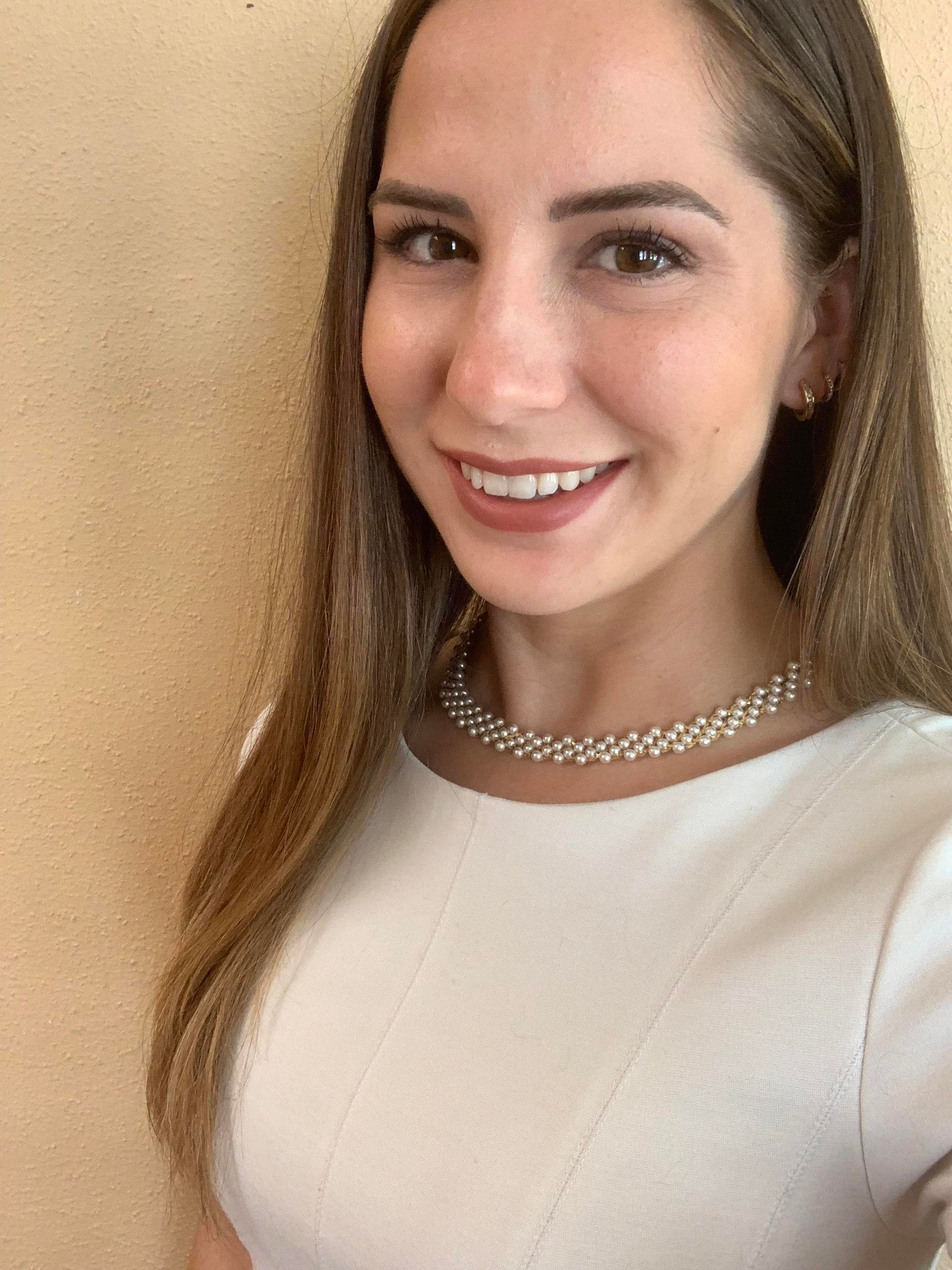 Three University of Texas Health Science Center at Houston (UTHealth) School of Public Health students have been selected for UTHealthLeads, a new student fellowship program designed to develop leaders in health care.
In its inaugural year, the program will accept 18 fulltime students with leadership potential — with three students per school. Capacity is expected to expand in the future.
Selected students will have opportunities to network with leaders in the Texas Medical Center and Texas; see different leadership styles and leadership roles in healthcare and academic medical centers; and learn essential leadership skills such as planning and conflict resolution. The program includes monthly lunch and learns, two one-on-one meetings with a leadership coach and a capstone project involving informational interviews with school leadership.
2019 UTHealthLeads fellows representing the School of Public Health:
Laura Bayne, MD, MBA is pursuing a Master of Public Health degree in environmental and occupational health sciences with a residency in occupational and environmental medicine. Prior to coming to the School of Public Health, she was a senior flight surgeon in the US Navy. In 2011 and 2012 she received the 2011 and 2012 Navy Surgeon General's Health Promotion and Wellness Award with Gold Star Distinction. Bayne is interested in work/life balance and improving the field of occupational medicine through guidelines or clinical practices, as well as patient education. She believes the UTHealthLeads program will prepare her well for leadership roles in corporate medicine – her intended career field after she completes her residency.
"I am looking forward to exploring different leadership styles and how I can identify those styles in people I work with in the future," Bayne says. "I think the program can be invaluable when trying to move a team from forming objectives to forming strategies and then execution of a plan."
Sayali Tungare, BDS, MPH, is earning a Doctor of Philosophy degree in epidemiology. A dentist, Tungare holds a Bachelor of Dental Surgery degree from Maharashtra University of Health Sciences in India. Past leadership roles include serving as associate director of the UTHealth School of Public Health Student Association and president of the Student Society for Global Health. Currently, she's creating a student mentorship program for international students. On the research side, Tungare works on a wide variety of projects including reducing opioid prescribing behaviors in dentists and early detection and prevention of oral cancer in India. She hopes to work as a leader in oral and dental public health in an academic and research-based health care setting after earning her doctorate.
"I have learned leadership skills through experiences and not through a formal leadership program," Tungare says. "I hope that UTHealthLeads will bridge that gap for me, train me and prepare me to become tomorrow's healthcare leader."
Lauren Leining, MPH, is working on a Doctor of Philosophy degree in epidemiology. Before enrolling at UTHealth School of Public Health, Leining worked in the Texas House of Representatives and Texas Senate to improve the health of constituents through policy and community outreach. At UTHealth School of Public Health, she served as president and committee lead of the school's Student Epidemic Intelligence Society (SEIS), leading the organization's response to Hurricane Harvey and coordinating disease surveillance in emergency shelters. Leining went on to investigate the transmission of zoonotic, vector-borne, and communicable diseases, including Chagas Disease, West Nile Virus and tuberculosis, at the National School of Tropical Medicine at Baylor College of Medicine and Texas Children's Hospital. After earning her doctorate, she plans to work for the Centers for Disease Control in infectious disease research and epidemiology.
"I believe UTHealthLeads will offer me a once-in-a-lifetime leadership experience to learn about research, innovation, health policy, and stewardship from the professionals in the world-renowned Texas Medical Center. It would be a privilege to represent my school in this capacity," she says.