UTHealth School of Public Health Alumnus appointed President of Wichita State University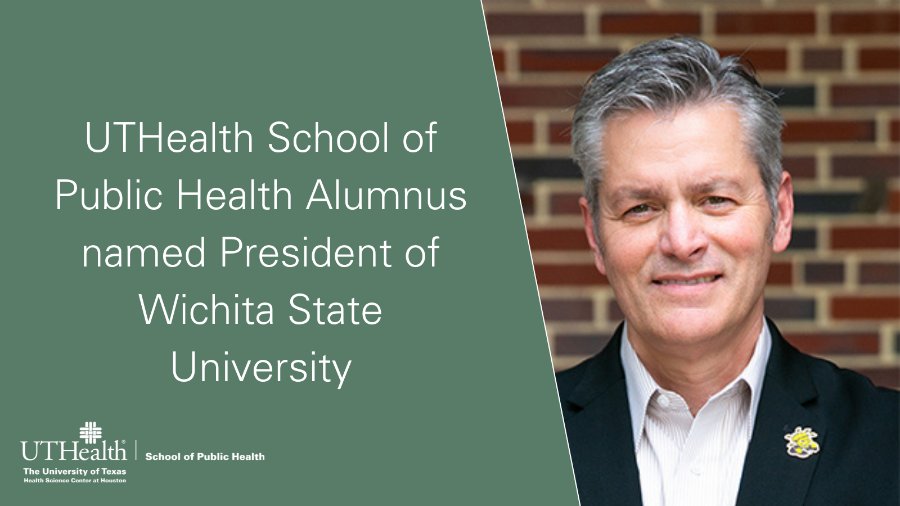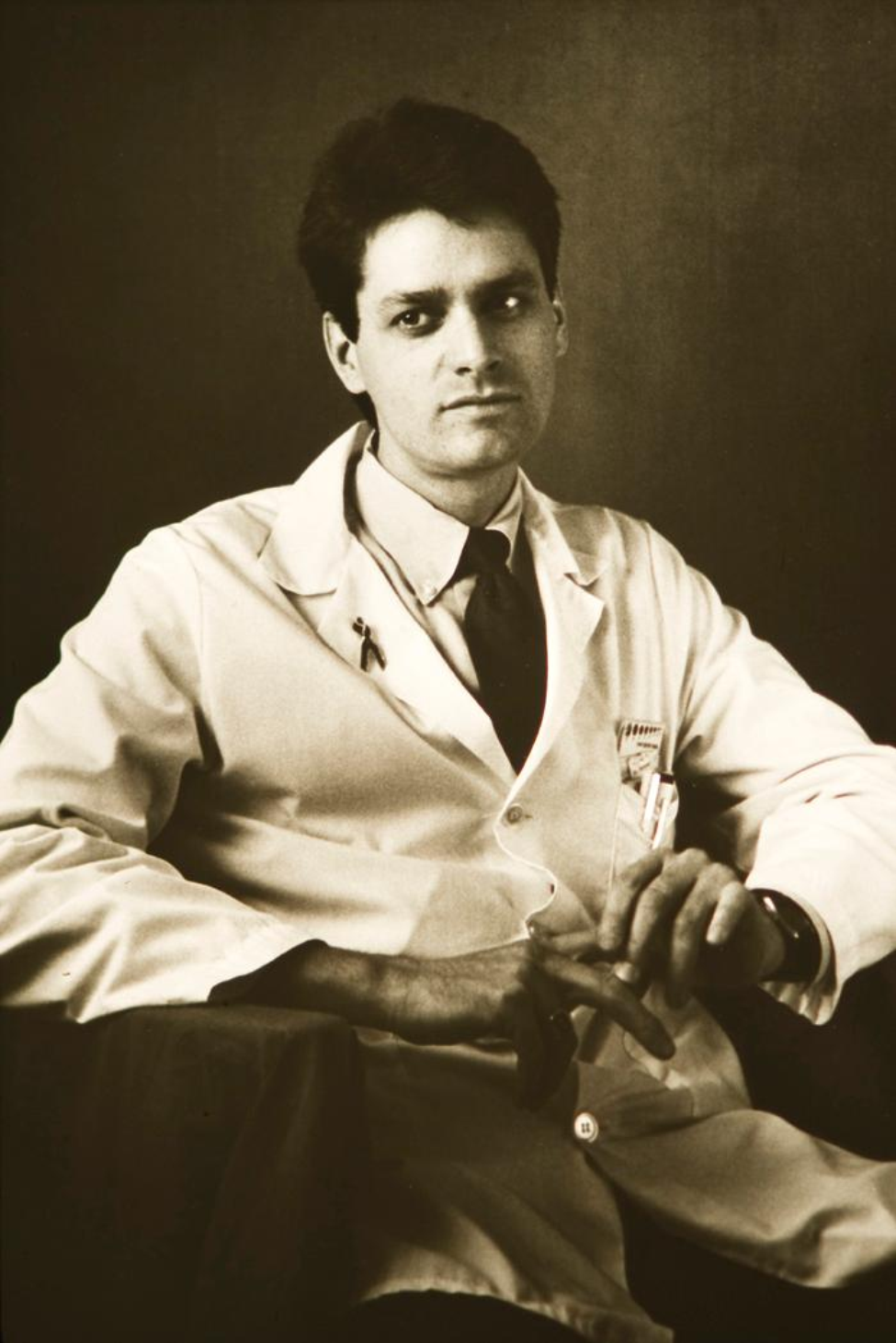 Richard D. Muma, PhD, MPH, PA-C, was named the 15th president of Wichita State University on May 6, 2021. Muma graduated from UTHealth School of Public with a Master of Public Health in Community Health in 1993 and adds this accolade to a distinguished 30-plus year career.
Muma was born in Wichita, Kansas and was raised in Houston, Texas. On his first day of Physician Assistant School at the University of Texas Medical Branch-Galveston, Muma began his career during a pivotal time in history, being one of the first PAs in the country to attend to patients at the beginning of the HIV/AIDS pandemic.
"Learning how to navigate a complex, uncertain environment during [the HIV/AIDS pandemic] shaped who I am today," says Muma. "In those early years of caring for HIV patients, I soon learned the need to understand more about patient behavior, in particular HIV positive patient's adherence to HIV medication. I turned to public health for that knowledge and ended up studying this behavior and published the first scientific study on zidovudine adherence among individuals with HIV."
After first-hand experience with one of the most momentous biological episodes in modern medical history, Muma enrolled at UTHealth School of Public Health to earn his Master of Public Health in Community Health. Here, Muma learned how effective a population-based approach to healthcare can be, and has even translated public health strategies to how he thinks about his students' success.
"We take a holistic look at what will make a student successful and implement interventions to get them to graduate on time," explains Muma. "We have several analytic tools that are based on population-based healthcare that have turned into population-based student success models."
Taking leadership of a university with over 16,000 students during a world-wide pandemic, revealed many challenges, and provided opportunities for Muma to flex his public health training. With experts in medical laboratory sciences, robotics, and digital transformation at the ready, Muma and his team were able to come together to launch a one-of-a-kind molecular diagnostic laboratory to do high-volume testing for COVID-19, allowing the university and Wichita community to stay open, healthy and safe.
Prior to his appointment as president, Muma served in numerous university leadership roles, including executive vice president and provost of Wichita State and senior associate vice president for academic affairs and strategic enrollment management. Although his posts leading up to his presidency dealt with university administration, Muma has kept an eye on how the field of public health has changed over time.
"There's a lot more opportunity for students to engage in solving real-world problems," says Muma, "Our students have been involved in smoking cessation policies on-campus as well as messaging trying to change people's behavior in response to the pandemic. Students act not only here on-campus, but in our communities as well. [Public health] is one of our fastest growing areas on campus. I think people see its value."
Muma's storied career has positioned him to be a successful president for Wichita State University. For public health practitioners just entering the field, he has this advice to offer:
"Be able to adapt. Not everything's perfect, not everything is going to fall into the little buckets you need it to fall into. Be mindful of that. Think outside the box a little bit. After all, I started as a PA and a public health practitioner and now I'm a university president."
Read more about Dr. Muma on the Wichita State University website.