Xue selected for the 2024 Sharma Fellowship
Shreela and Vibhu Sharma Endowed Fund for Excellence in Community Nutrition, Health, and Wellness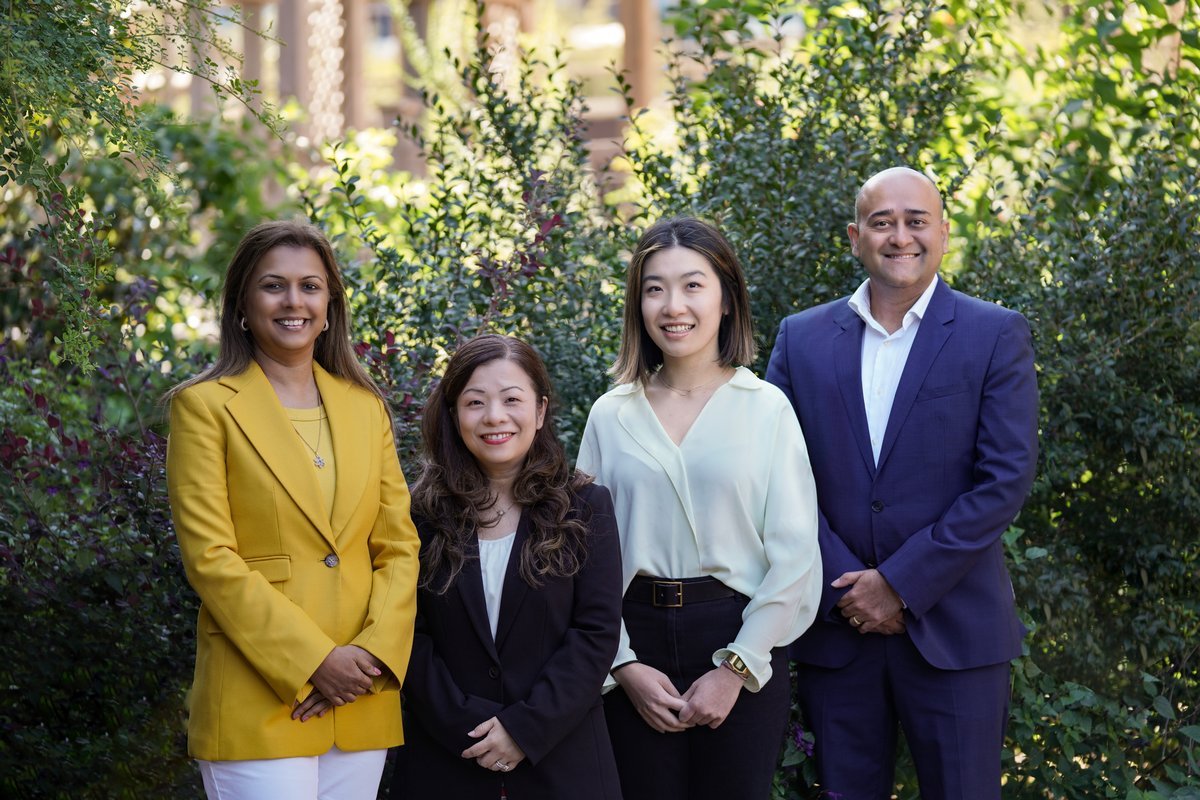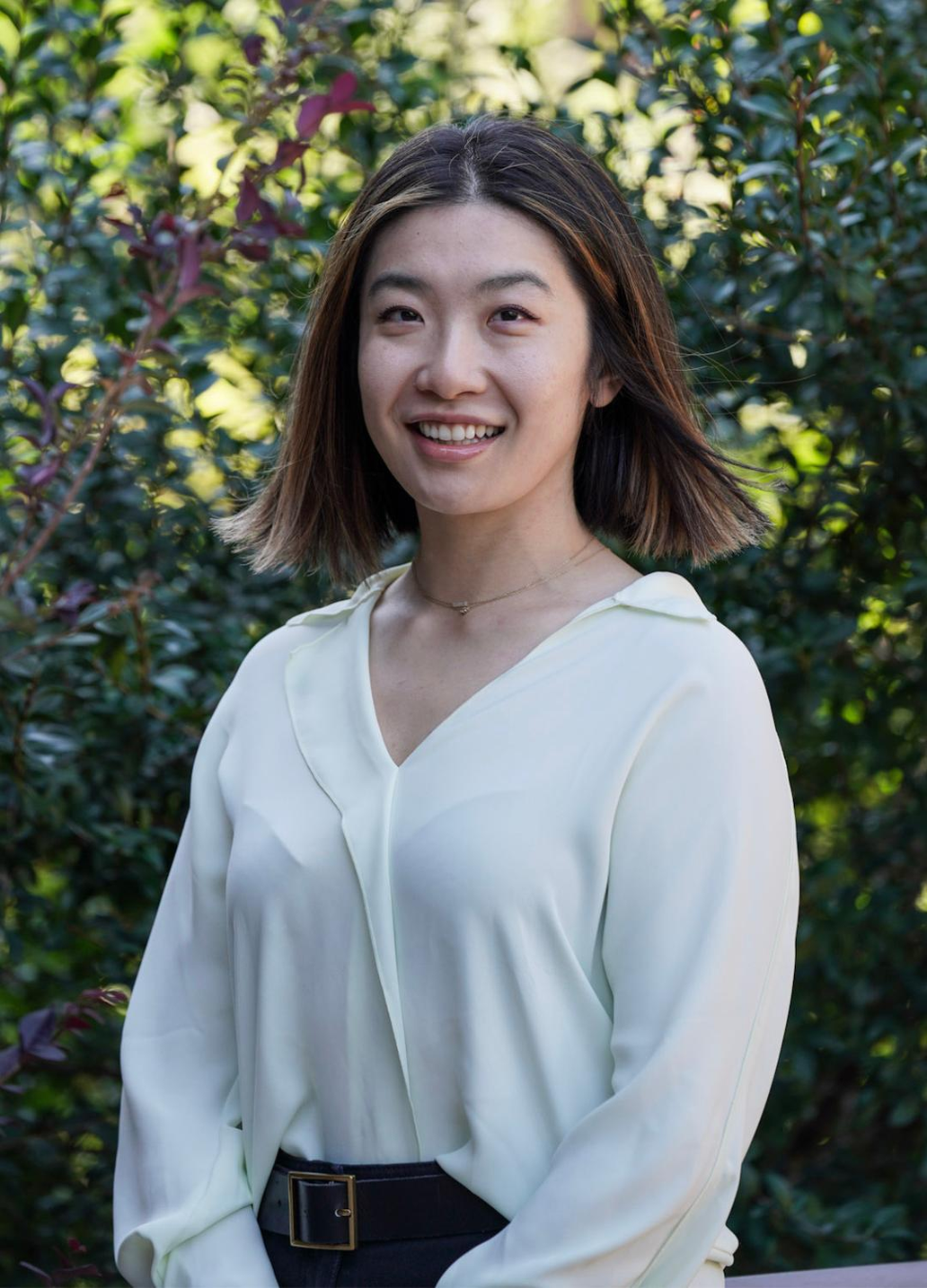 UTHealth Houston School of Public Health doctoral candidate Che (Qi) Xue was selected as the 2024 Sharma Fellow, supported by the Shreela and Vibhu Sharma Endowed Fund for Excellence in Community Nutrition, Health, and Wellness.
Shreela Sharma, PhD, professor and vice chair for the Department of Epidemiology, and UTHealth Houston alumna, along with her husband Vibhu Sharma established the scholarship endowment in 2017. The fellowship opportunity is matched by university funds dollar-per-dollar through the UTHealth Houston Game Changers initiative and is administered through the Michael & Susan Dell Center for Healthy Living, a part of UTHealth Houston School of Public Health in Austin.
Fellows receive a $2,000 stipend each semester for two semesters, become eligible for in-state tuition, and work with Brighter Bites, a nonprofit with a mission to create communities of health through fresh food. Operating across the United States (Houston; Dallas; Austin; San Antonio; Southwest Florida; Los Angeles; Bakersfield; Salinas; Washington, D.C.; New York City; and Phoenix), Brighter Bites supports underserved communities through:
Consistent distribution of fresh produce
Nutrition education
Promotion of behavior changes among children and families to prevent obesity and achieve long-term health
The competitive fellowship requires a research commitment of 200 hours each semester, totaling 400 by the end of the program. Since 2017, six students have participated in the fellowship and collaboratively published eight manuscripts in peer-reviewed journals.
Xue is pursuing a Doctor of Public Health in Community Health Practice with a minor in Health Economics. She earned a Bachelor of Community Rehabilitation from the University of Calgary and Master of Public Health from The University of Western Ontario.
"I am passionate about advocating for vulnerable populations, particularly youth and children, and understanding the intersection of the impacts of mental health and social determinants of health." Xue said. "This fellowship presents an exciting opportunity to expand my knowledge while contributing valuable research and practical insights into this field, especially the strong correlations between eating behaviors, obesity, and mental health outcomes."
Sharma co-founded Brighter Bites alongside Lisa Helfman, senior director of public affairs for H-E-B's Houston Region. Brighter Bites delivers fresh fruits and vegetables directly to families while also teaching them how to prepare the food. Since its inception in 2012, Brighter Bites has delivered millions of pounds of fresh produce and nutrition education to children and families in multiple cities.
Vibhu Sharma is the CEO of InnoVent Renewables, a renewable energy company that converts waste tires into valuable fuels and chemicals, and CEO of InnoVent Technology, a technology that provides engineering and technology solutions to oil & gas, and chemical industries.
"The Sharma family is generous in their support of our students – their support allows these students to further their careers by engaging them in meaningful learning and professional activities," said Deanna Hoelscher, PhD, director of the Michael & Susan Dell Center for Healthy Living and regional dean of UTHealth Houston School of Public Health in Austin. "We are grateful for the Sharma Family's commitment to public health."