Health centers experience increased screening rates after partnering with Colorectal Cancer Control Program
Published: February 10, 2022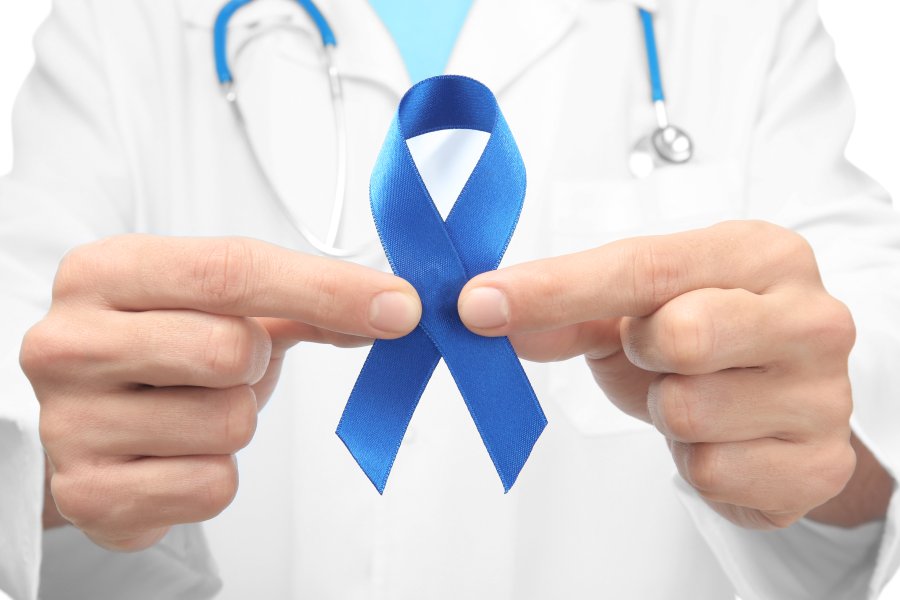 In 2021, the Centers for Disease Control and Prevention-funded Colorectal Cancer Control Program (CRCCP) made great strides in increasing colorectal cancer screening (CRCS) and follow-up rates through partnerships with Federally Qualified Health Centers (FQHCs) across Texas.
Many FQHCs have experienced low CRCS rates as a result of the COVID-19 pandemic. The pandemic has increased clinic staff workloads and turnover, making CRCS a lower priority. Loss of income and limited transportation have been major barriers to patients getting screened during the pandemic, in addition to existing barriers like a lack of health literacy.
Over the course of this five-year project, the CRCCP team aims to work with 10 FQHCs representing more than 40 clinics in the state. The team collaborates with these FQHCs to implement evidence-based interventions (EBIs) within clinics to increase CRCS rates.
One of these FQHC partners, Genesis PrimeCare, has successfully implemented a patient reminder system with multiple touch-points before the patient arrives, during the visit, and after the visit to ensure the patient understands the importance of being screened and ultimately completes their screening. Genesis PrimeCare has also implemented standing orders for CRCS at their clinics, conducts on-going staff education, and distributes FIT kits, non-invasive at-home Colorectal Cancer Screening kits, to all eligible patients. Since implementing these EBIs, Genesis PrimeCare has seen their CRCS rates rise.
"I believe this policy [standing orders] is here to stay," said Kristen Coats, APRN, FNP-BC, Director of Quality/Performance Improvement at Genesis PrimeCare. "It aligns with the organization's shift to prioritize quality measures related to patient care and is important to the administration and the providers."
The CRCCP is a collaboration between UTHealth School of Public Health Houston, UTHealth School of Biomedical Informatics, UT Tyler Health Science Center, and MD Anderson Cancer Center. Maria E. Fernandez, PhD is the Principal Investigator.