Houston Truck Stop Study.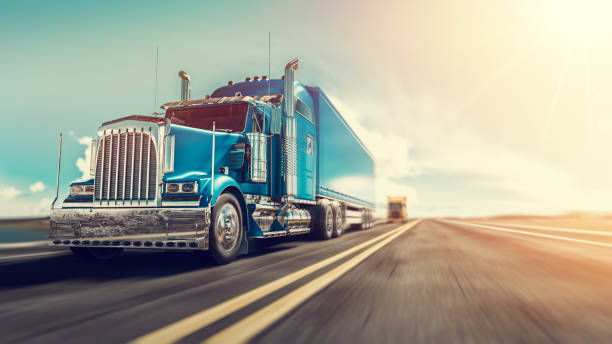 Project Overview
This project involves health needs assessment of long-haul truckers and sex workers found at truck stops in the Houston area
Project Staff
Project personnel are listed below. Click on a name to view the individual profile.
Vanessa Schick, Ph.D., and J. Michael Wilkerson, Ph.D., credit a road trip for sparking the research project that recently earned them a coveted Front of the Envelope Award.