Increasing Breast, Cervical, and Colon Cancer Screening and Increasing HPV Vaccination Among the Underserved: A Collaboration with the United Way's 2-1-1 Program.
Project Overview
UTHealth collaborated with three 2-1-1 call centers in the Houston area, the Lower Rio Grande Valley and the El Paso area to provide referrals, navigation, and, in some cases, financial assistance to 2-1-1 callers needing breast cancer screening, Pap tests, colorectal cancer screening, HPV vaccination, or smoking cessation. A randomized controlled trial showed that navigation was effective in increasing completion of these behaviors compared to referrals only.
After the trained information specialist attended to the reason for the call, he or she determined the callers' need for these services. Information Specialists then referred callers to service providers. Other trained specialists housed at 2-1-1 provided navigation to the services. It demonstrated the feasibility of researchers collaborating with 2-1-1 systems to reach underserved populations and increase cancer control behaviors.
Callers who agreed to participate responded to a short telephone survey (called a risk assessment) to determine cancer control needs(s) and were enrolled in the program. They then either received cancer control navigation (CCN) or referral only. Research staff conducted follow-up surveys at two time points to see whether participants had completed the needed cancer control behavior, scheduled an appointment, or contacted the referral for the service. A cost effectiveness study was also conducted.
The Cancer Prevention and Research Institute of Texas funded this program from 2010 to 2016.
Participants completed 3,067 screenings and 276 vaccinations.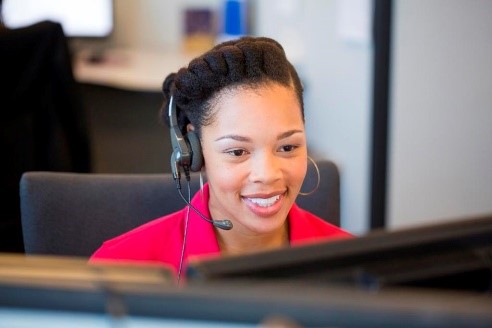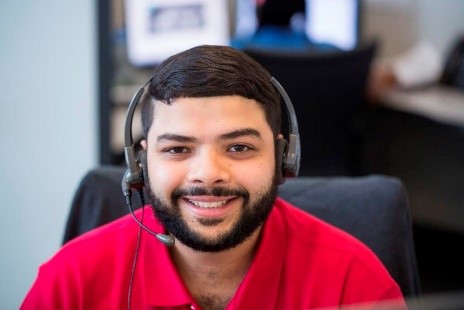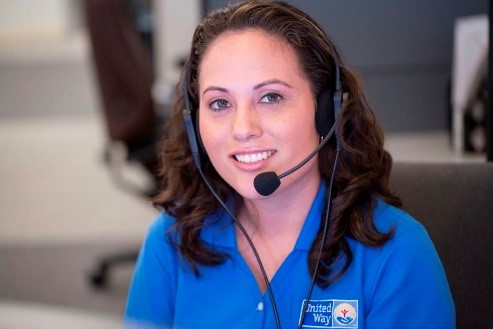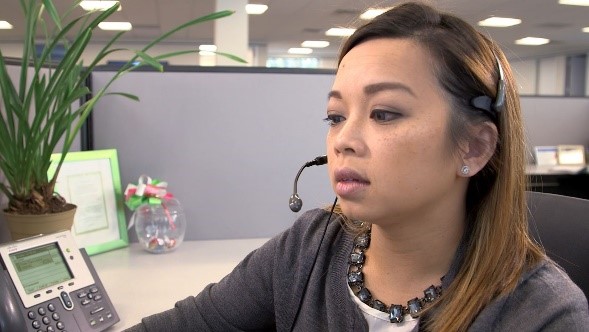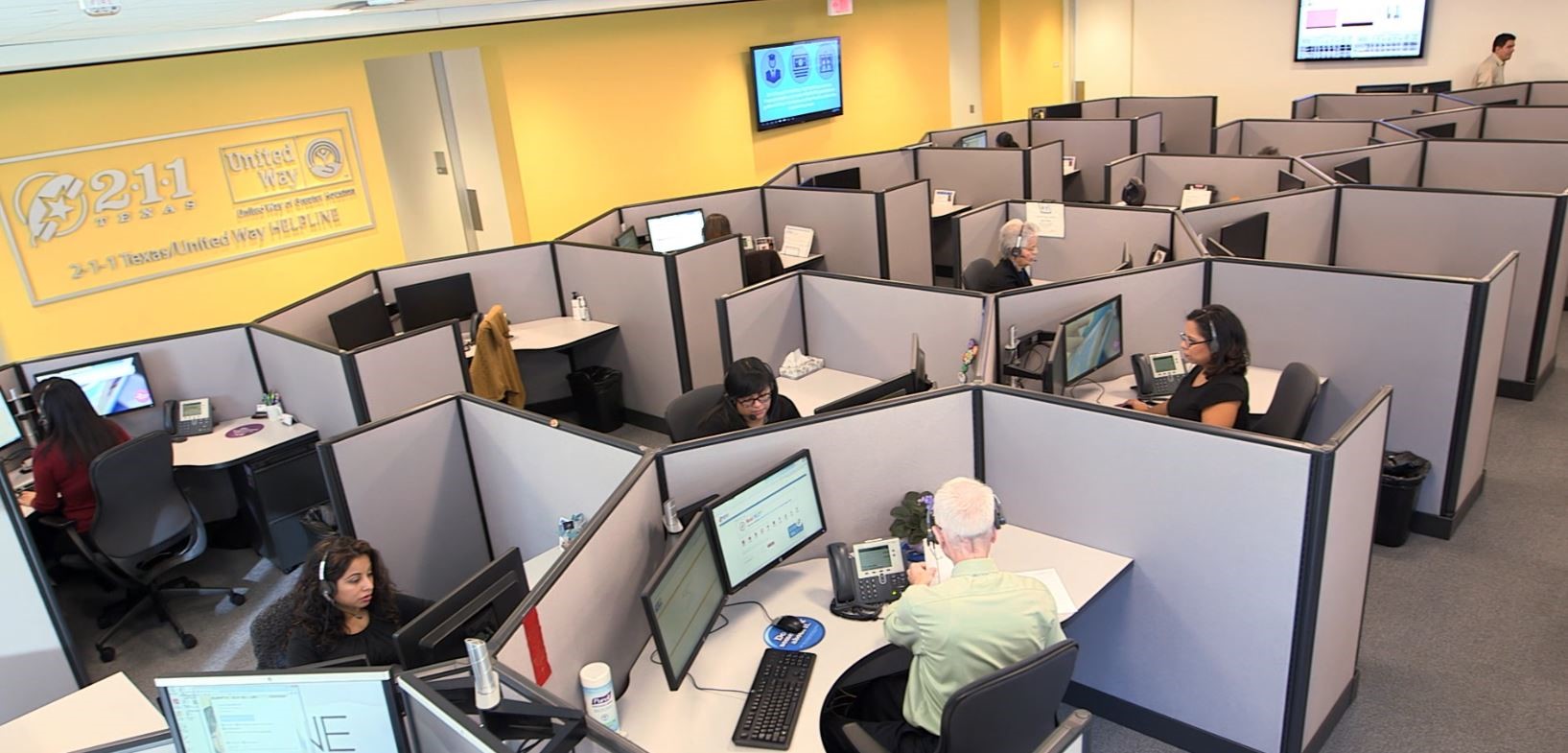 (Janda K, Salvo D, Ranjit N, Hoelscher DM, Price A, van den Berg, A. Jour. of Comm. Health, 46:86-97. https://doi.org/10.1007/s10900-020-00847-3 [PMID: 32447543].)
A partnership that added health navigation services to 2-1-1 call centers helped a significant number of underserved Texans receive cancer control or prevention measures such as Pap tests and smoking cessation help, according to research from The University of Texas Health Science Center at Houston (UTHealth).