Alumna's Impact on Improving Children's Health in Southwest Texas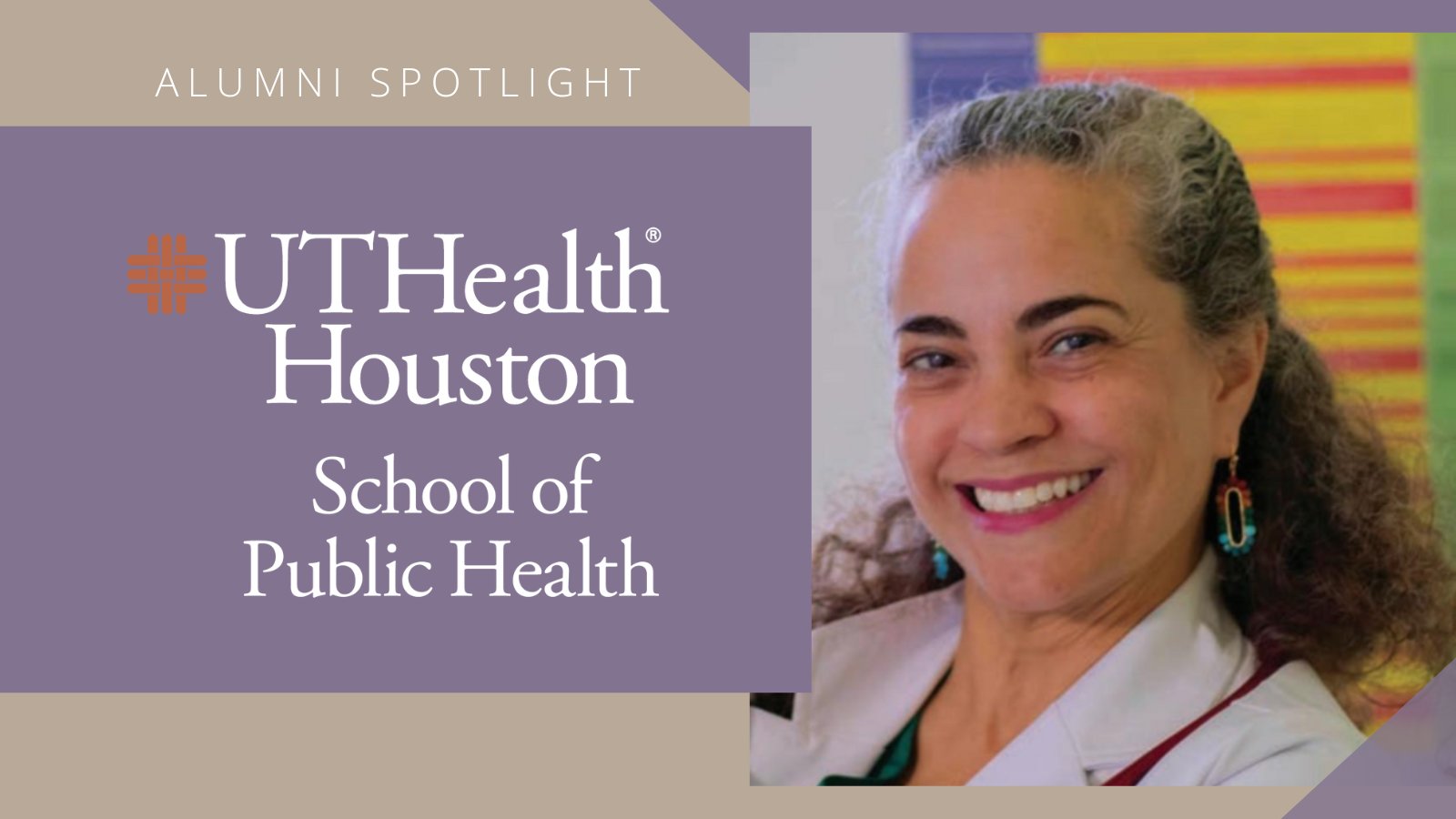 UTHealth Houston School of Public Health graduate Alison Days, MD, MPH, utilizes her public health education to improve children's health throughout Southwest Texas. Days, a trained and practicing pediatrician, understands care delivery's role in the broader betterment of community health.
During her pediatric medical residency training, Days noticed how critical the need was for public health practice when it came to patient care. Public health professionals gain further insight into understanding the causality of factors that affect communities and identify ways to prevent the harmful underlying causes. "Having a background in public health has helped me to talk to patients about the history and importance of vaccines, childhood infections, and preventative health," said Days.
After completing her medical training in New York, Days moved to El Paso to begin her National Health Service Corps (NHSC) commitment by working at a small university-associated pediatric clinic in Horizon City. For the next ten years, she worked simultaneously as an Assistant Professor of Pediatrics at Texas Tech and the Medical Director of the Texas Tech Horizon City Child Wellness Center (CWC).
Days remained a community physician after completing her two-year commitment for NHSC. In her dual appointment roles, she worked in El Paso and Horizon communities to promote wellness and provide health-related information to medically underserved populations. Within these communities, "vaccines and communicable diseases were very relevant due to our location on the border," she said.
During her time at Texas Tech, Days pursued a Master of Public Health Degree at UTHealth Houston School of Public Health in El Paso to support her background in the healthcare field, and to strengthen her role and understanding of community health. Days recognized that children are among these communities' most vulnerable groups due to systemic and extraneous factors and conditions.
In 2012, she left academia to open a community pediatric practice with the intention to continue to aid children's access to primary care services and educate families on improving their children's health. Within the El Paso community and border region, poverty rates were most recently recorded at 27 percent, significantly higher than the national average of 17 percent. These prevalent poverty rates affect health due to lack of primary care, access to nutritious foods, and quality of life. As a primary care physician in El Paso County, Days represents the historical data of only one physician per almost 2,000 residents.
Earlier this year, Days began employment with the local public community hospital in El Paso, University Medical Center. Days continues to provide care in her outpatient office, supporting children's health within the broader El Paso area. "I love working with kids and being able to educate them and their parents at every possible opportunity," she said.