Center for Health Equity Launches Produce Rx Program to Improve High-Risk Pregnancy Outcomes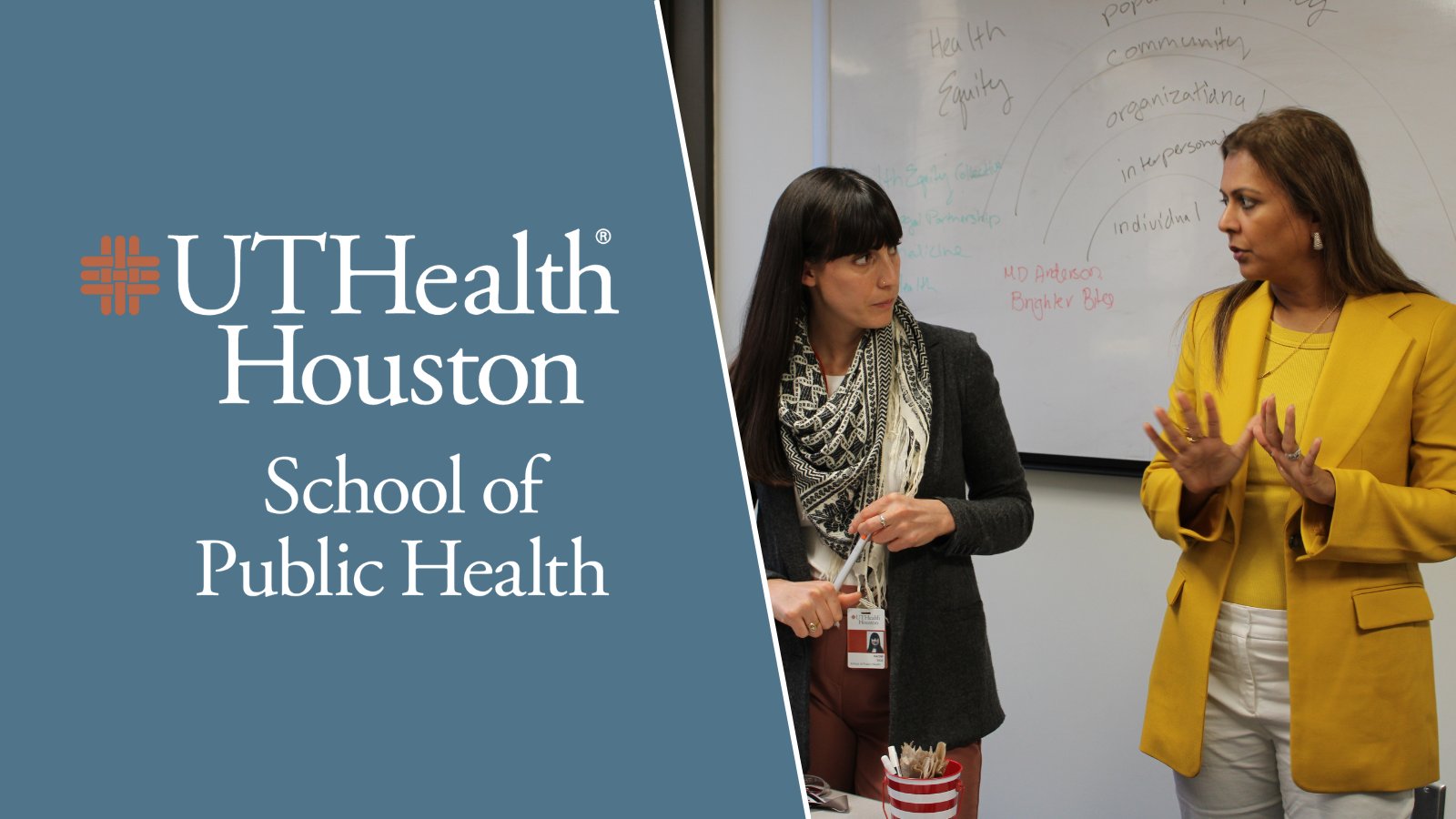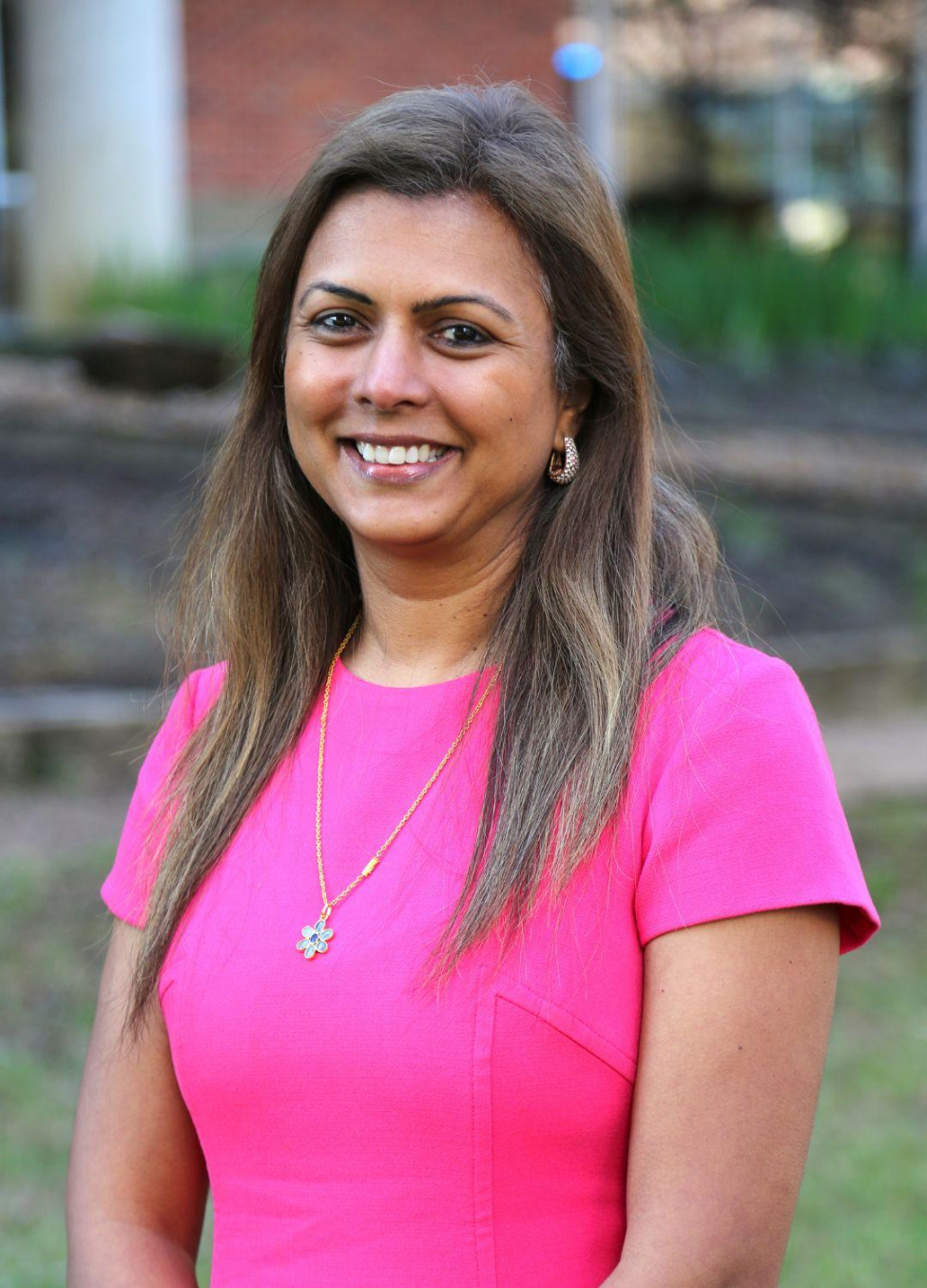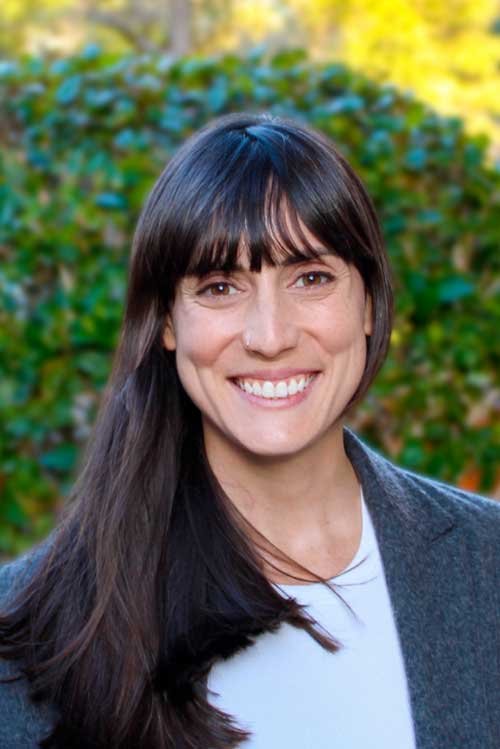 UTHealth Houston School of Public Health Center for Health Equity, launched during the spring of 2023, has commenced new research, community initiatives, and research fellowships to address inequities that affect our population's health. While still in its infancy, the center has already established a robust list of projects, including a promising forecast of upcoming and impactful research.
This fall, the center will introduce the initiative "Produce Rx in High-Risk Pregnant Mothers at Harris Health," which will provide pregnant mothers with a Produce Prescription Program (FoodRx) to analyze the impact of healthy food on gestational weight gain, birth outcomes, and improve care for low-income mothers in Harris County. This initiative will allow high-risk pregnant people to redeem nutritious food to boost their intake while improving their nutrition and implementing nutritional benefits. Collaborators of the project include Harris Health System, Planet Harvest Inc., and Brighter Bites non-profit. This is one of the three cohorts of varying food prescription strategies among high-risk pregnant mothers in Houston that are currently being evaluated by the Center for Health Equity faculty.
Data collected will allow new insight into the impact of healthy food options on high-risk pregnancy birth outcomes. Professor and Vice Chair for the Department of Epidemiology at UTHealth Houston School of Public Health, Shreela Sharma, PhD, RD serves as principal investigator on the project.
"Food is a need, not a want. And one must eat healthy to live well," said Sharma, who also serves as the director for the Center for Health Equity. "One of our focus areas is to build out the evidence-based on Food Is Medicine programs (such as food prescription programs, medically tailored meals) in Texas so that food can be a covered benefit under our insurance plans in the near future. To do this, we must understand the ingredients of implementation success and prove these programs work on improving health outcomes and reducing healthcare costs."
In a new American Heart Association Presidential Advisory, experts report that about 90% of Americans eat less than the recommended amount of fruits and vegetables, and health systems can play a critical role in improving access to healthy foods for their patients. Pregnancy is a critical time to absorb well-balanced, nutritious meals, and Food Is Medicine programs will provide new approaches to improving overall health. Sharma, co-author and co-vice chair on the advisory, is at the forefront of implementing these methods to treat numerous health conditions, including high-risk pregnancies. The advisory reports Food Is Medicine programs as a paradigm shift towards incorporating food and nutrition programs into healthcare systems.
This concept of Food Is Medicine is precisely demonstrated in the "Produce Rx in High Risk Pregnant Mothers at Harris Health" and its potential benefit on improving pregnancy and birth outcomes among women receiving Medicaid benefits. "We look forward to sharing findings of this initiative to advocate for funding and coverage of healthy food as part of a more optimal prenatal and postnatal care plan for our pregnant patients," said Denise LaRue, MPH, MSHCT, administrative director, clinical integration & transformation at Harris Health.
The program will follow pregnancy and post-partum in a 24-month period, collecting data through electronic medical records for clinical outcomes, surveys and interviews with the patients. "The Produce Prescription (Produce Rx) for High-Risk Pregnant Mothers at Harris Health is a partnership between health systems, academic institutions, non-profit and for-profit agencies to design, implement and evaluate the impact of a robust, home-delivery based Produce Rx program in high-risk pregnant mothers receiving care at Harris Health," said Center for Health Equity Program Manager Naomi Tice, MPH.
The produce prescription plan will be divided amongst two groups of pregnant mothers, each receiving differing dosages of produce deliveries at home, as well as education on how to use the produce provided, and healthy pregnancy. The prescription program targets the diverse background of Harris County, targeting high-risk pregnancies to improve pregnancy and birth outcomes for mothers. Results of this evaluation will help inform implementation methods to help other health care systems with Food Is Medicine plans and integration into clinical care. Through the outcome of this program, researchers are hopeful to use their methods to benefit additional pregnant mothers to boost maternal and child health.
The mission of the Center for Health Equity is to build healthy people across flourishing communities. By addressing the social and structural determinants of health, the center works to vanguard training its personnel and students to enlist their skills to improve public health nationwide. Through these efforts, the center will cultivate relationships with communities to provide education and insight into improving their health to pursue equity for all.