Guillot-Wright awarded nearly $1 million CDC grant for fishermen research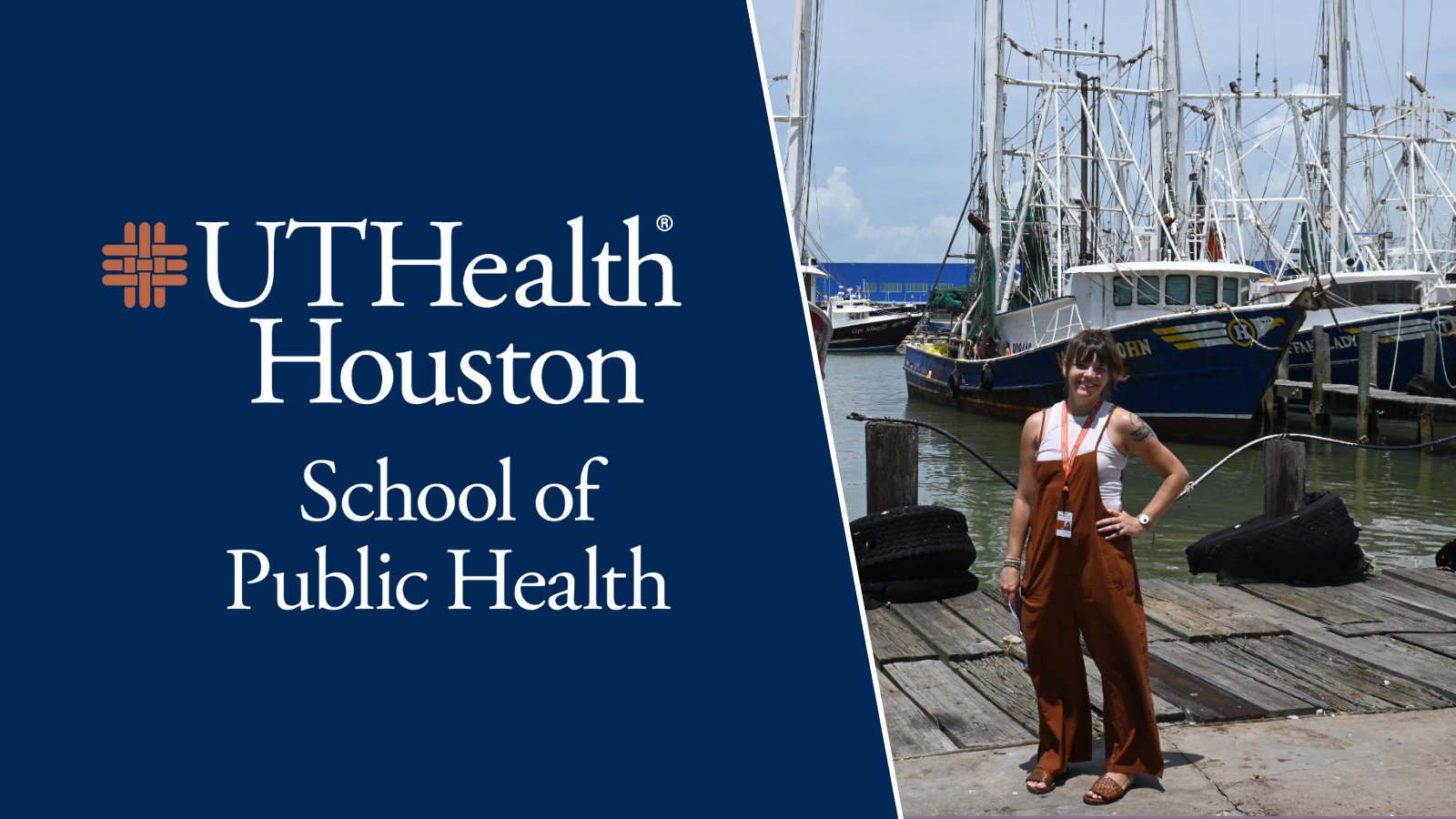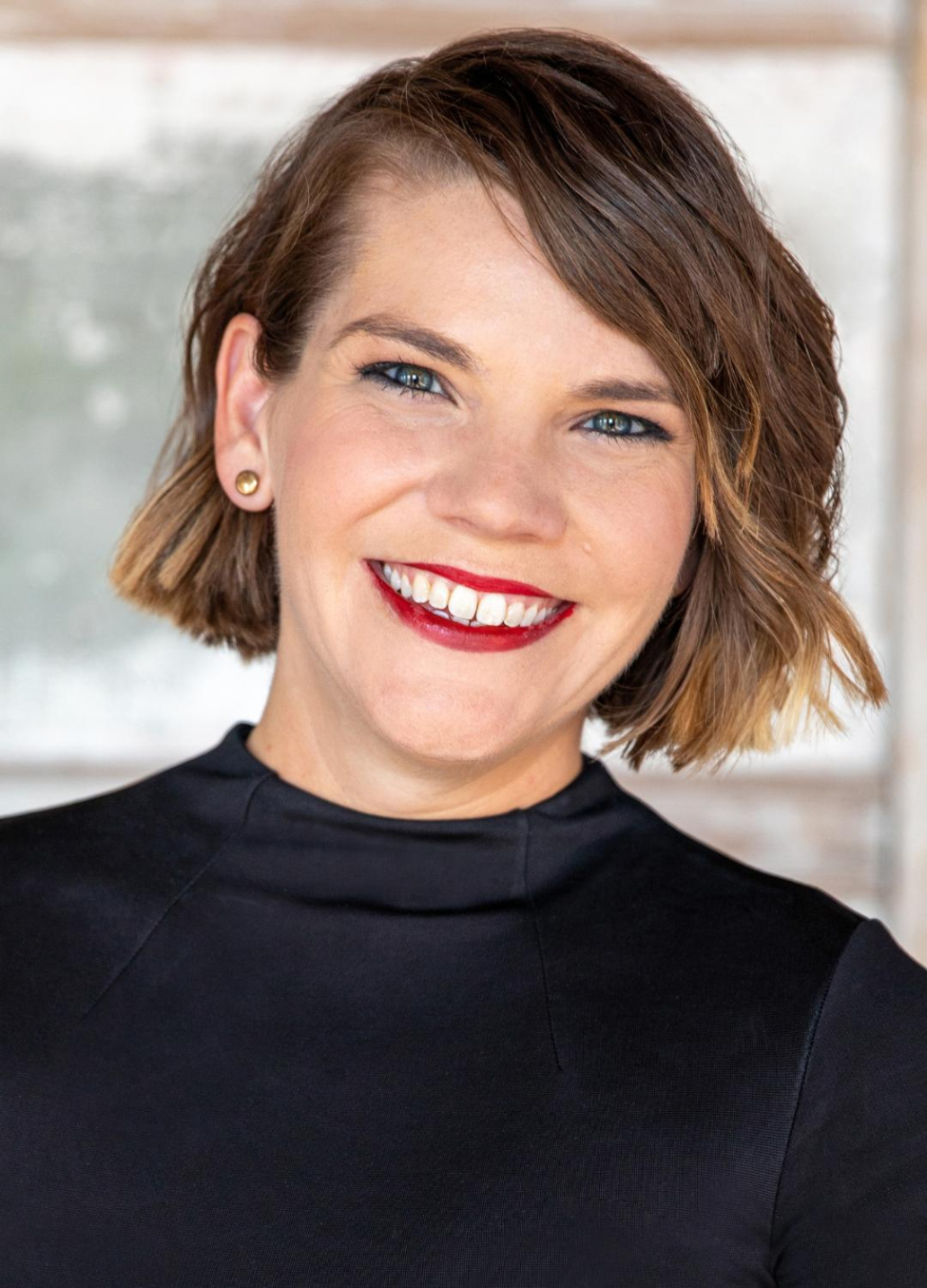 Shannon Guillot-Wright, PhD, an associate professor with the Department of Epidemiology, Human Genetics and Environmental Sciences (EHGES) and affiliated faculty with the Southwest Center for Occupational and Environmental Health (SWCOEH) and the Center for Health Equity at UTHealth School of Public Health, was awarded nearly $1 million from the National Institute for Occupational Safety & Health (NIOSH) and Centers for Disease Control & Prevention (CDC).
The grant, "Navigating the Waters of the US Healthcare System: Improving the Biopsychosocial Health of Fishing Industry Workers," will support studying the bidirectional relationship between work-related injuries and substance use. The 36-month study will investigate commercial fishermen who face dangerous working conditions, have limited sick leave benefits, and lack preventive healthcare access. Guillot-Wright's team will implement and study the feasibility of using healthcare navigators to identify and address biopsychosocial factors that lead to increased injury and substance misuse, as well as evaluate whether and how participants use and access the healthcare navigators.
"Commercial fishermen have over 30 times the fatality rate compared to the national average, making them part of one of the most dangerous industries," Guillot-Wright said. "On top of that, many are Vietnamese refugees or migrant workers on H-2A visas. We do photo-ethnographic research, and when we talked to them or looked at the photos they took, we heard things like, "Sure, we know this job is dangerous, but I have cancer and can't get treatment; I have an eye infection and don't know who to see; I have high blood pressure, but I can't get medicine; my friend was hit in the head with equipment & had a seizure, but kept working because he needed the money."
The project brings together worker health equity and structural/social dimensions of health models to understand the bidirectional relationship between injury and substance misuse and to address these interlinked issues by improving biopsychosocial factors among low socioeconomic status and migrant workers.
"We're so thrilled to be awarded this grant from NIOSH and the US Coast Guard," Guillot-Wright said. "This came out of a 2-year project studying injury prevention among fishermen, and what we heard from most of them was that they weren't concerned about slips, trips, or falls when they couldn't even access basic healthcare. Many were living at the docks unhoused and lacked adequate shelter and food, so we started looking at injury through a social & structural dimension of health and Maslow's Hierarchy of Needs lens."
The 2-year study of injury prevention among fishermen was centered around the Docside Clinic in Galveston, Texas. The Docside Clinic was born out of community-based work with fishermen in Southeast Texas. Guillot-Wright and her team, including Lacy Davis, the Senior Program Manager, were interested in learning about preventing slips, trips, and falls – the leading injury for fishermen. It started as a one-time event to connect fishermen to primary care but has grown to monthly visits and interactions with nearly 300 fishermen.
"Our research is grounded in community-based participatory research, so we're thrilled that this grant can respond directly to what the fishermen are telling us they need," Guillot-Wright said. "Accessing primary healthcare services and navigating a complicated healthcare system that is not in many of our participant's native languages can be a huge barrier. We're hopeful that this work can improve their health while advancing systemic issues like healthcare access policies and how healthcare is delivered for migrant workers."