Meet the librarians: Part 1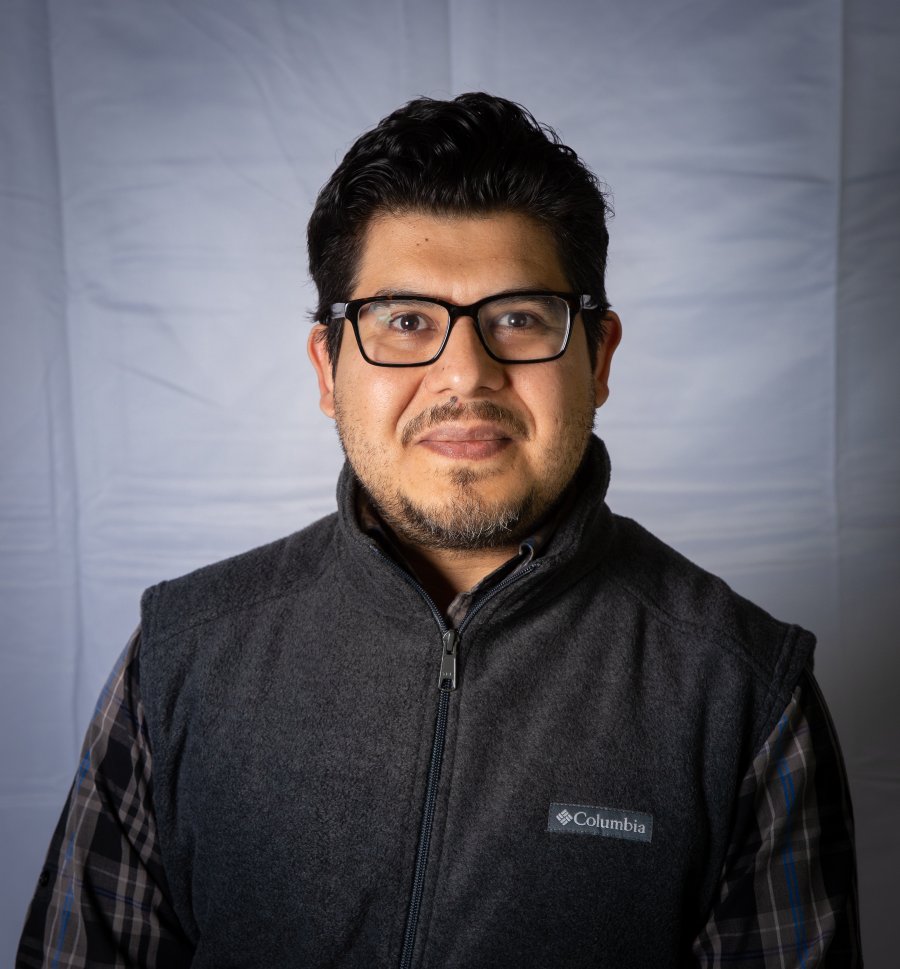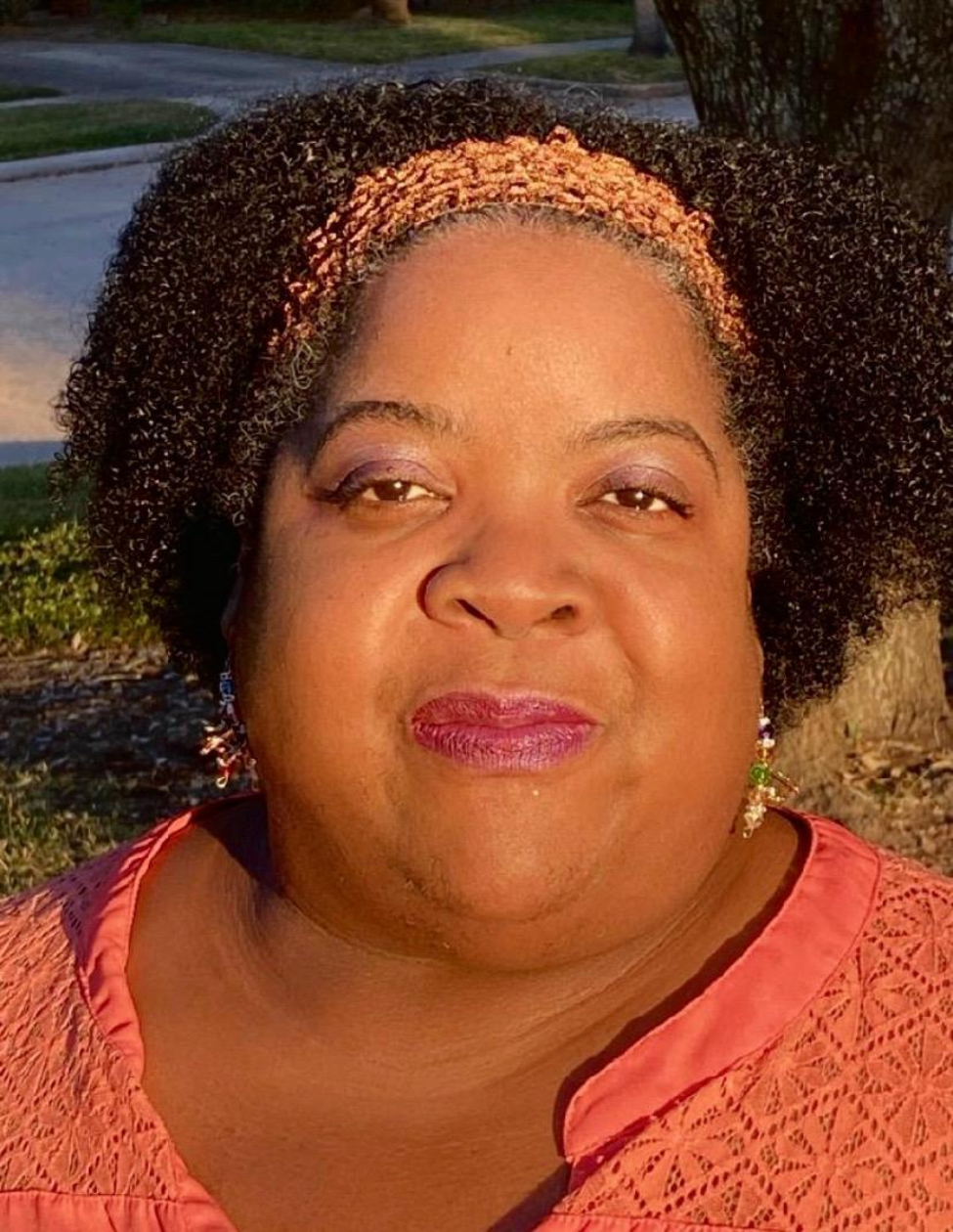 Meet the Librarians is a two-part introduction to the staff at the School of Public Health Library and Graduate Communication Center. Part one features Lionel Santibáñez, senior scientific editor, and Angel Hooper, systems analyst II. Part two will feature Zhiling "Willa" Wu, ESL training specialist II, Kelsey Koym, liaison librarian for the Texas Medical Center Library and the UTHealth School of Public Health Library, and Patricia Ann McEvoy-Jamil, academic writing specialist.
Lionel Santibáñez, senior scientific editor
I manage the Library & Graduate Communication Center, which uniquely supports the school's mission by collaborating and cooperating with faculty and staff to meet students' information and writing-instruction needs in order to ensure that all students receive the highest quality education and training to better serve their profession and community. In addition to managing the Library & Graduate Communication Center, I provide high-level editorial and writing assistance to the Senior Associate Dean of Academic & Research Affairs to help complete mission-critical activities. Last, but not least, I work with students to successfully complete and defend their thesis or dissertation.
Along with my colleagues at the Library & Graduate Communication Center, I work diligently each day to provide information resources and services to faculty, students, and staff at all our campuses, as well as to deliver public health communication training to students at all our campuses. Importantly, to ensure that everyone at our campuses across the state has equal access to library and writing support resources and services, most, if not all, of them are available online and free of charge. First, Library Services strives to meet the information needs of our students, as well as the research needs for specialized information sources of our faculty and staff. Accordingly, we provide resources and services including course reserves; library instruction and training; and one-on-one reference assistance, both general assistance as well as in-depth, expert guidance and database search services for grants, research papers, and systematic reviews. To search our current library collection or to request a librarian consultation, users can visit the Library Services LibGuide. Second, Writing Support Services strives to improve and enhance the public health communication skills of all students, especially in the areas of academic writing, ESL, and scientific writing. Accordingly, we offer resources and services, including writing groups, mini-courses, and one-on-one consultations, tailored to meet students' needs and faculty's expectations related to writing at the graduate level. To access a host of writing resources designed for graduate students in the health sciences or to schedule a writing consultation, students can visit the Writing Support Services LibGuide. In conclusion, we appreciate the School of Public Health community's collaboration and cooperation as we continue striving to meet students' information and writing-instruction needs, so please feel free to contact us with questions, recommendations, and suggestions.
Angel Hooper, systems analyst II
I joined the School of Public Health Library in 1989, in the Technical Services department responsible for journal access and book-stacks maintenance. From there, I acquired the skills to work in all aspects of technical services in the library including interlibrary loan, resources management and acquisitions. Today, I oversee the areas of Circulation, Resource Sharing, the cataloging of special collection items and developing and implementing library services online. Before that, I worked for the Los Angeles Public Library, where I managed an "electronic island" in which I oversaw the development of its special reference collection and taught users various research techniques throughout multiple databases in the Social Science, Philosophy and Religion Department.
Currently, the School of Public Health Library & Graduate Communications Center is continuing to expand our services as more students enroll in online and distance courses and our roles are changing in order to meet the needs of a diverse group of users from varied, often remote locations. The library has a primary responsibility for making its resources, services, and personnel available to its users regardless of their physical location. We are constantly updating our pages, guides and tutorials to reflect the needs as well as show case our resources accessible to all of our users. Whether users are on-site, at our regional campus, or even at home, they can consult with a librarian, learn to use the library with our guides, get books sent to their home or request articles sent to them electronically.